My latest project 'Off Grid Scotland' looks to explore the world of hutting, eco-homes and off-grid communities in Scotland.  Part 1 'Carbeth'.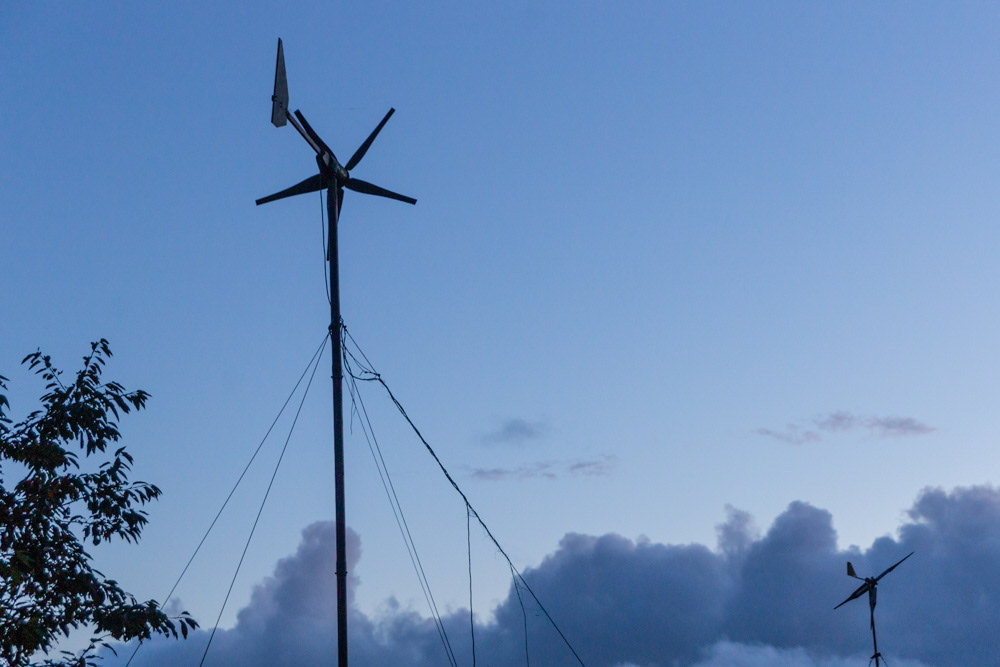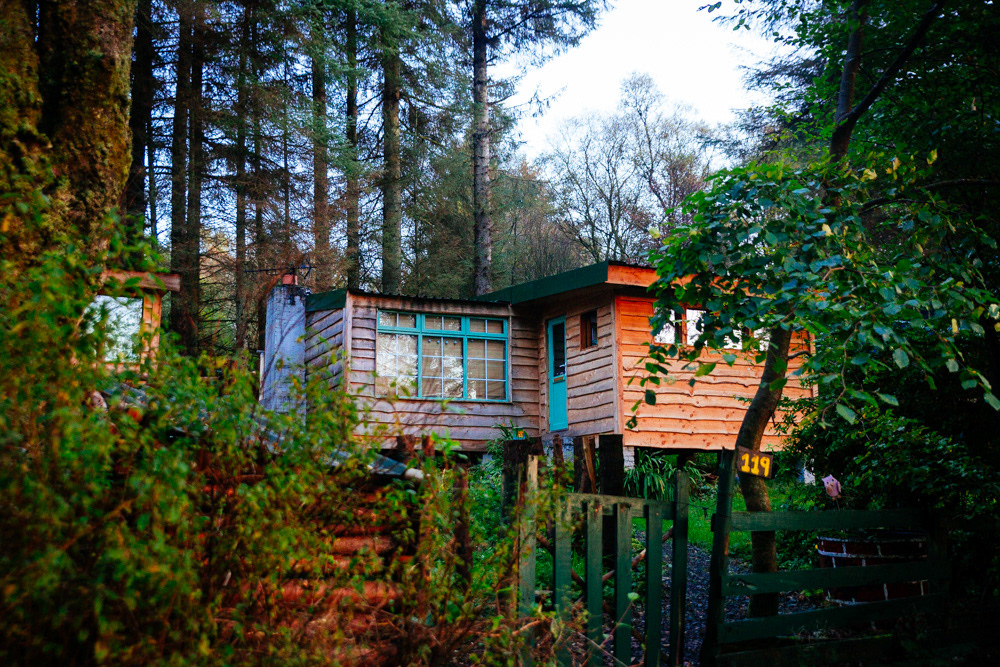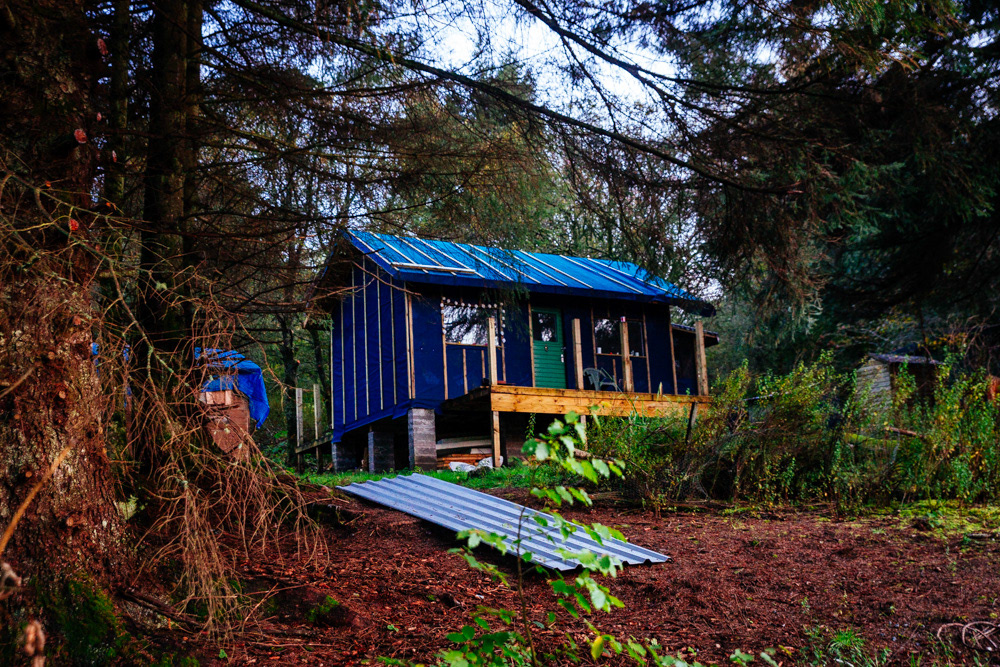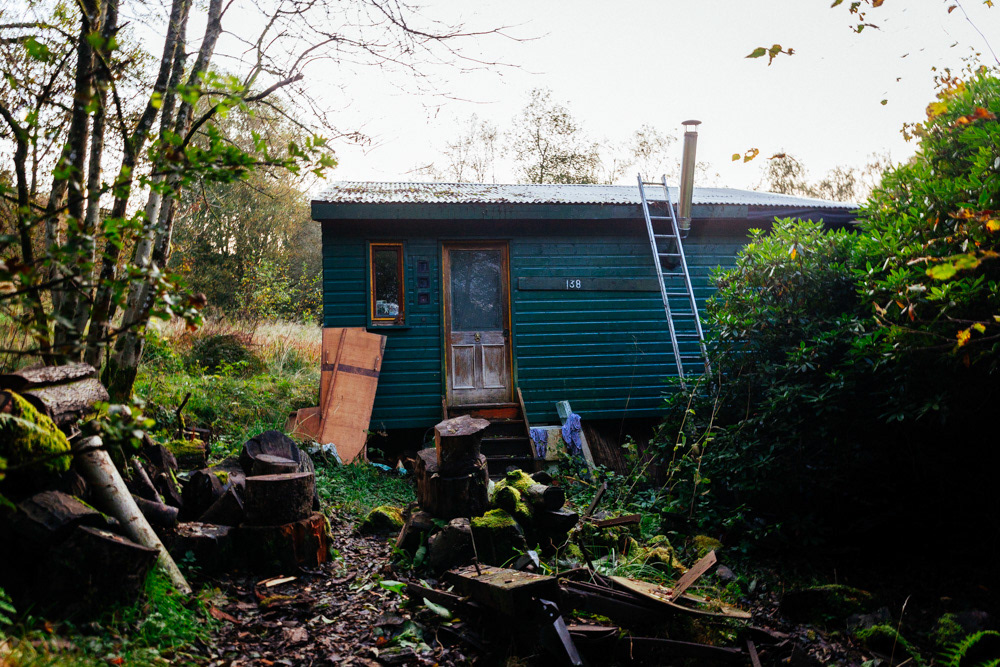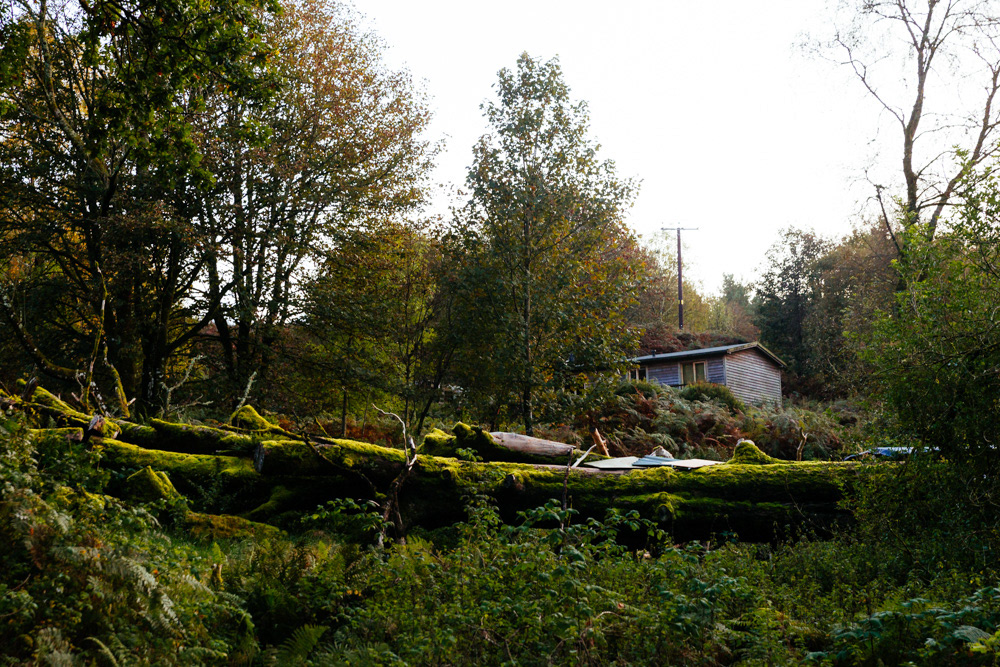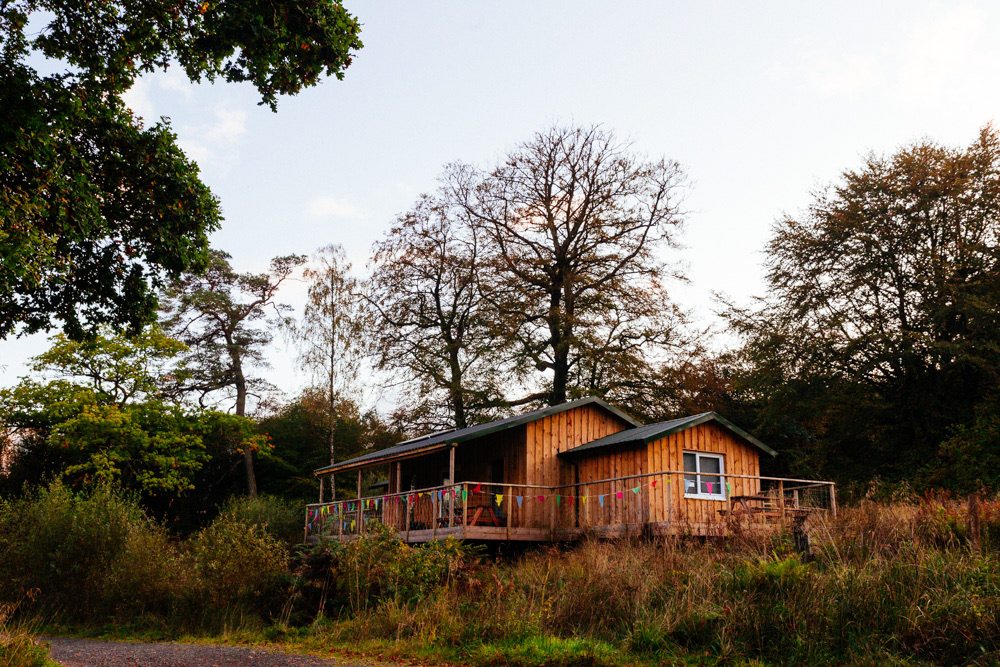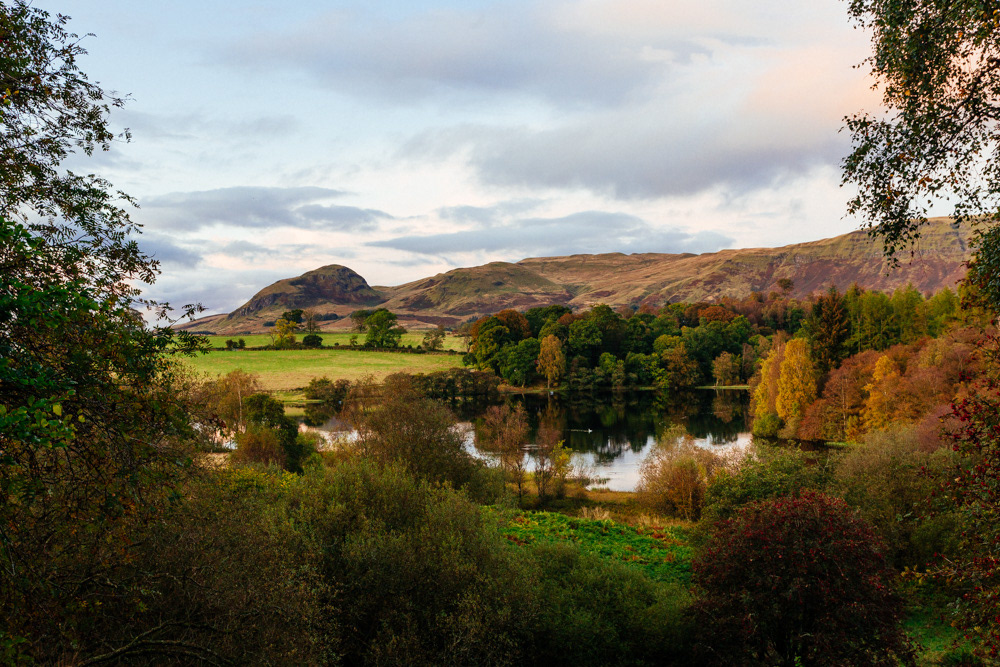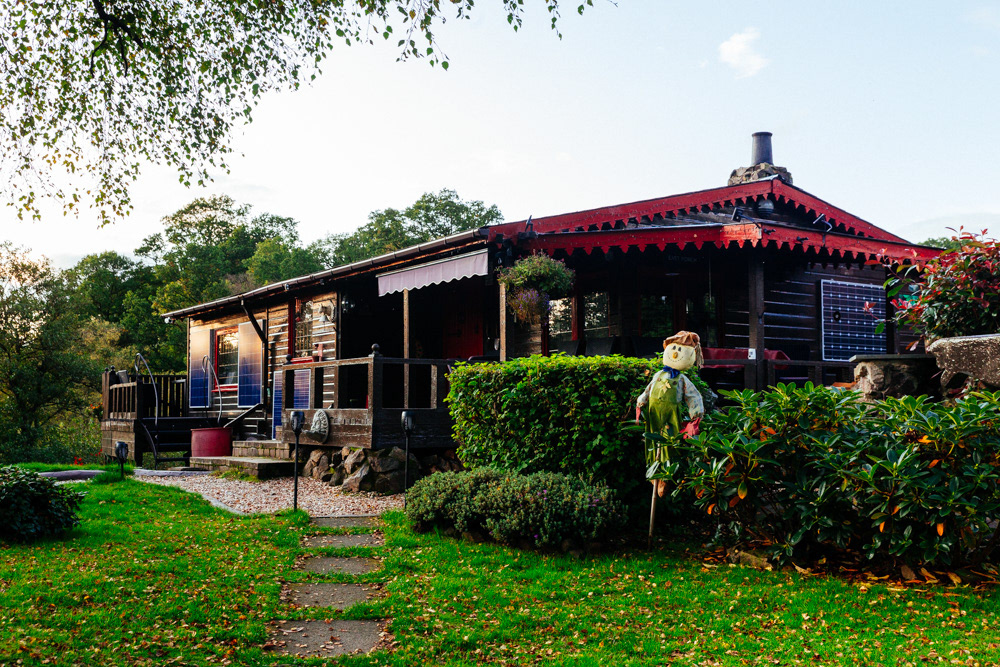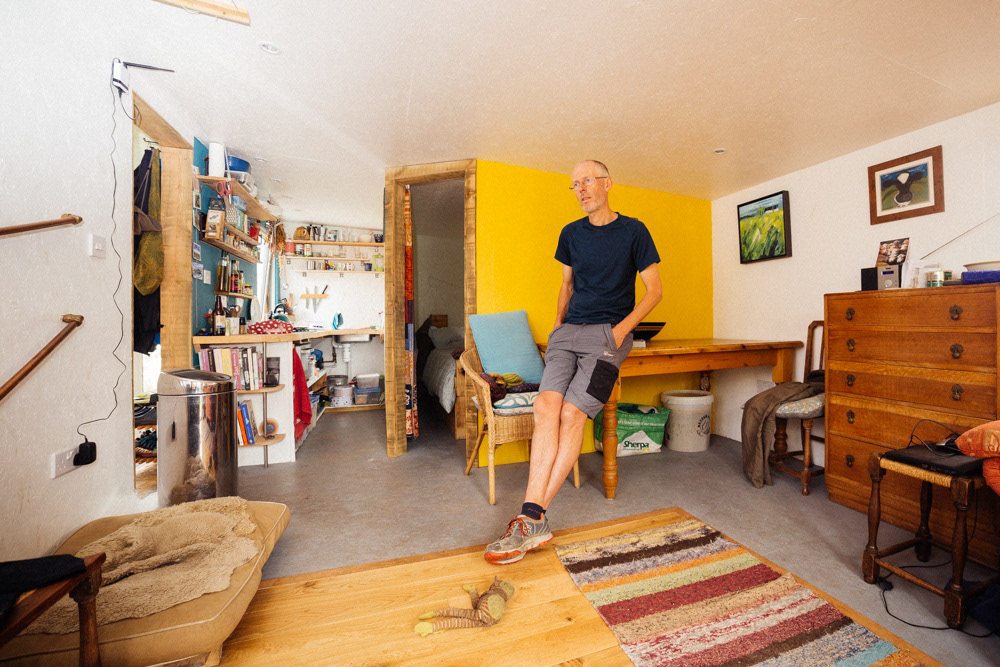 Martin Parr is one of the UK's most well-known documentary photographers. He owns the Martin Parr Foundation and a member of Magnum. Taken on assignment for MAYN Creative 22/03/19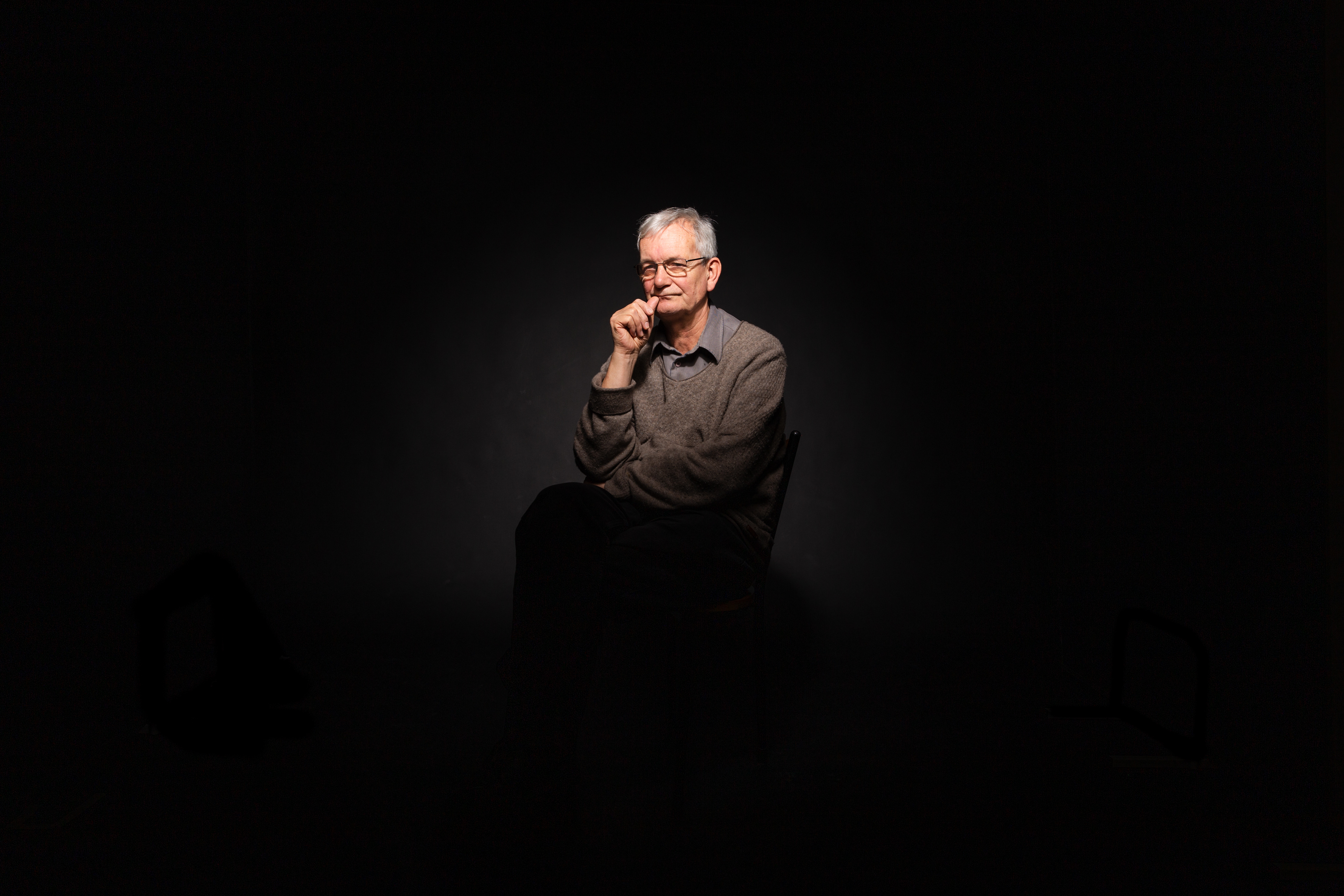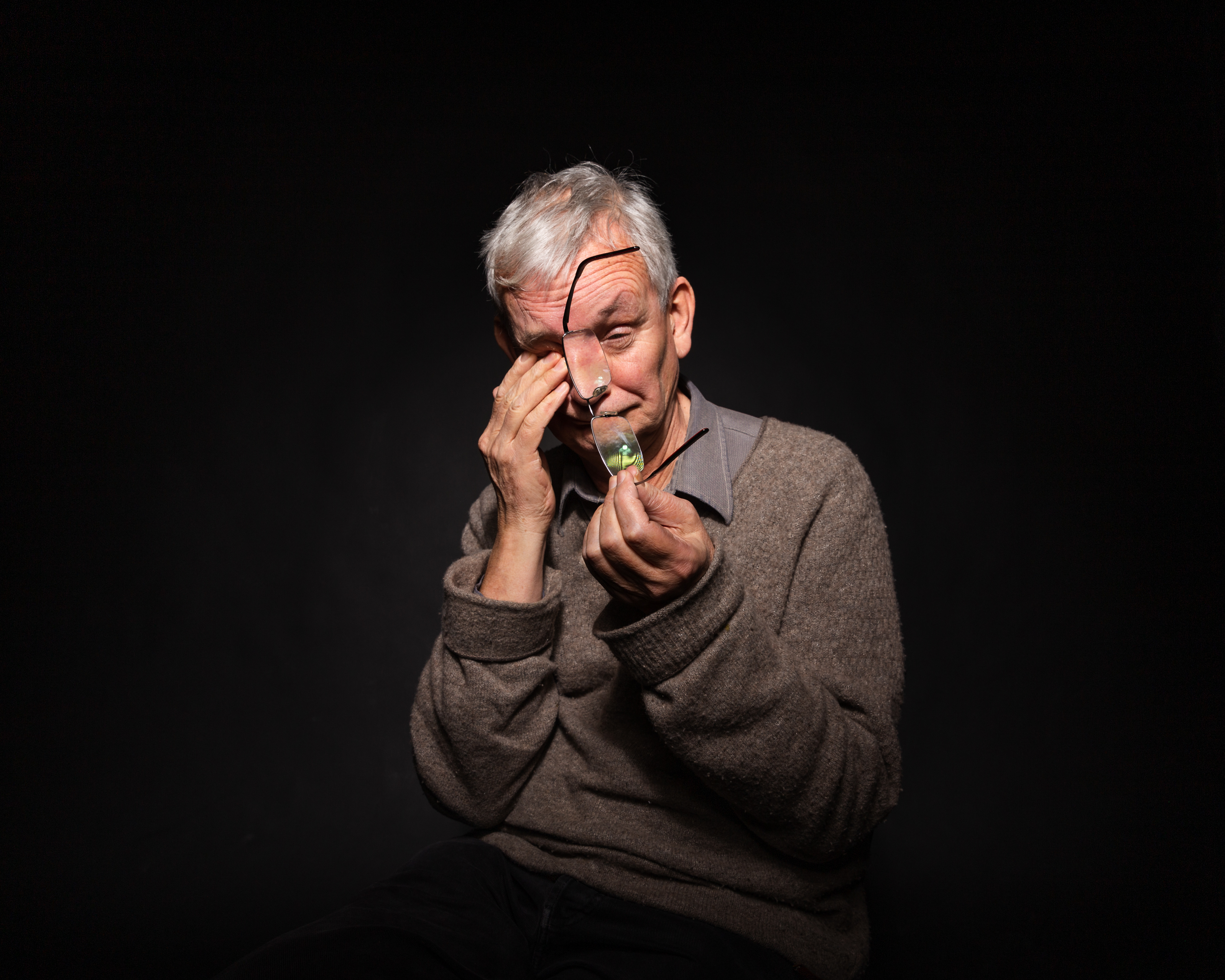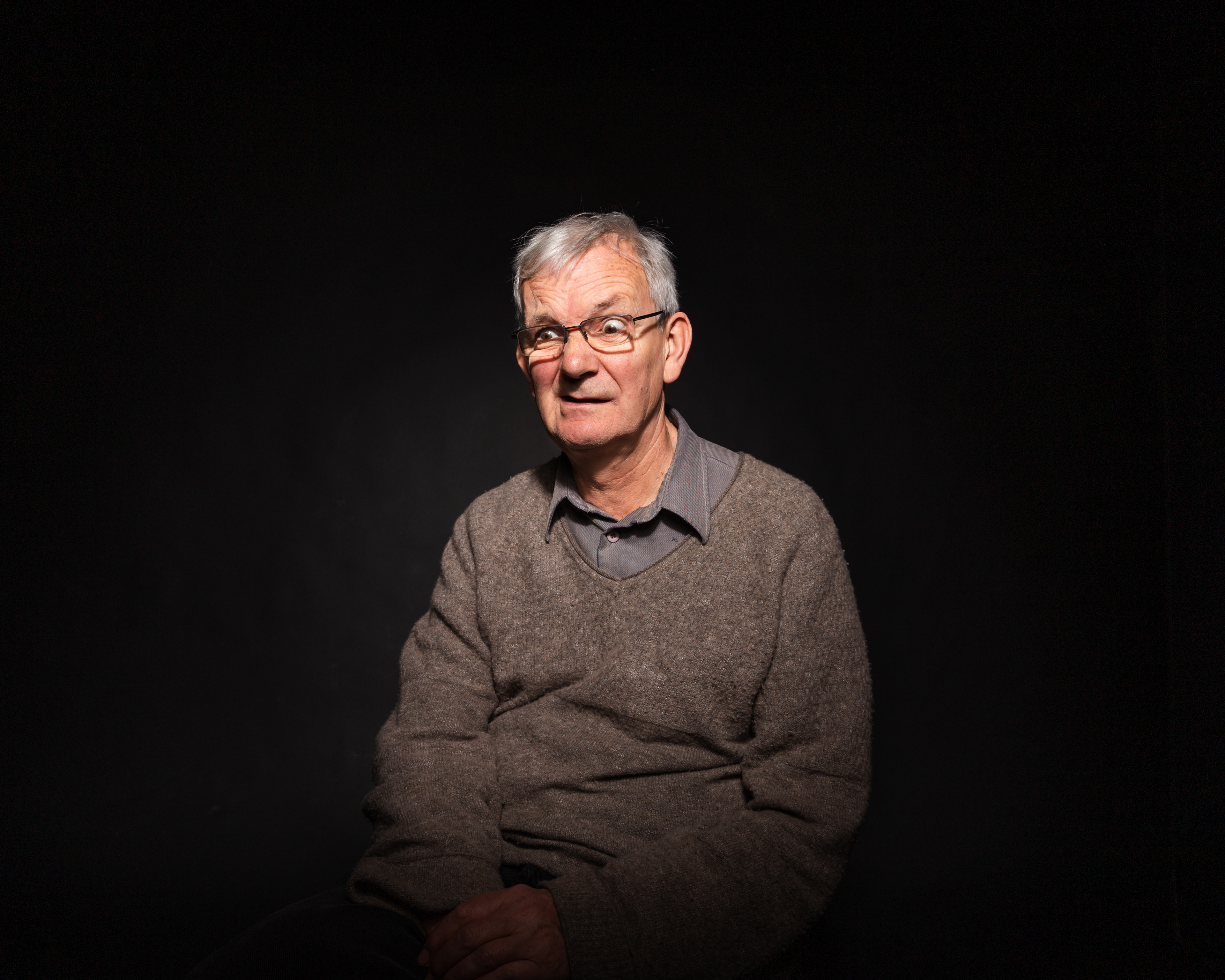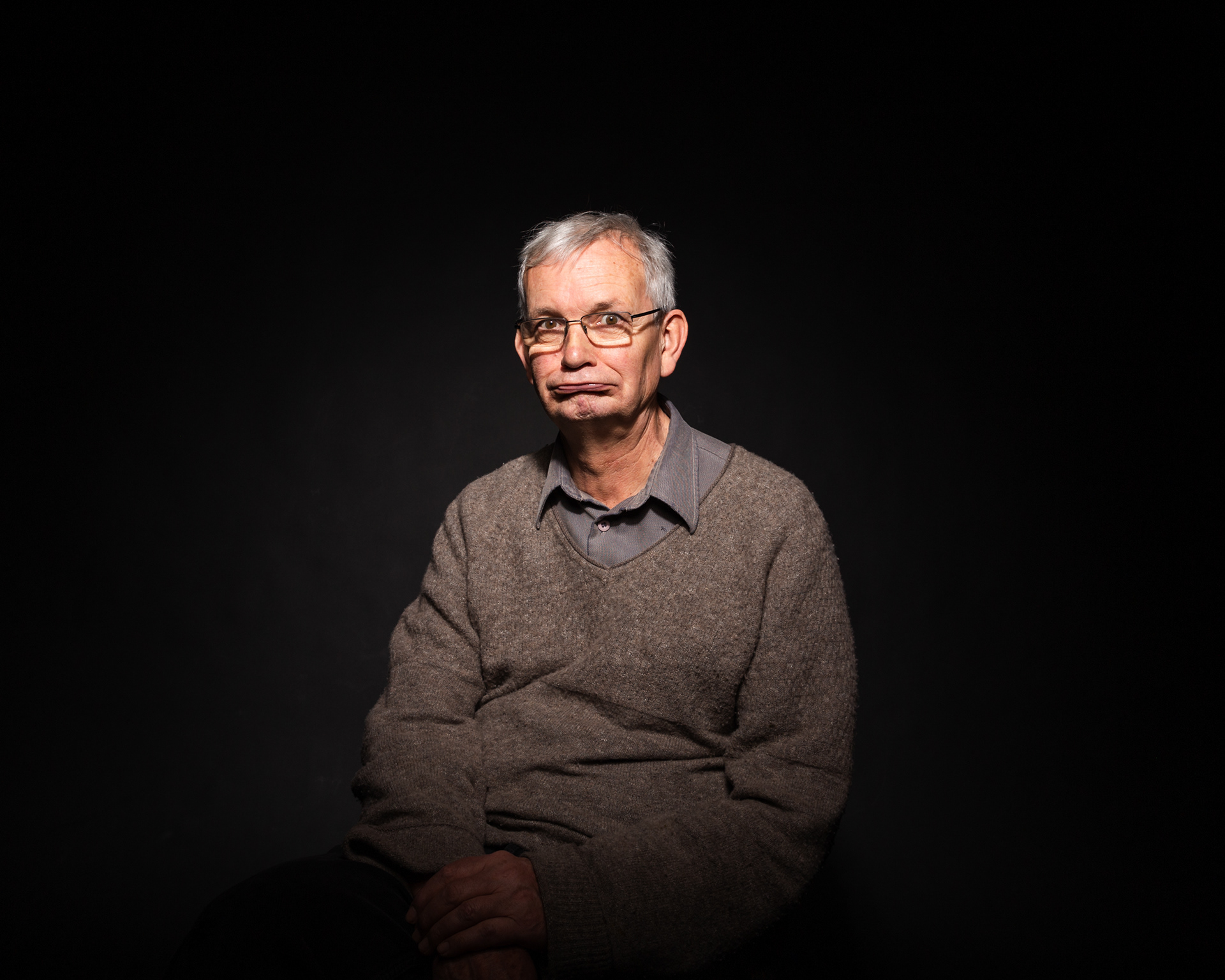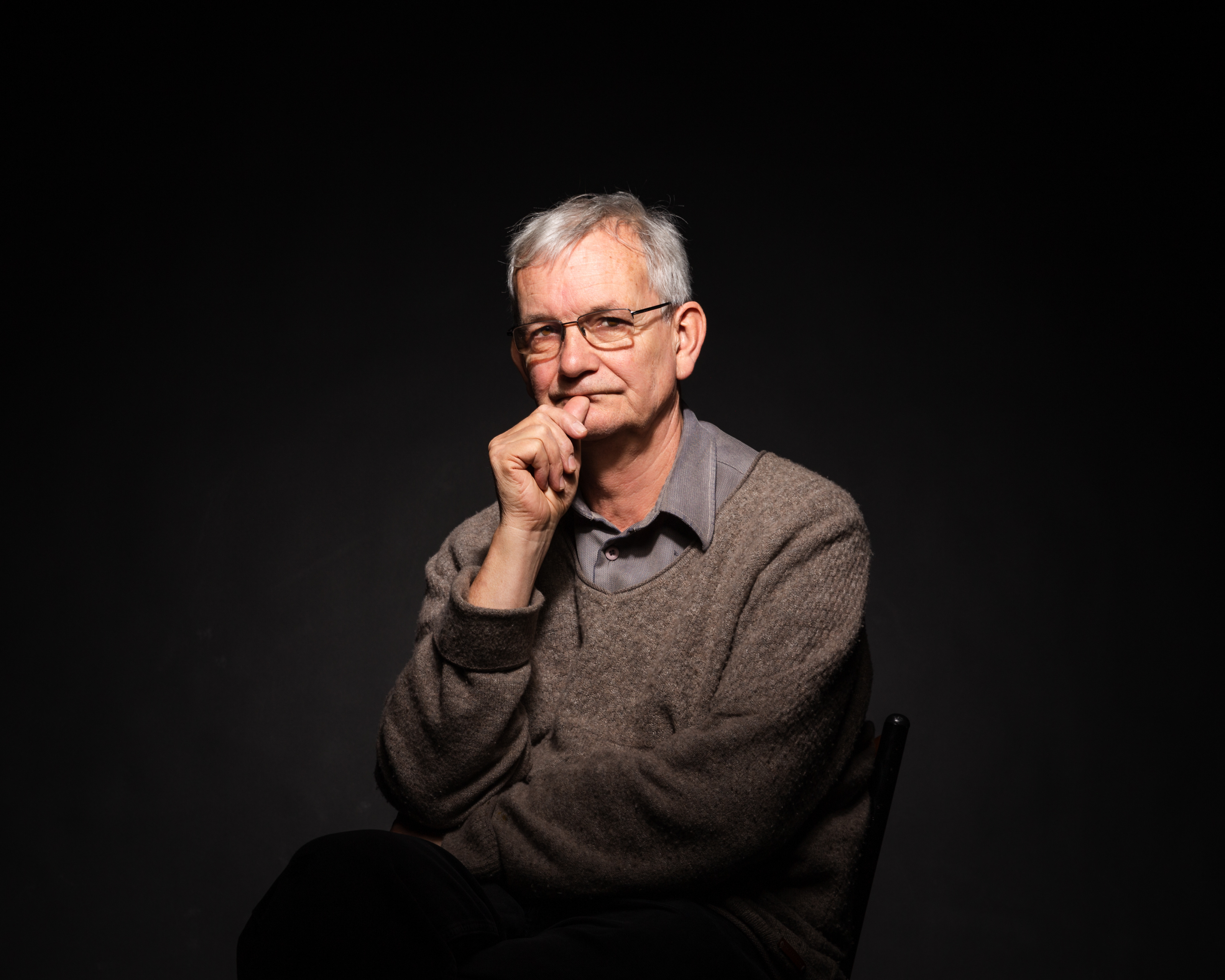 The Bloodhound Super Sonic Car
Photographs from the media and VIP event at Newquay airport in October 2017. The Bloodhound Super Sonic car was put to test for the first time in the UK, exceeding the planned test speed of 200MPH. Later, in South Africa, the team hope to achieve 1000MPH. This test run was a huge success and one of the largest media events in cornwall in recent memory.
[top right] Andy Green (driver) and Richard Noble (project director) 
Published by Cornwall Live here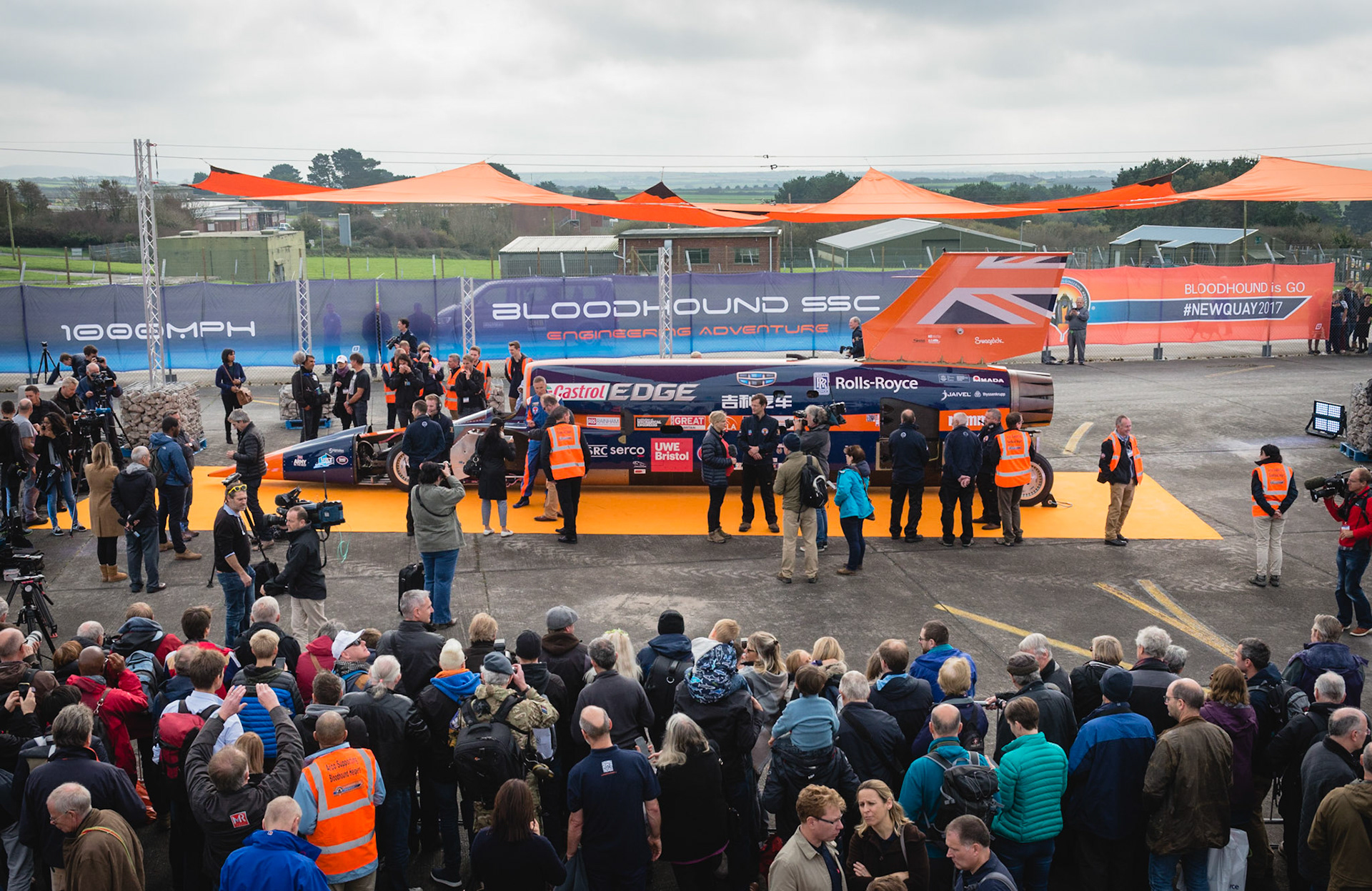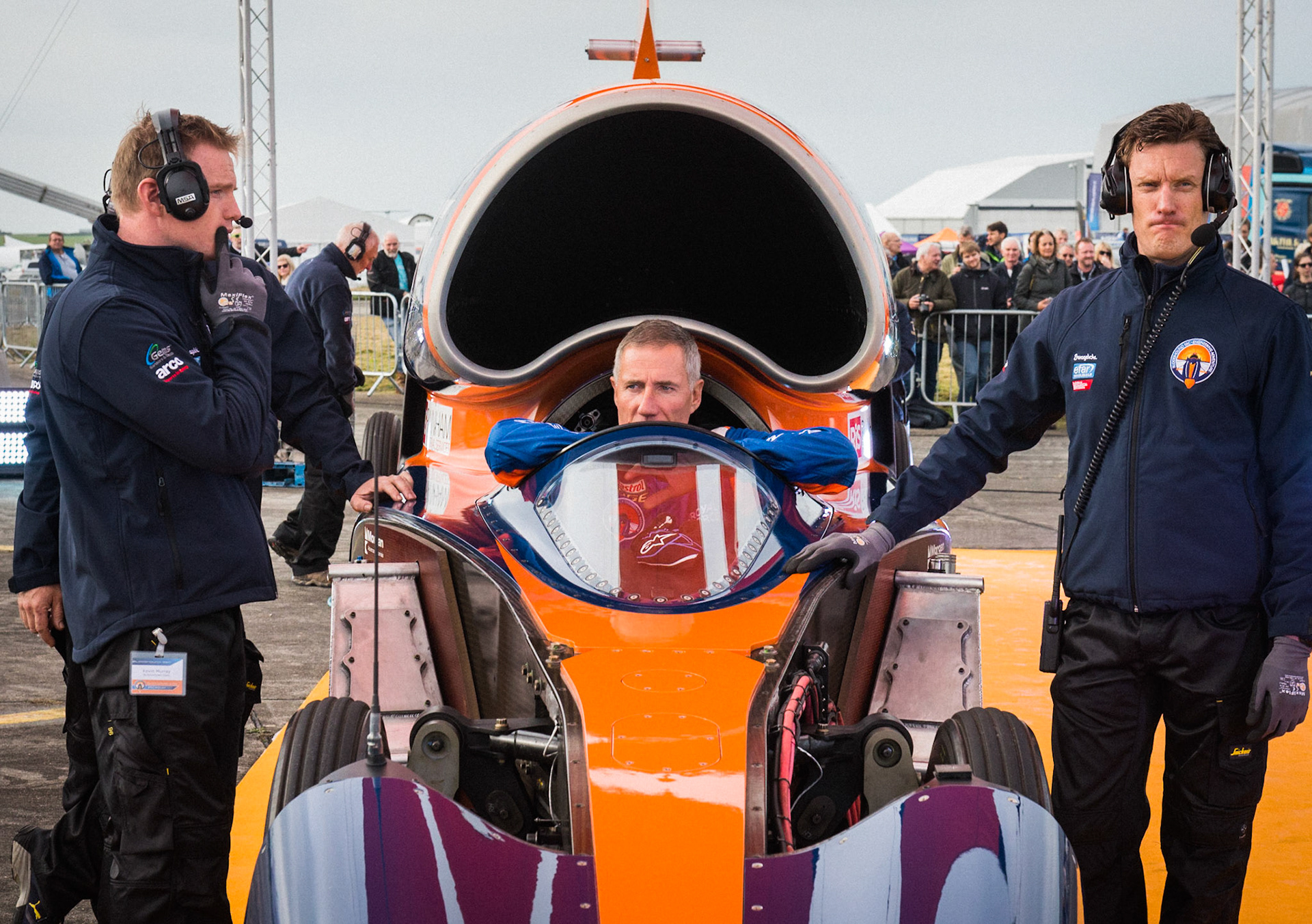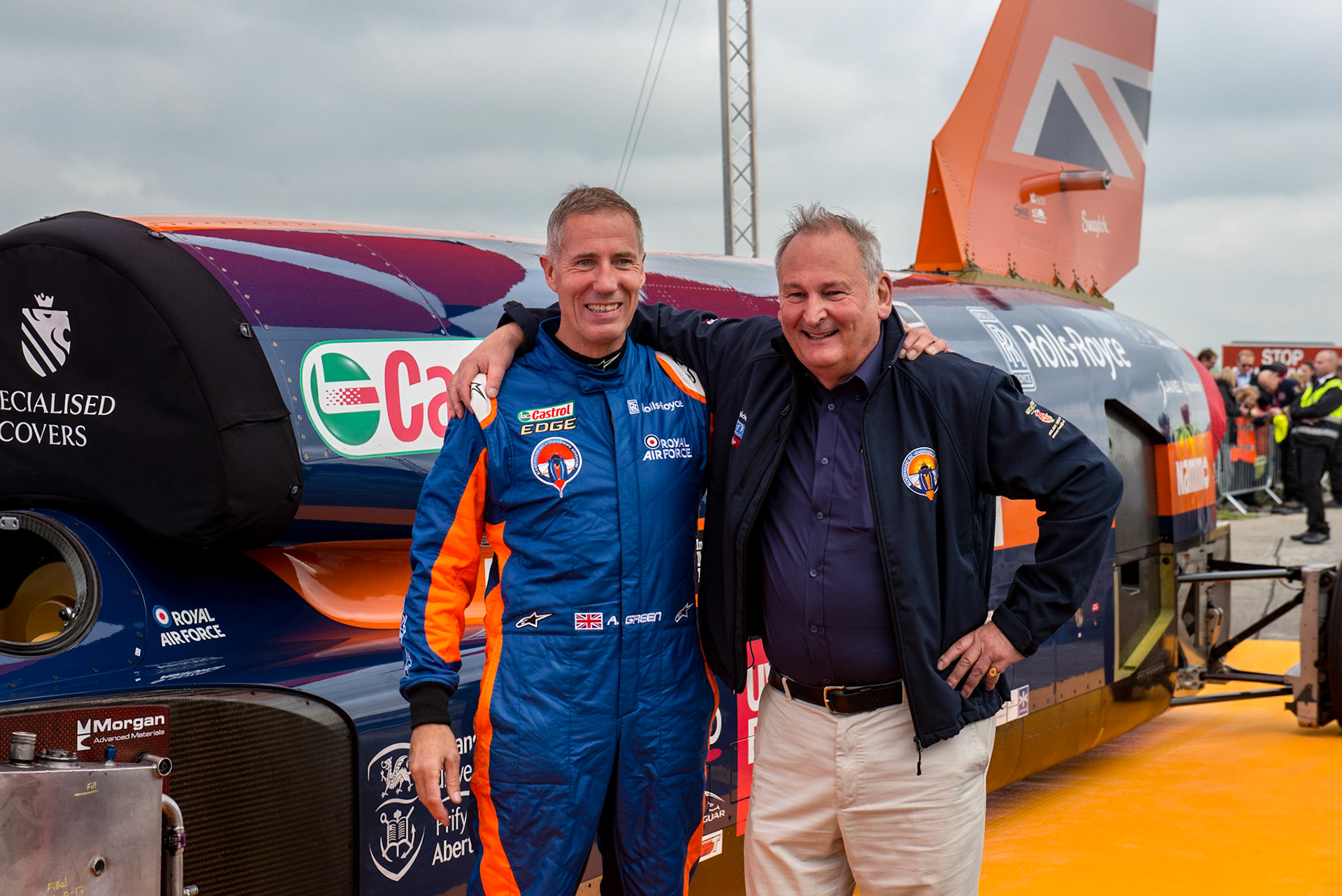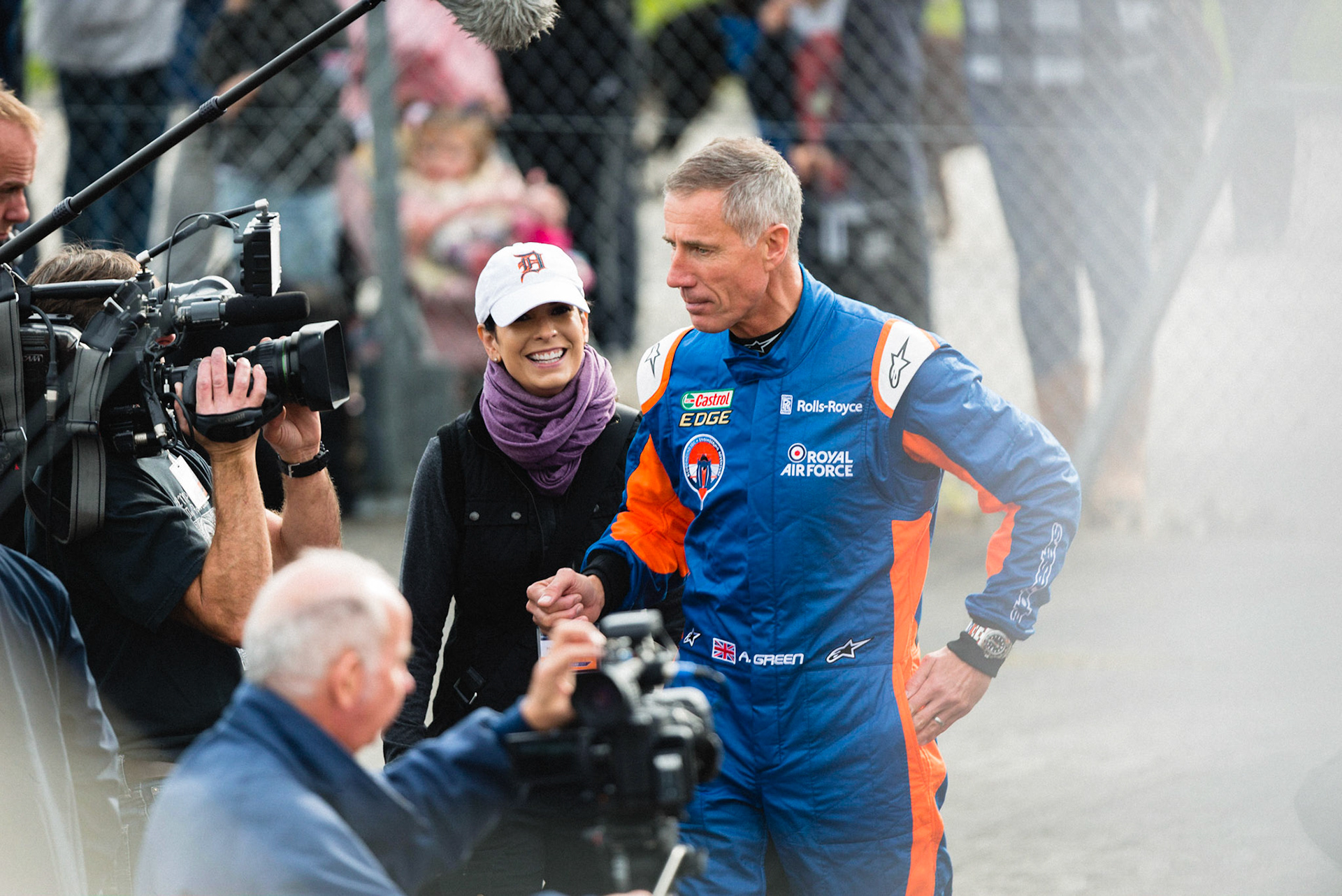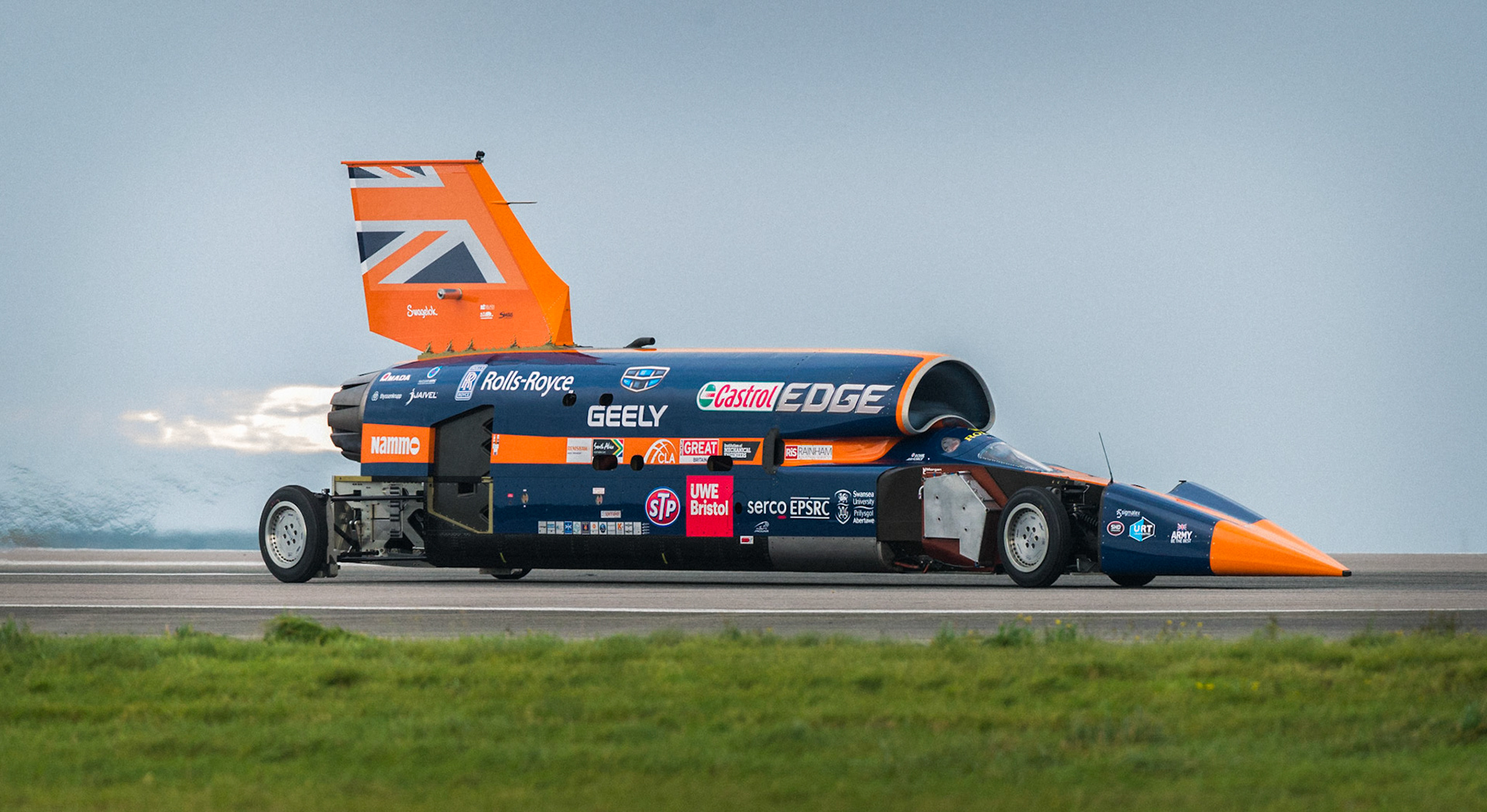 The Rise of Turkey's Female Cryptos
Reyhan Gürcününoglu is a self-made crypto currency expert from the conservative South East of Turkey. She is one of few women from this part of the world, who despite their traditional routes, has gone on to find success in the heavily male-dominated tech sector. This is true of not just Turkey but in the greater crypto-currency ecosystem. We met with Reyhan to gain insight into her life and to find out why she did it
(does not work as should on mobile devises)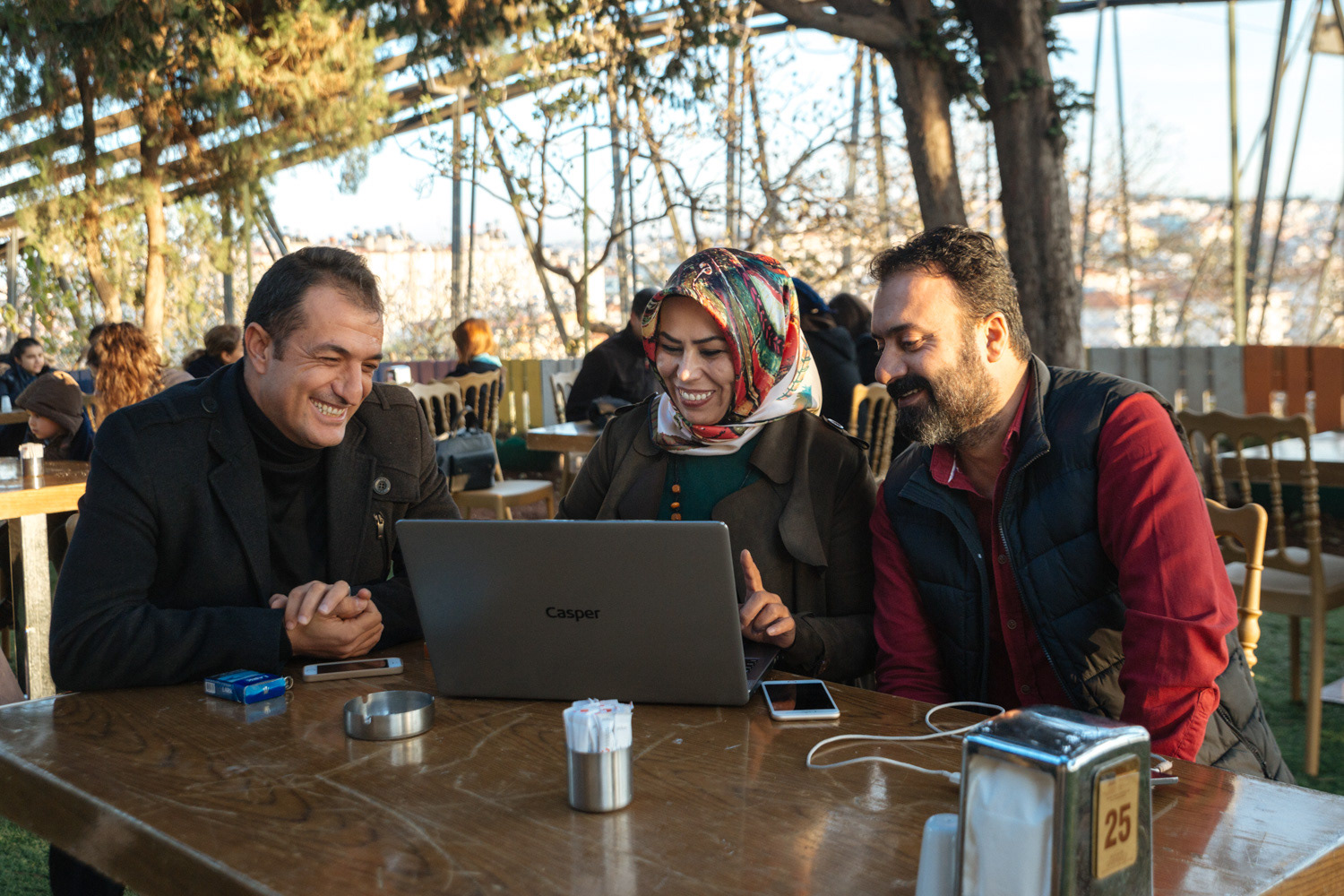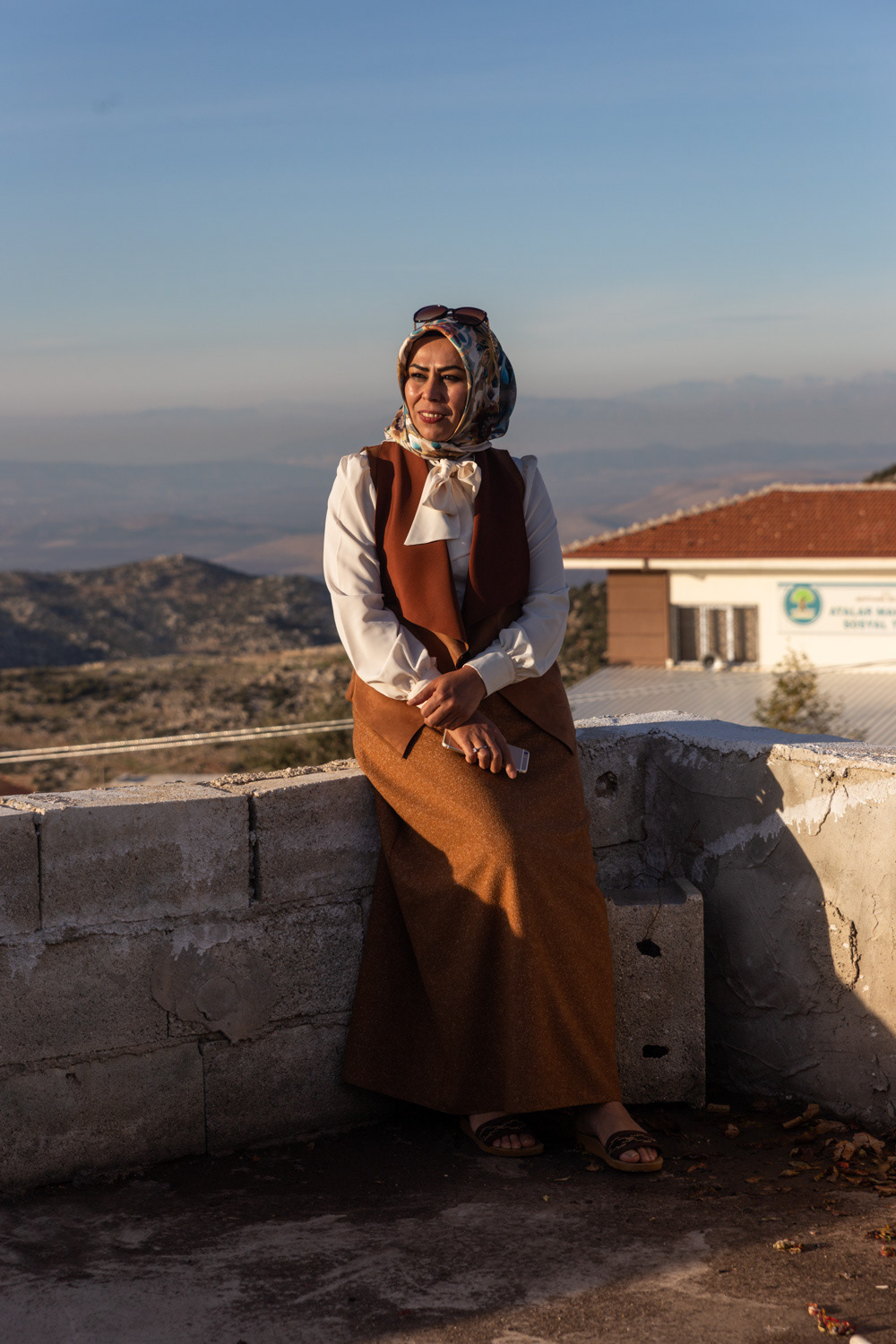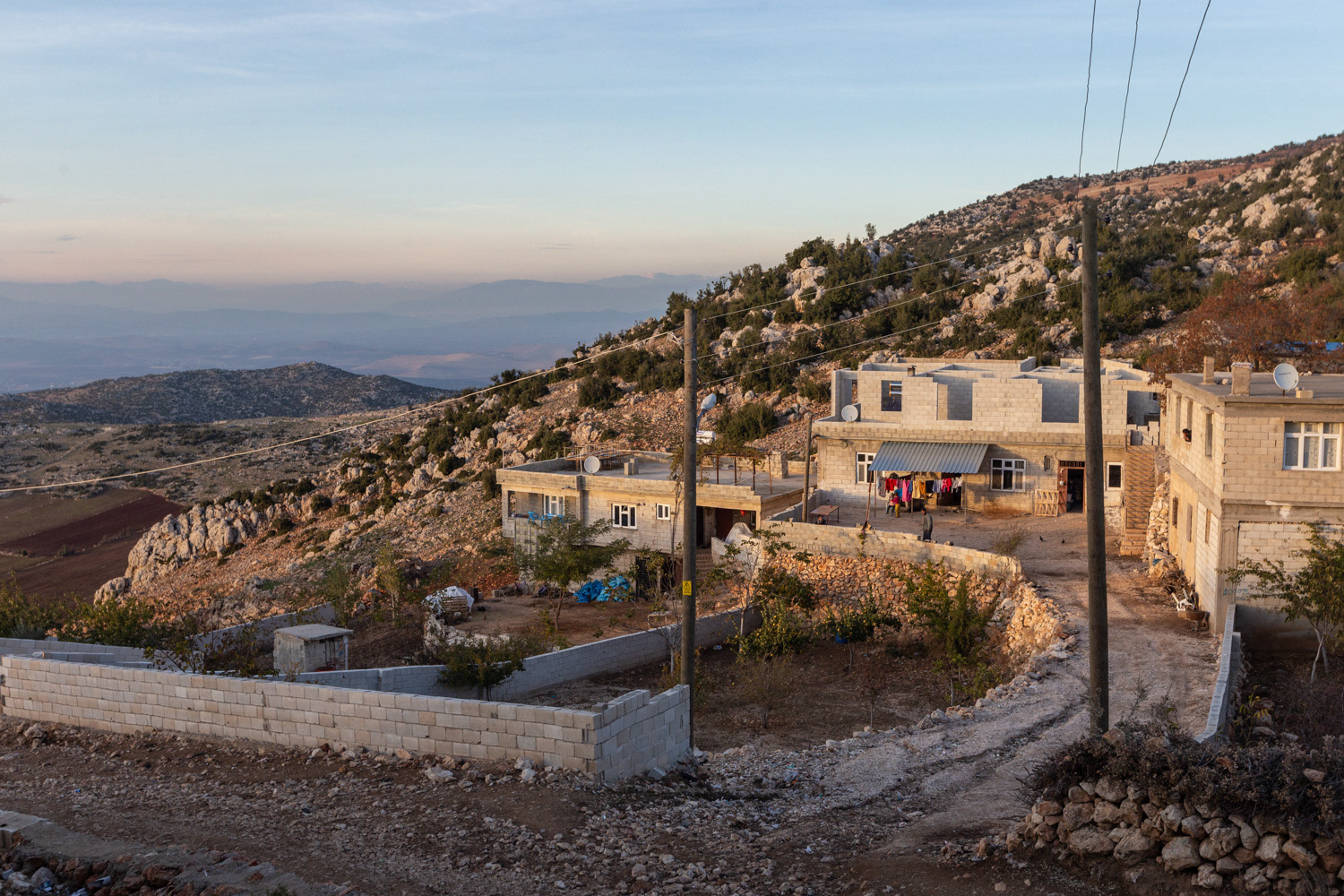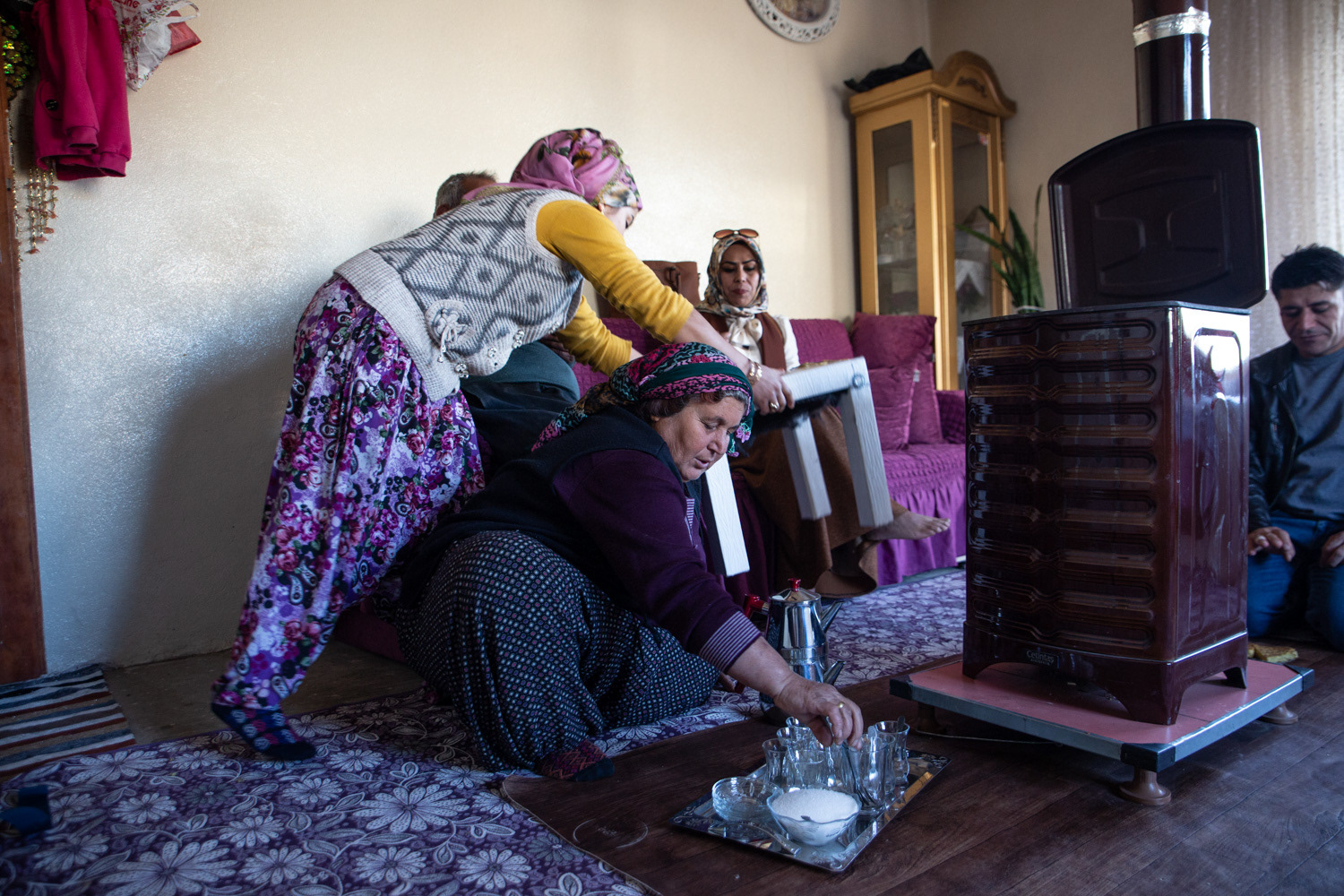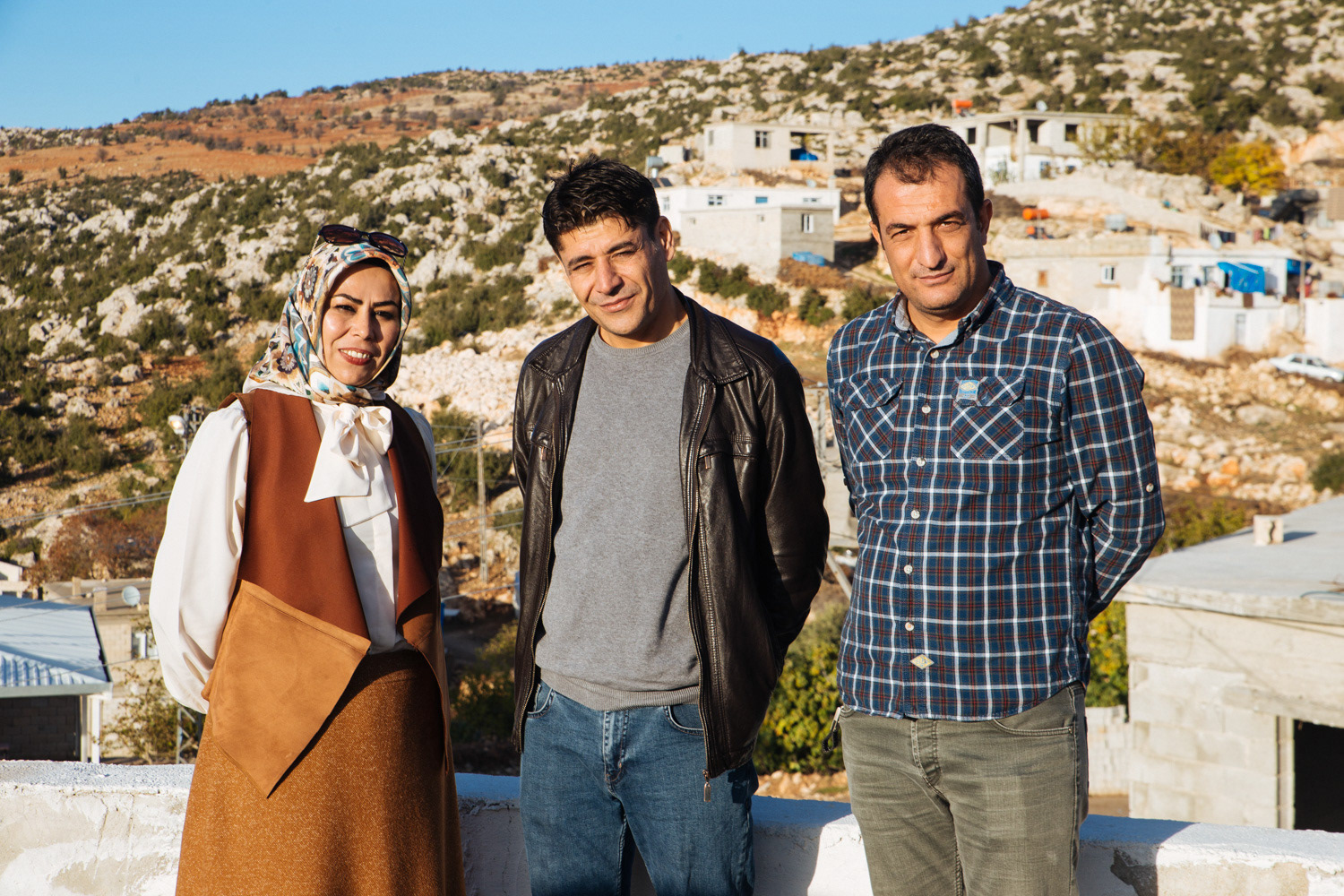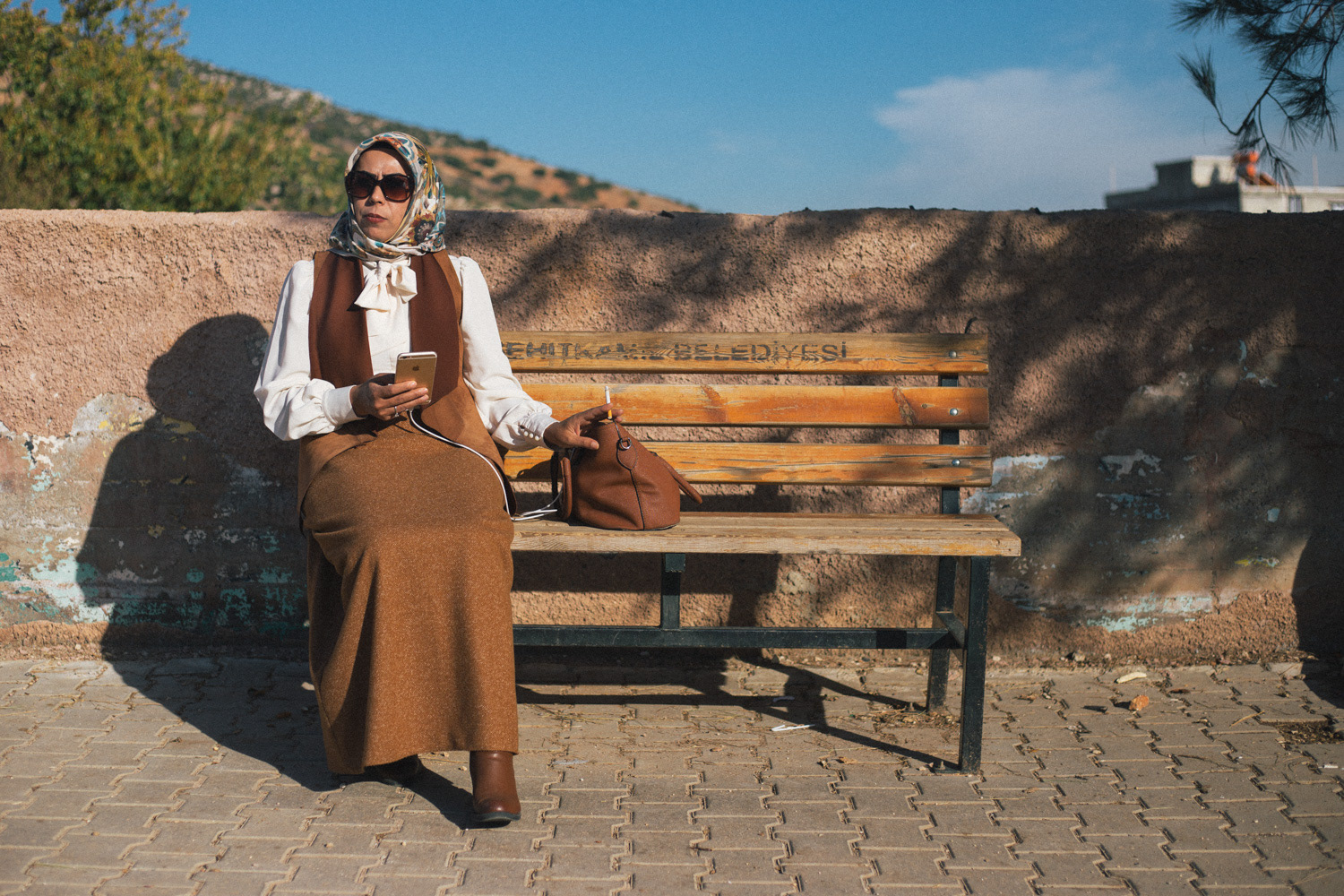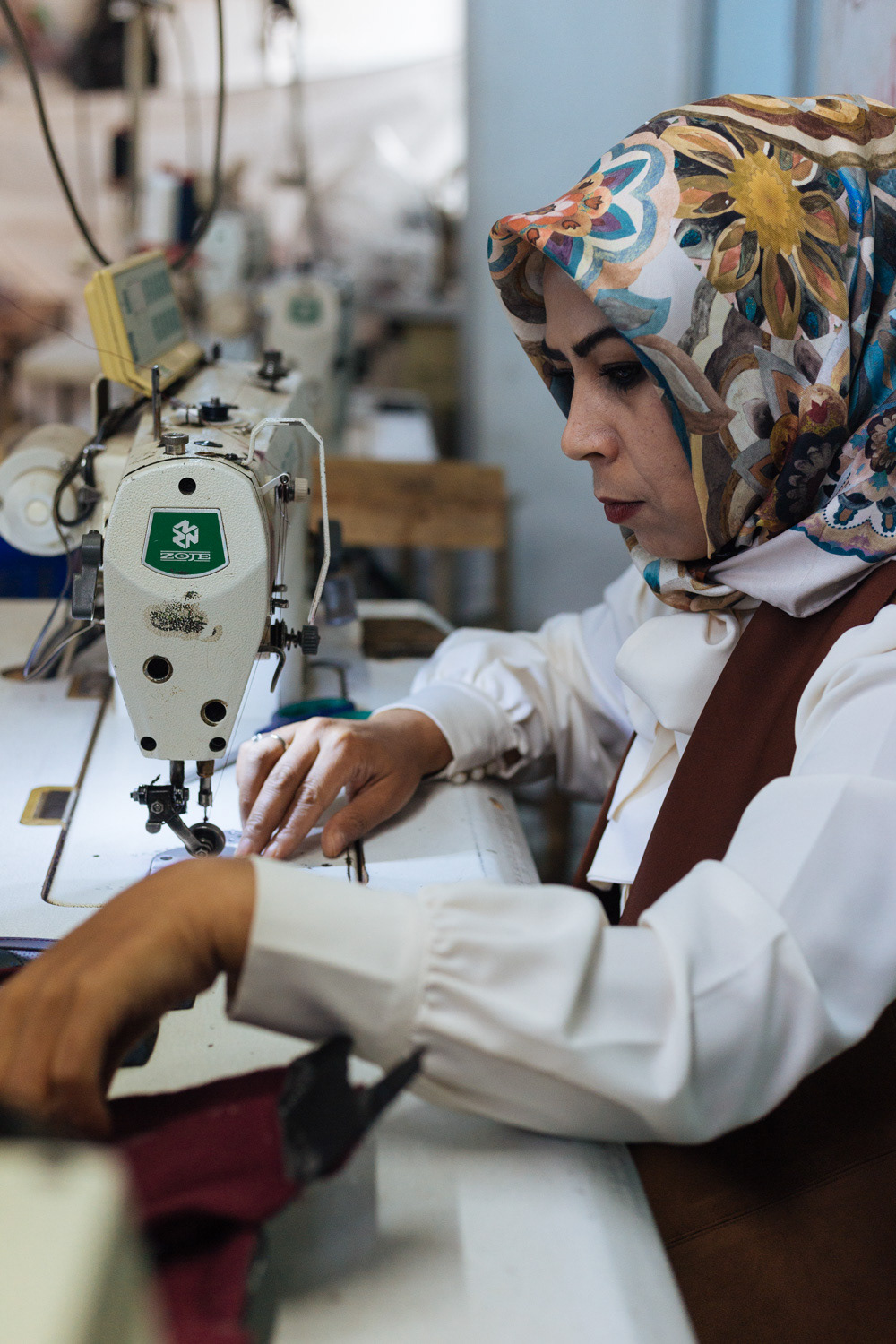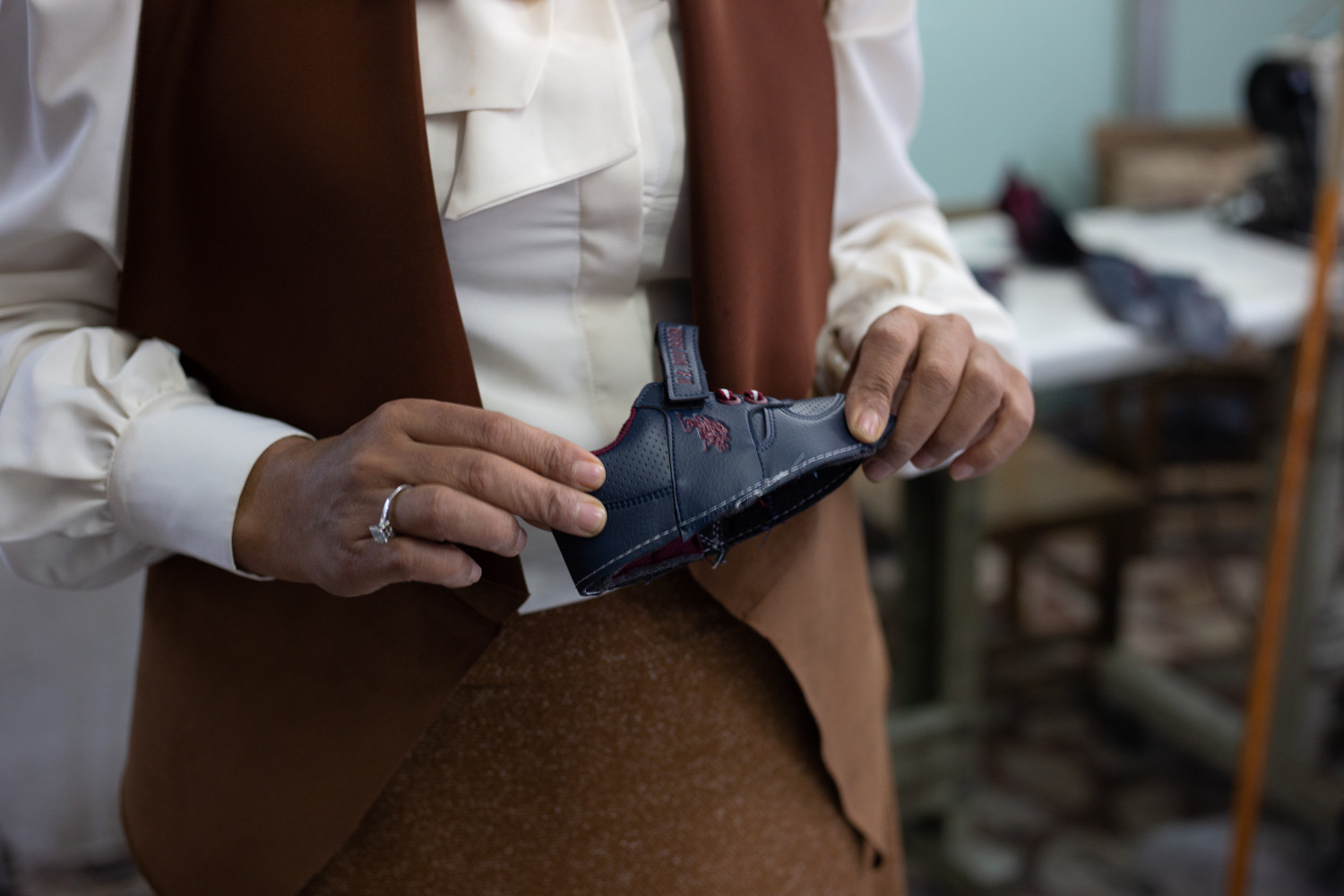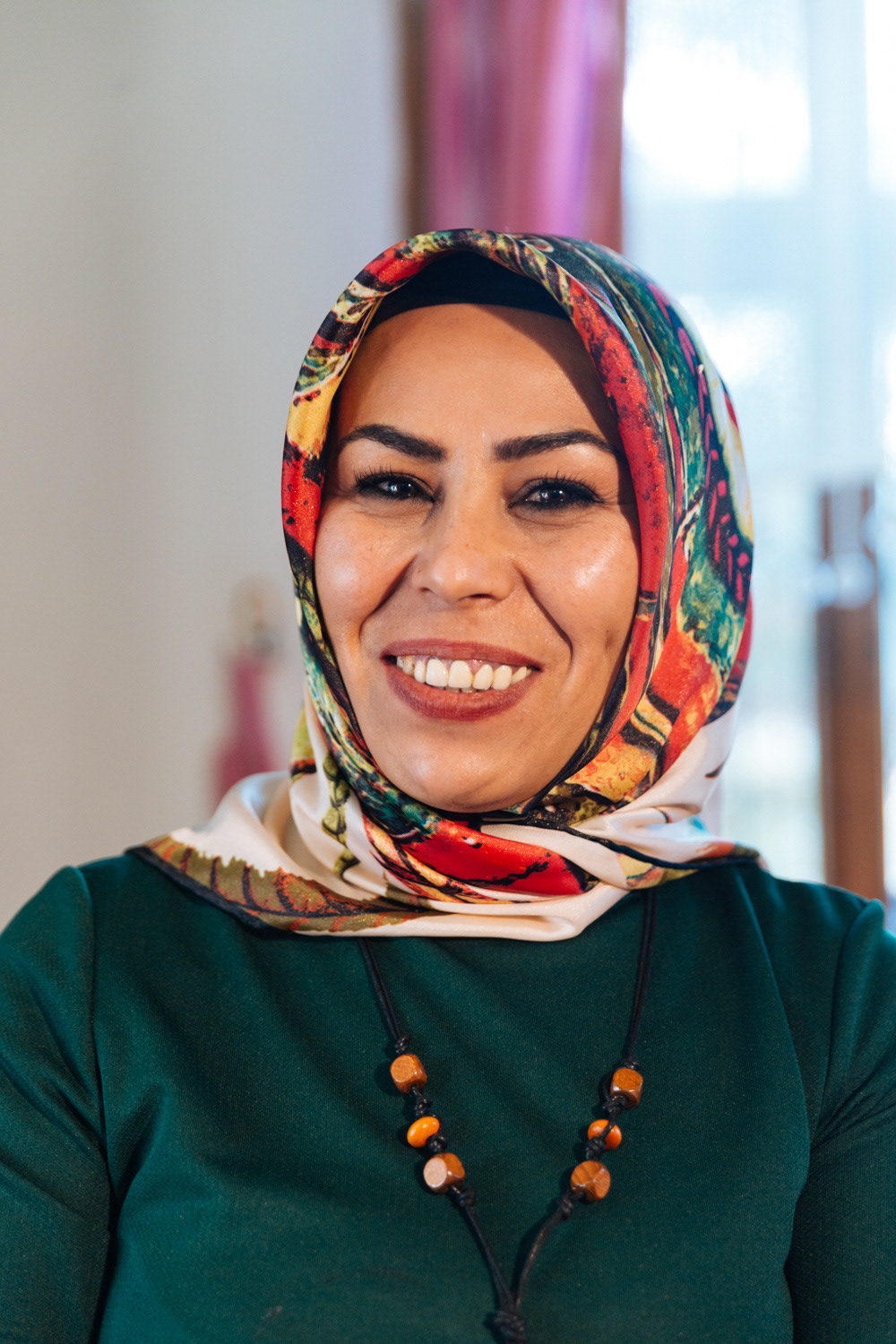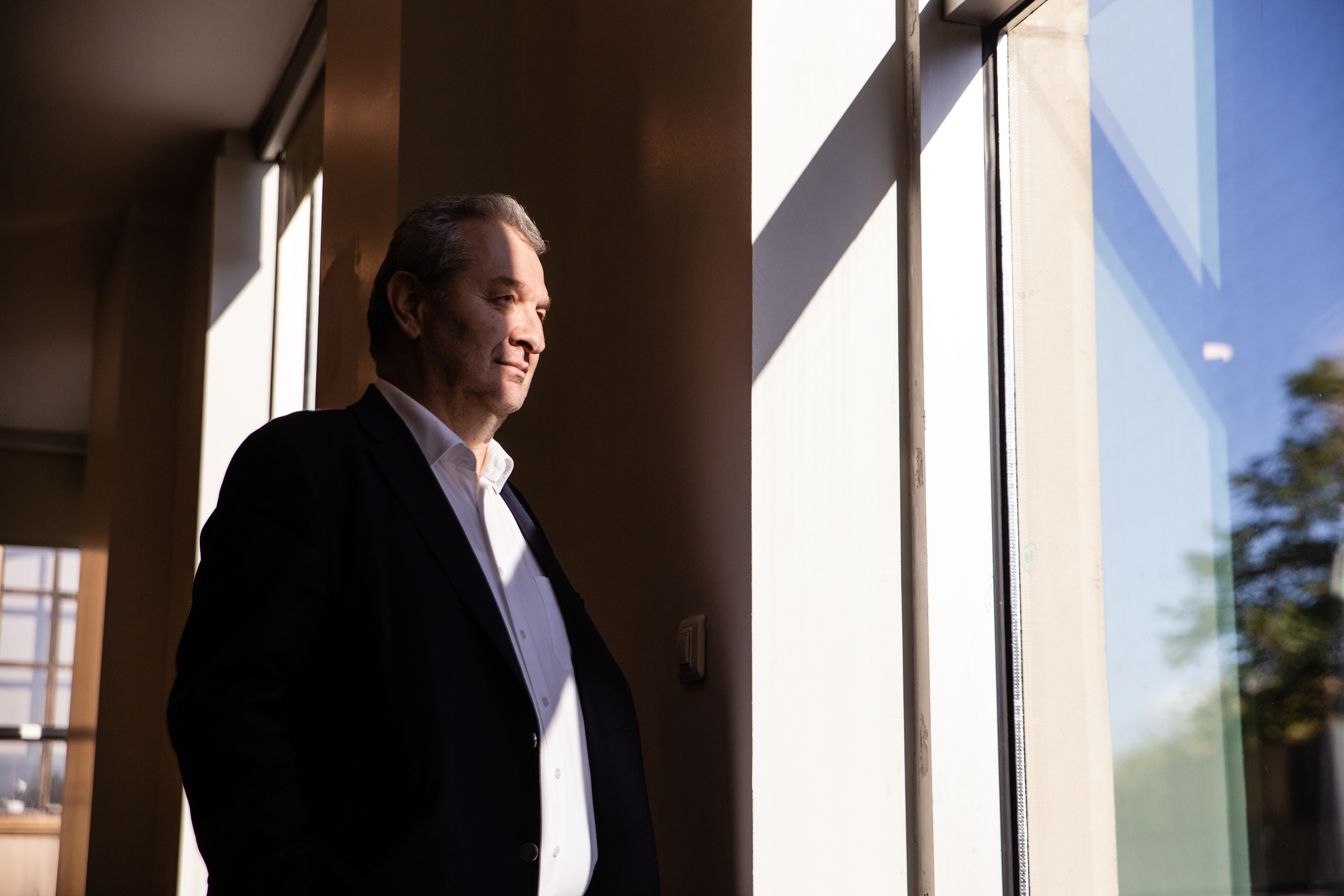 A photo-series about Gastronomy in Gaziantep, Turkey.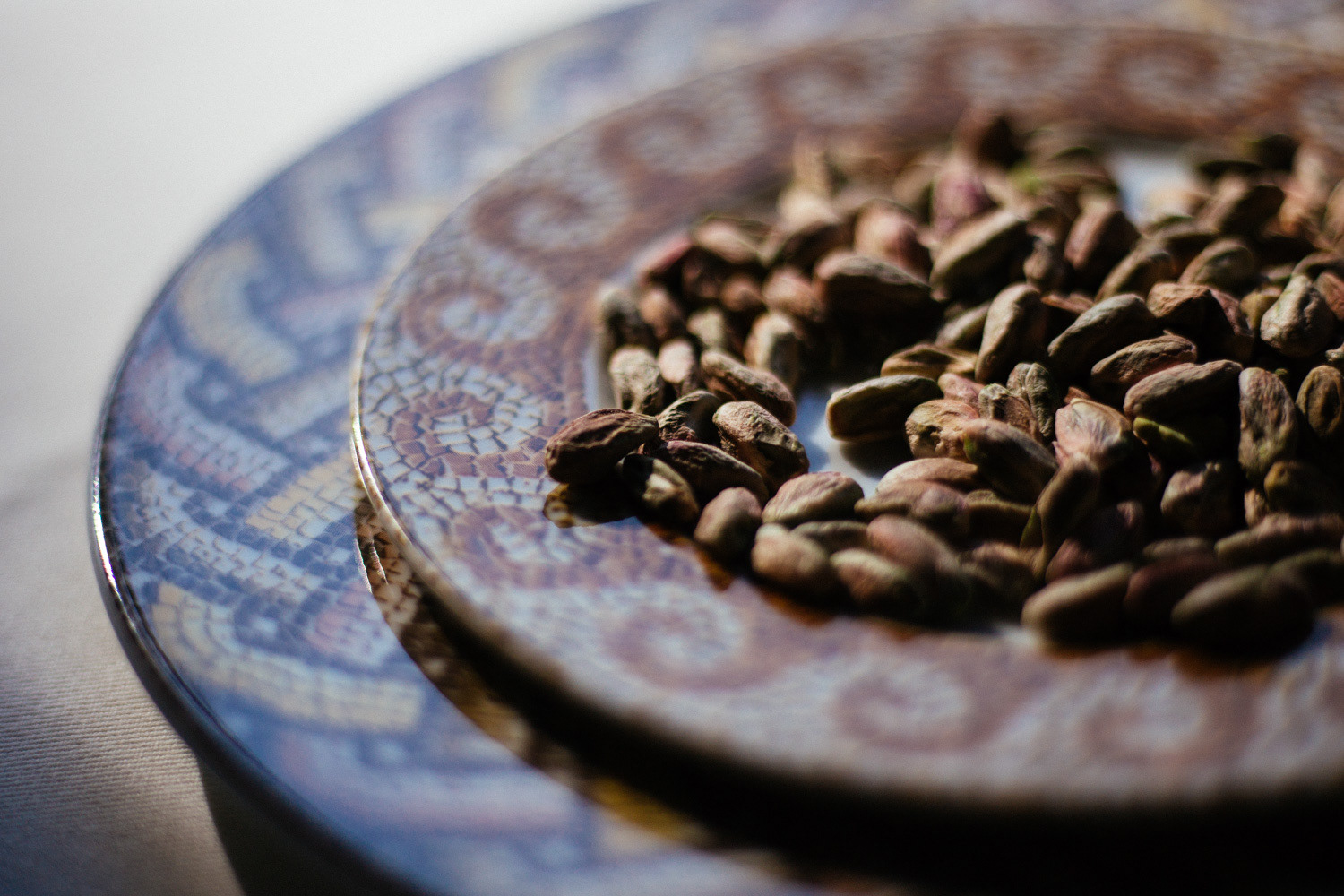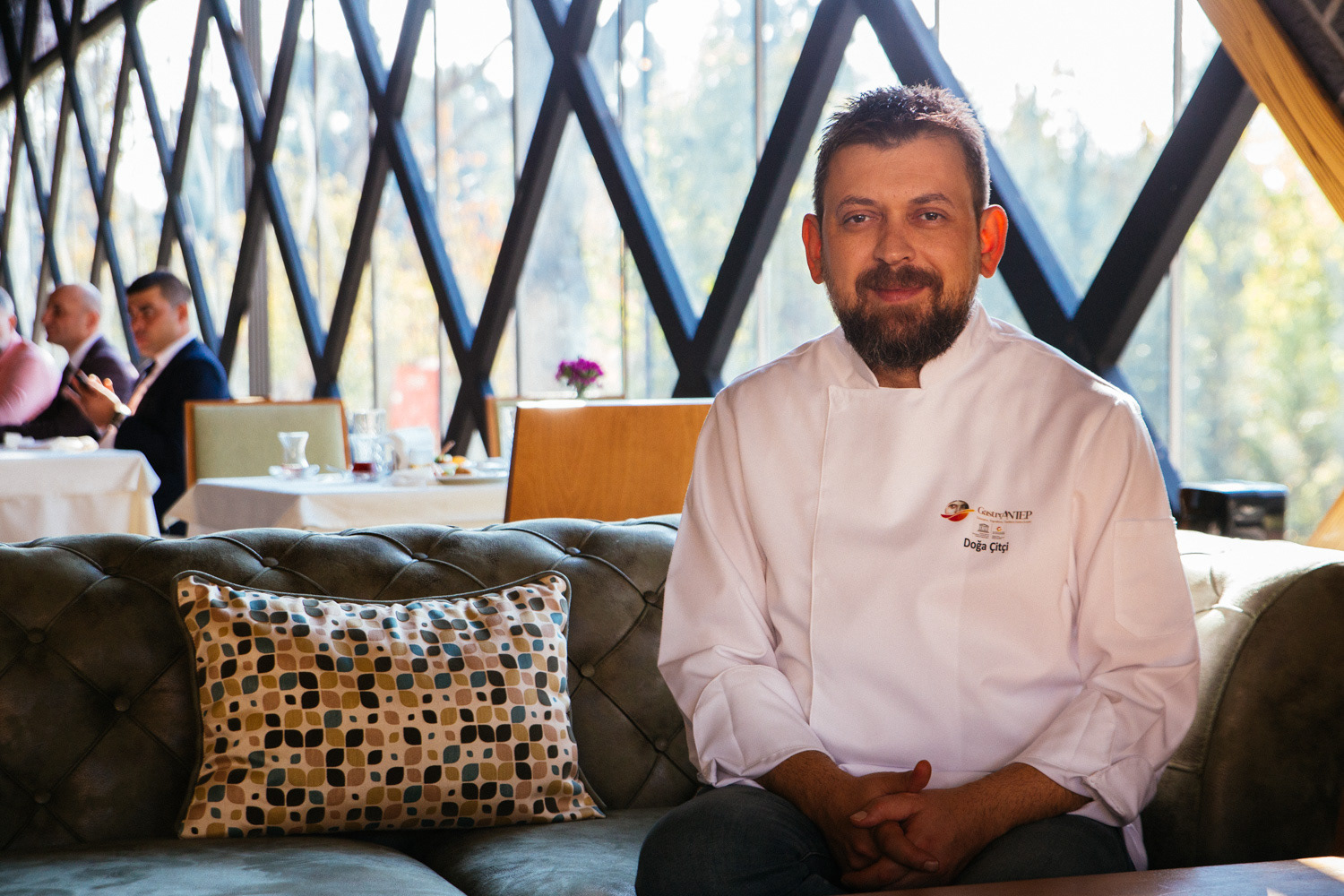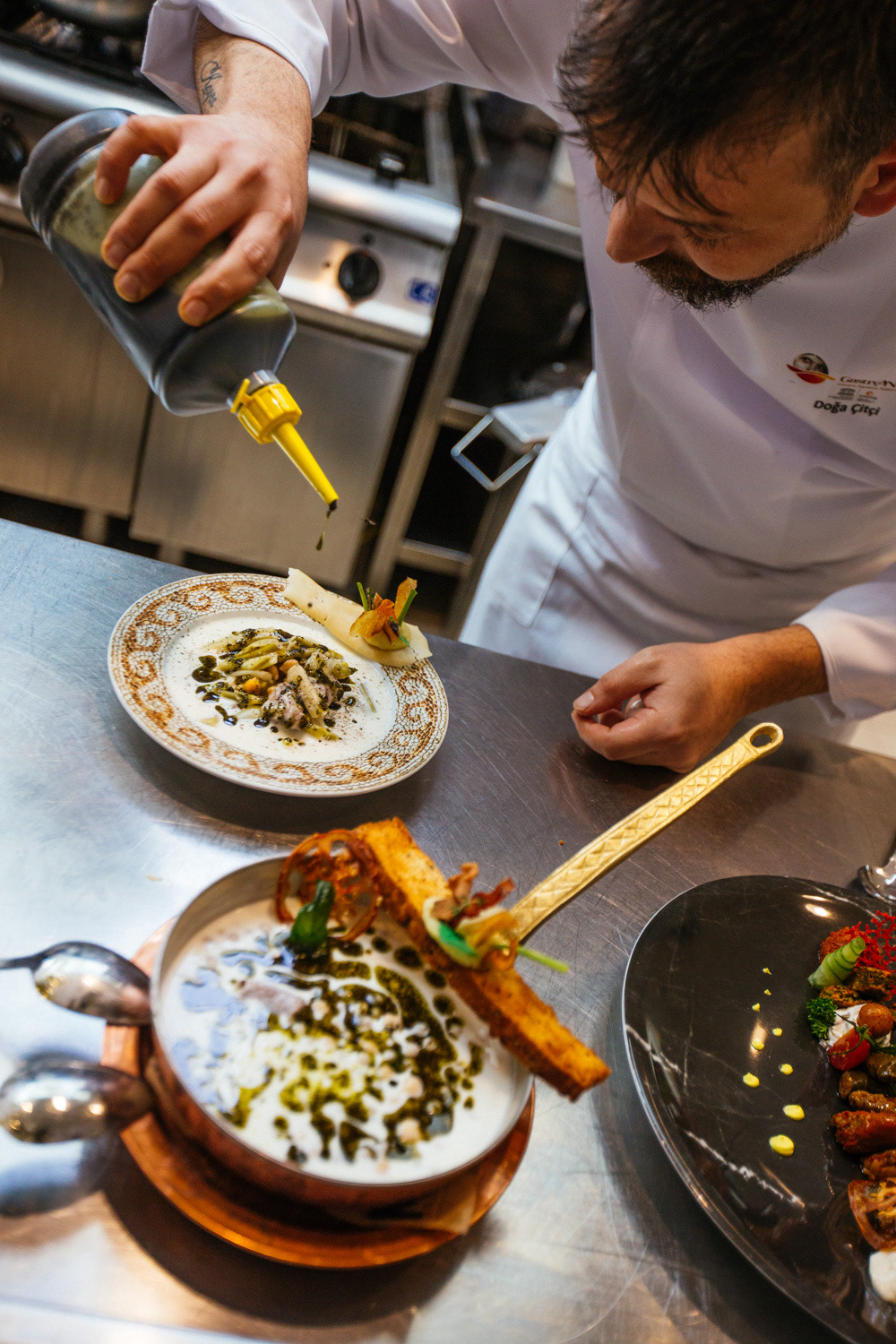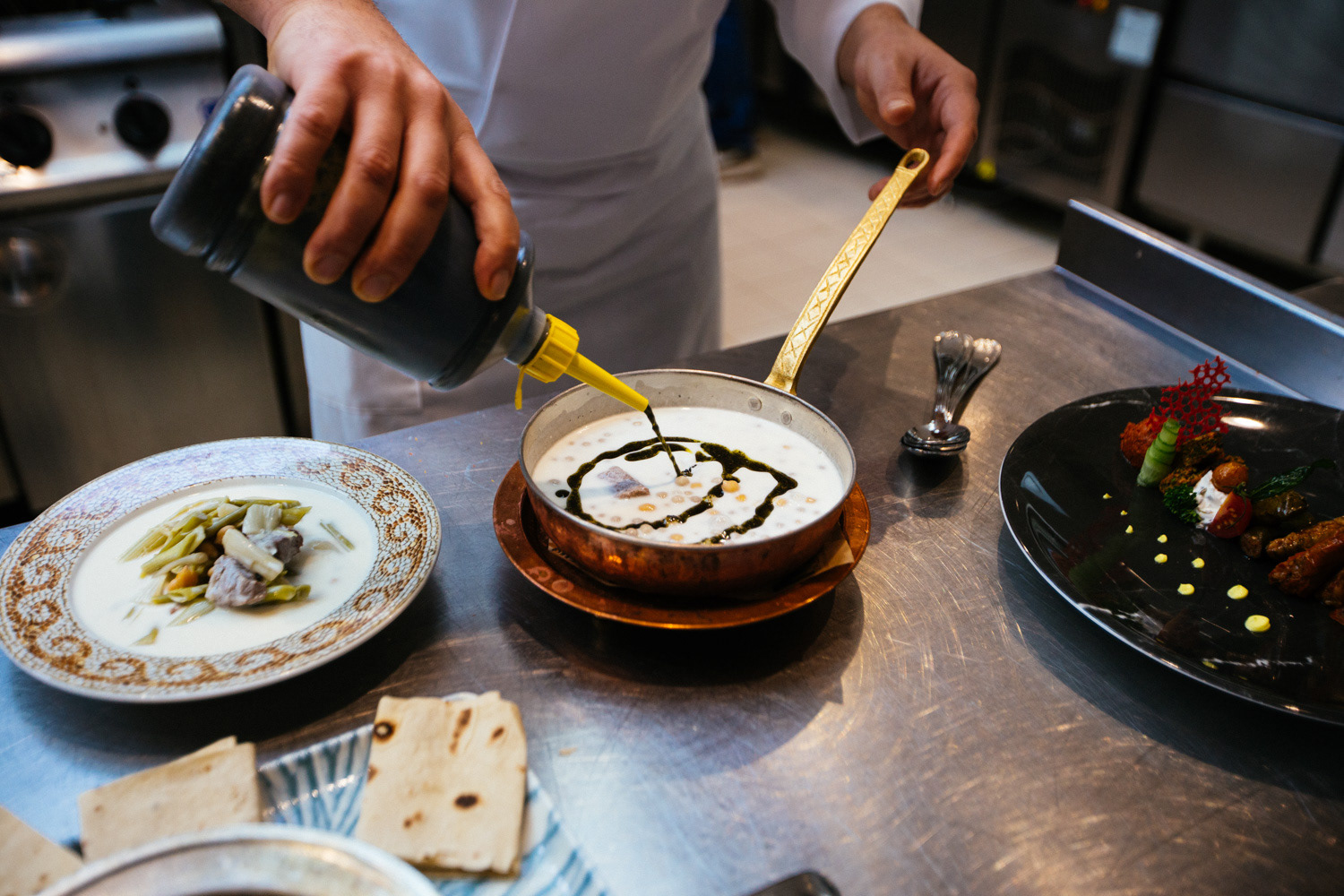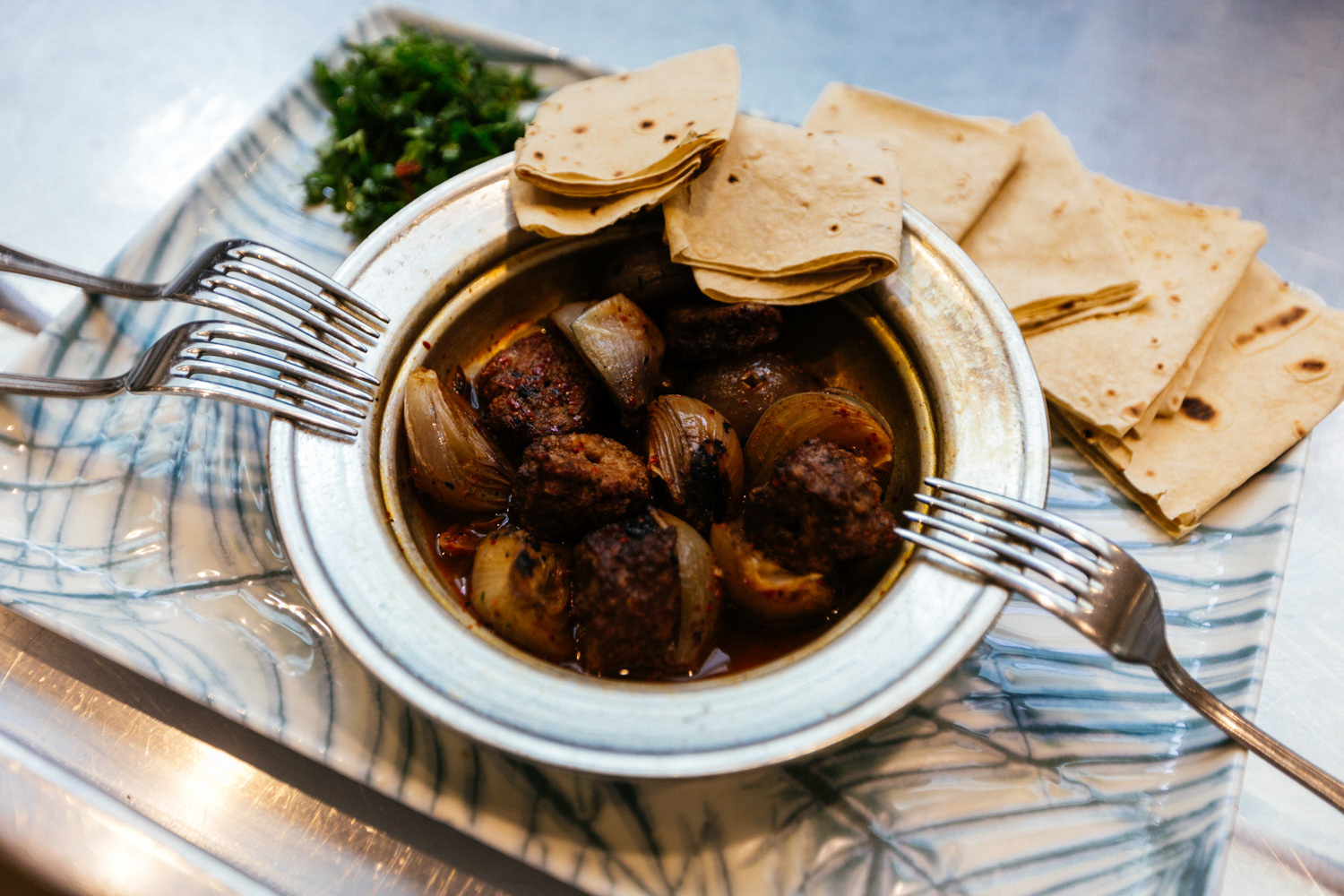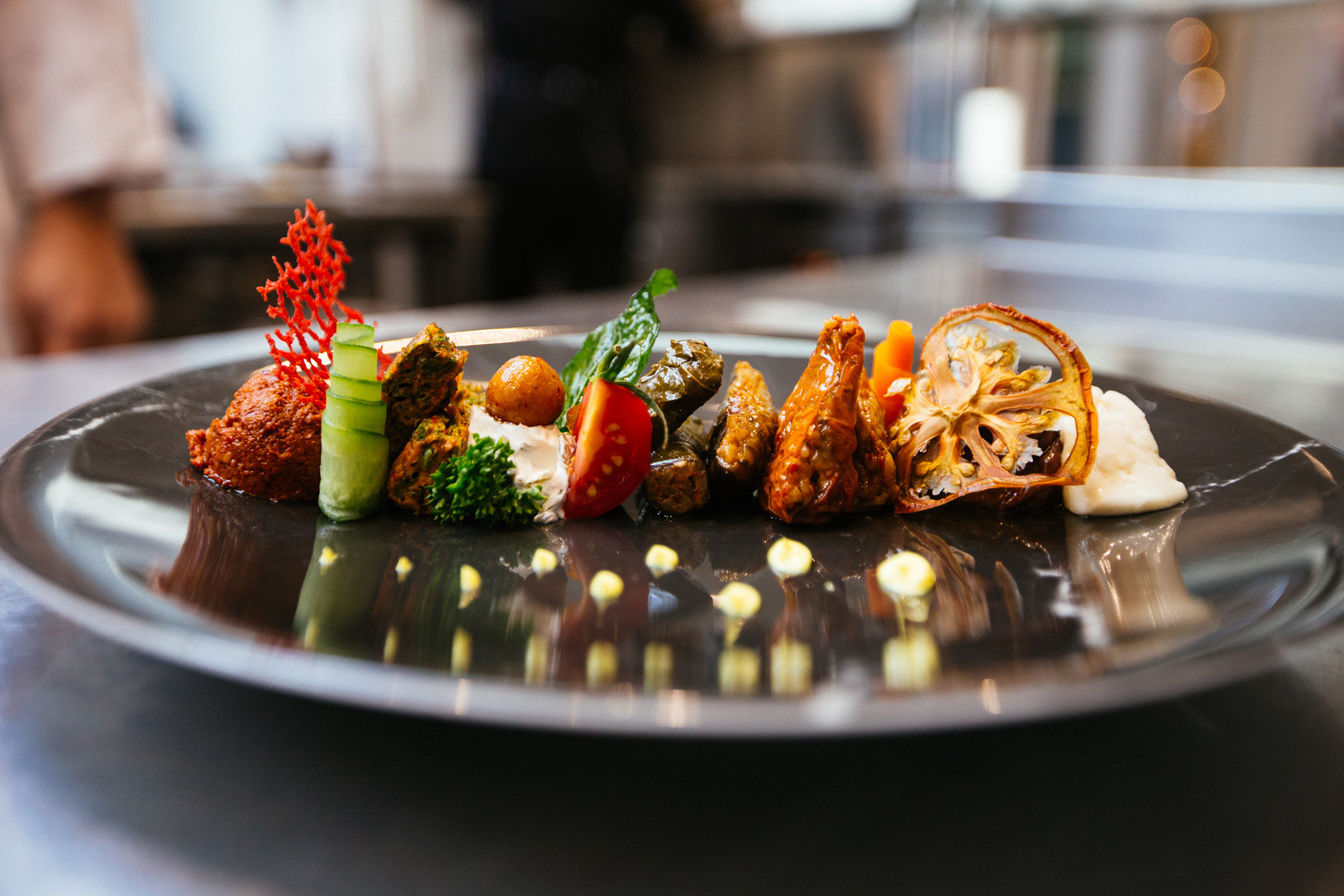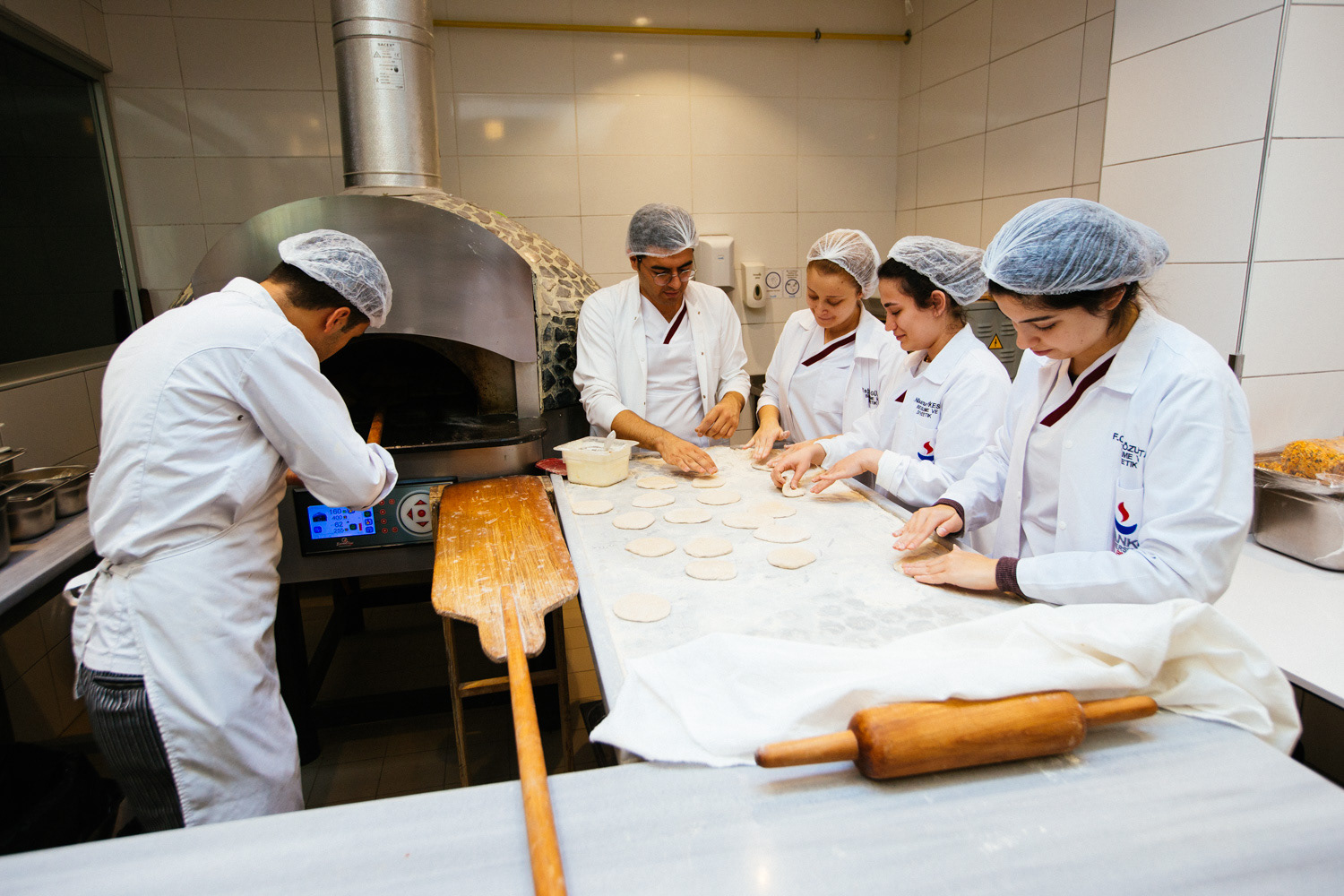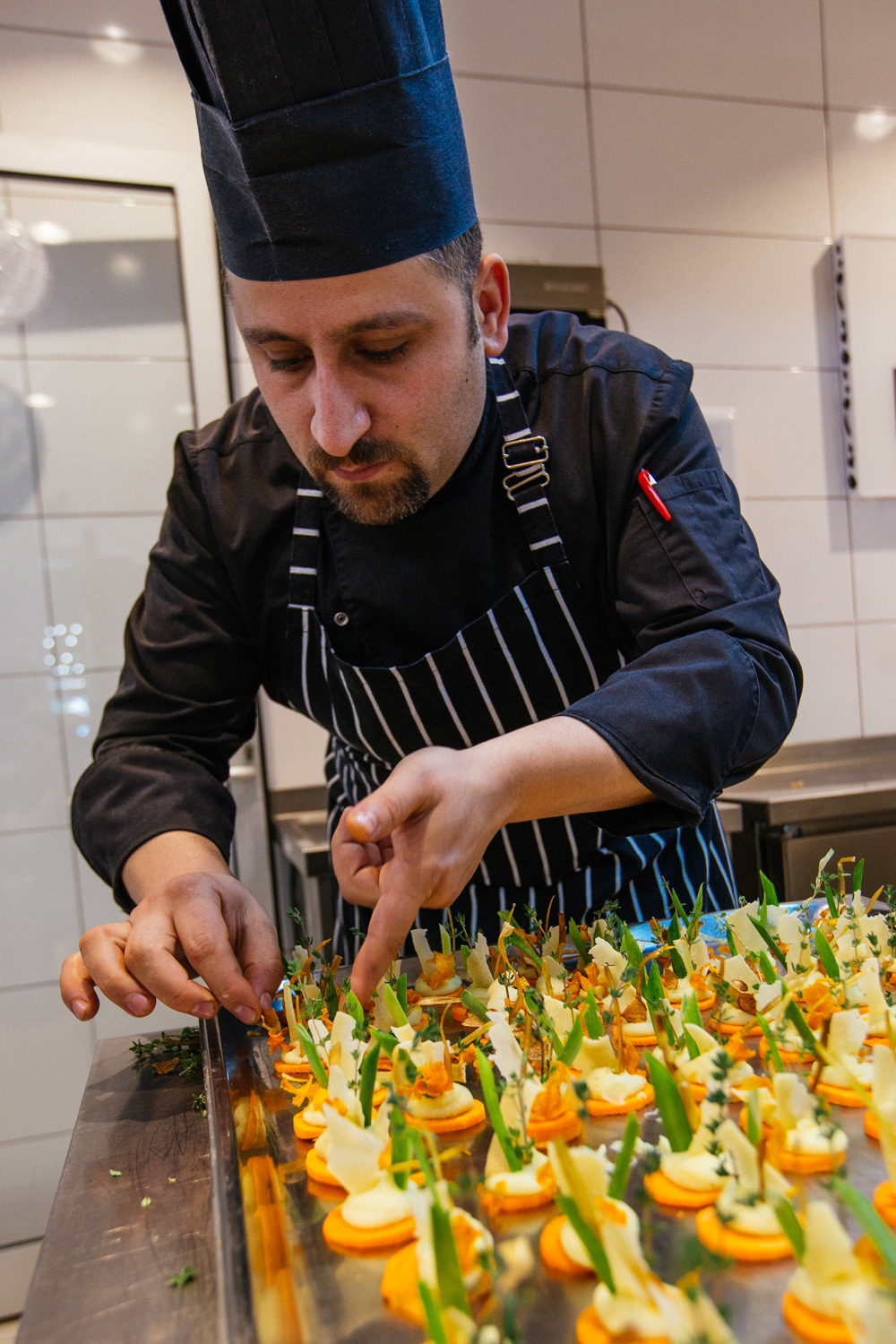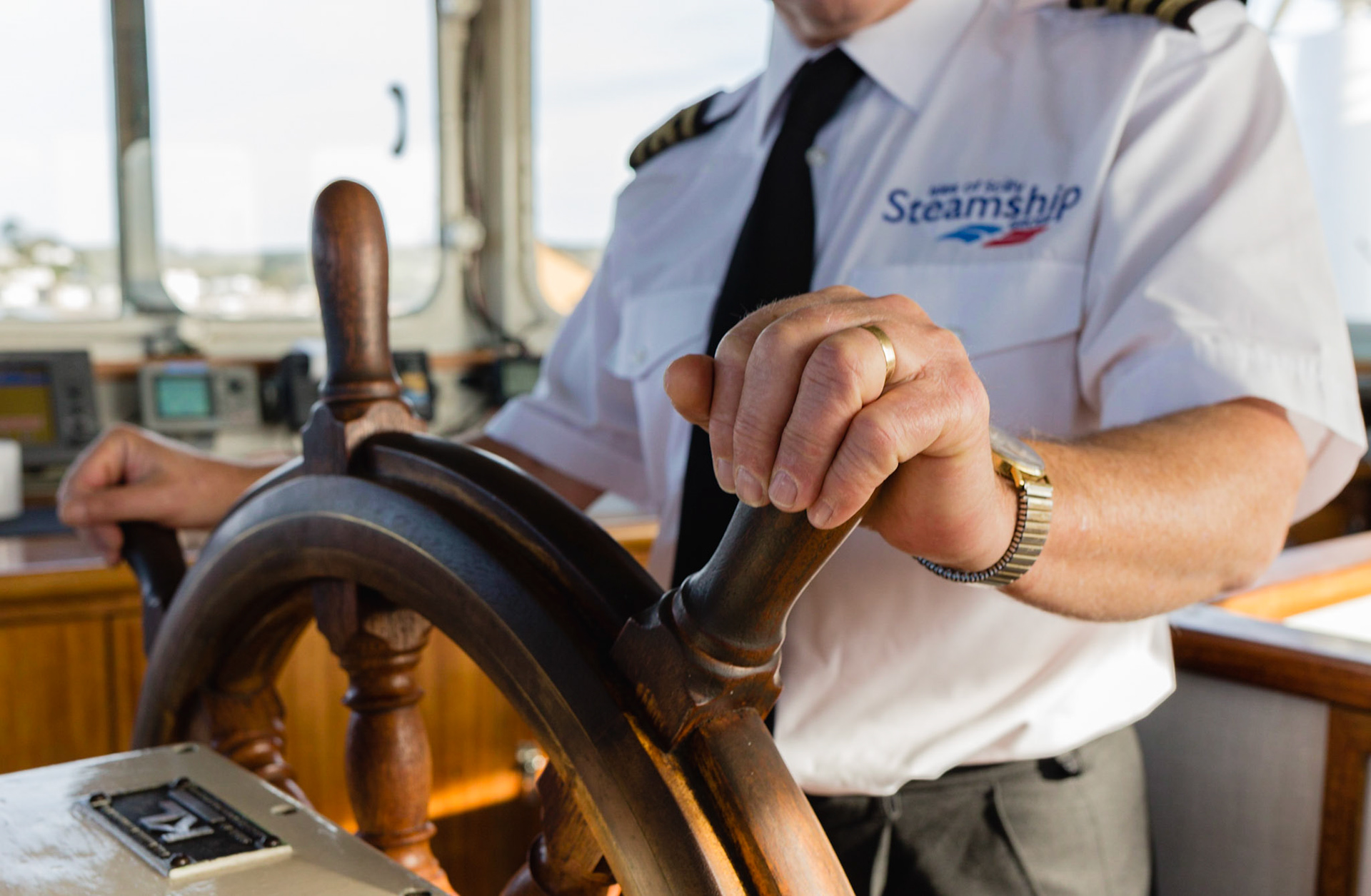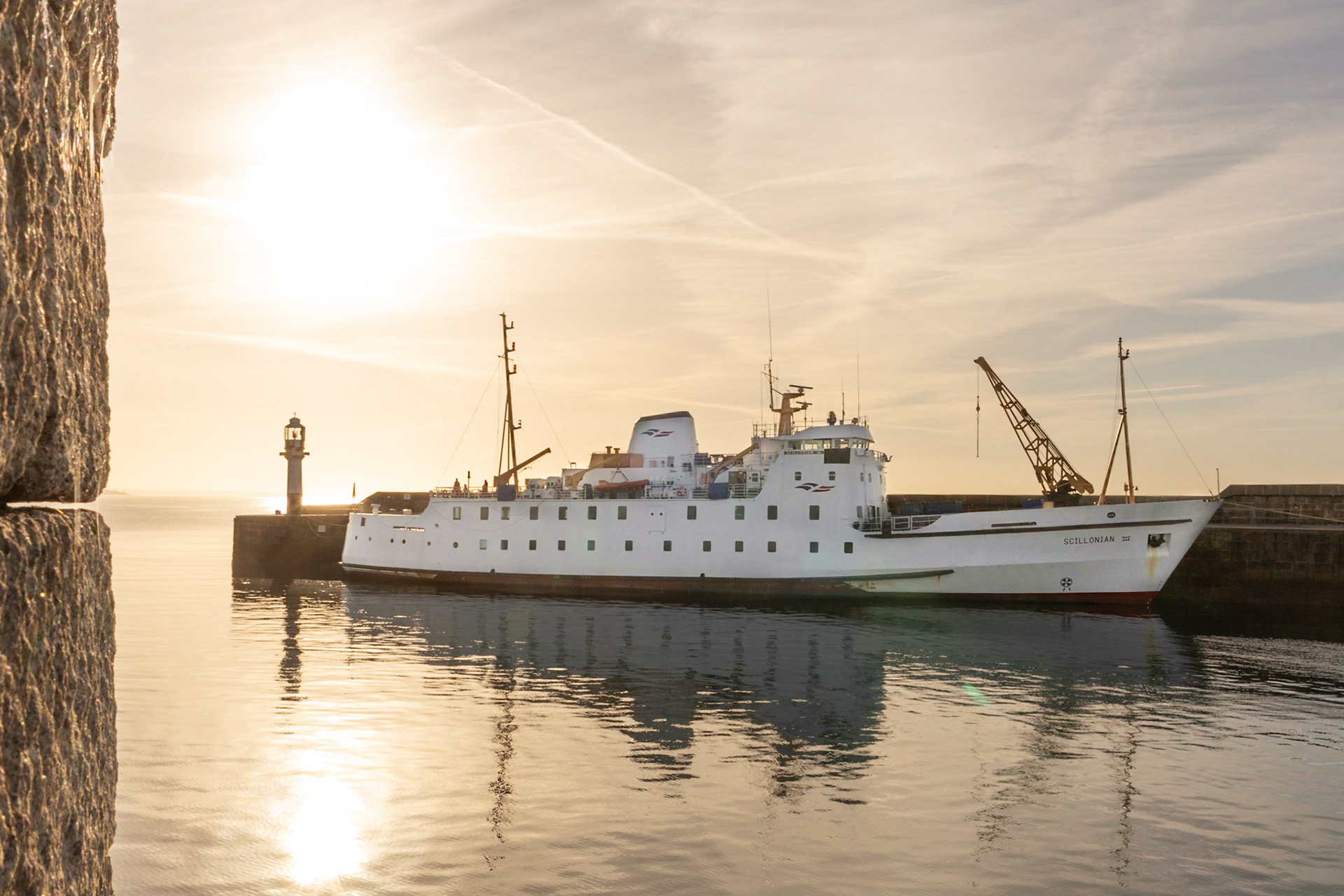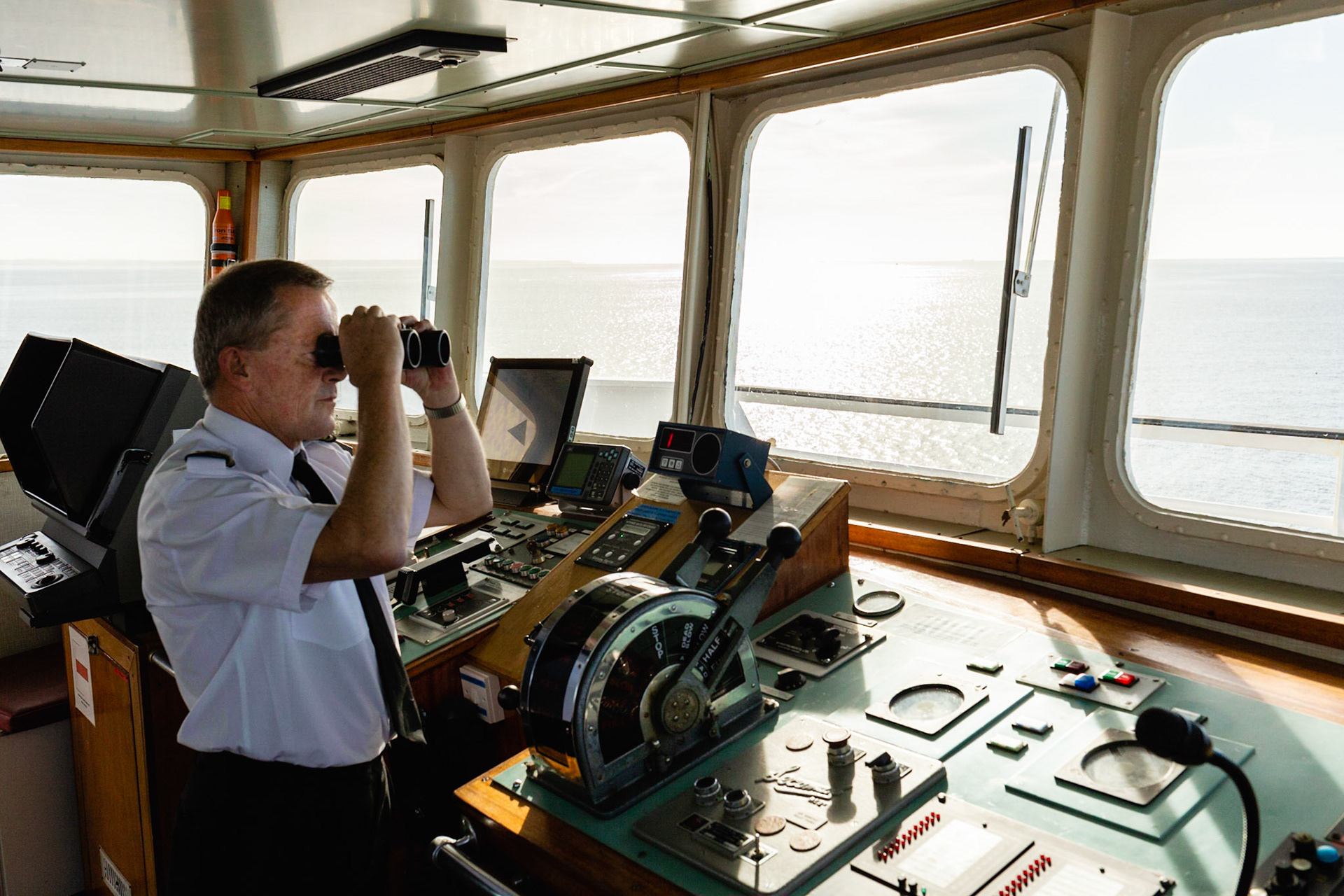 Street photography from Istanbul.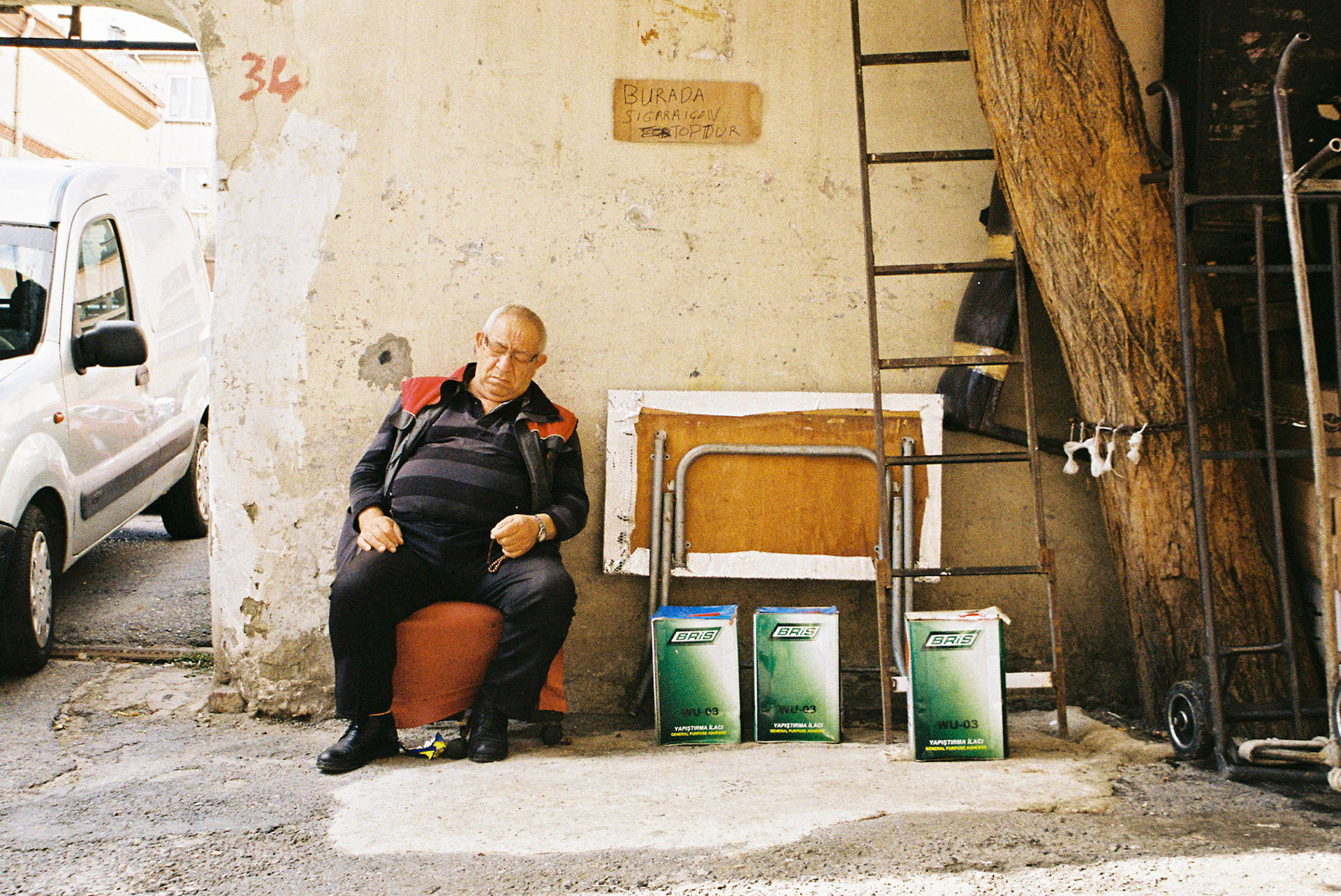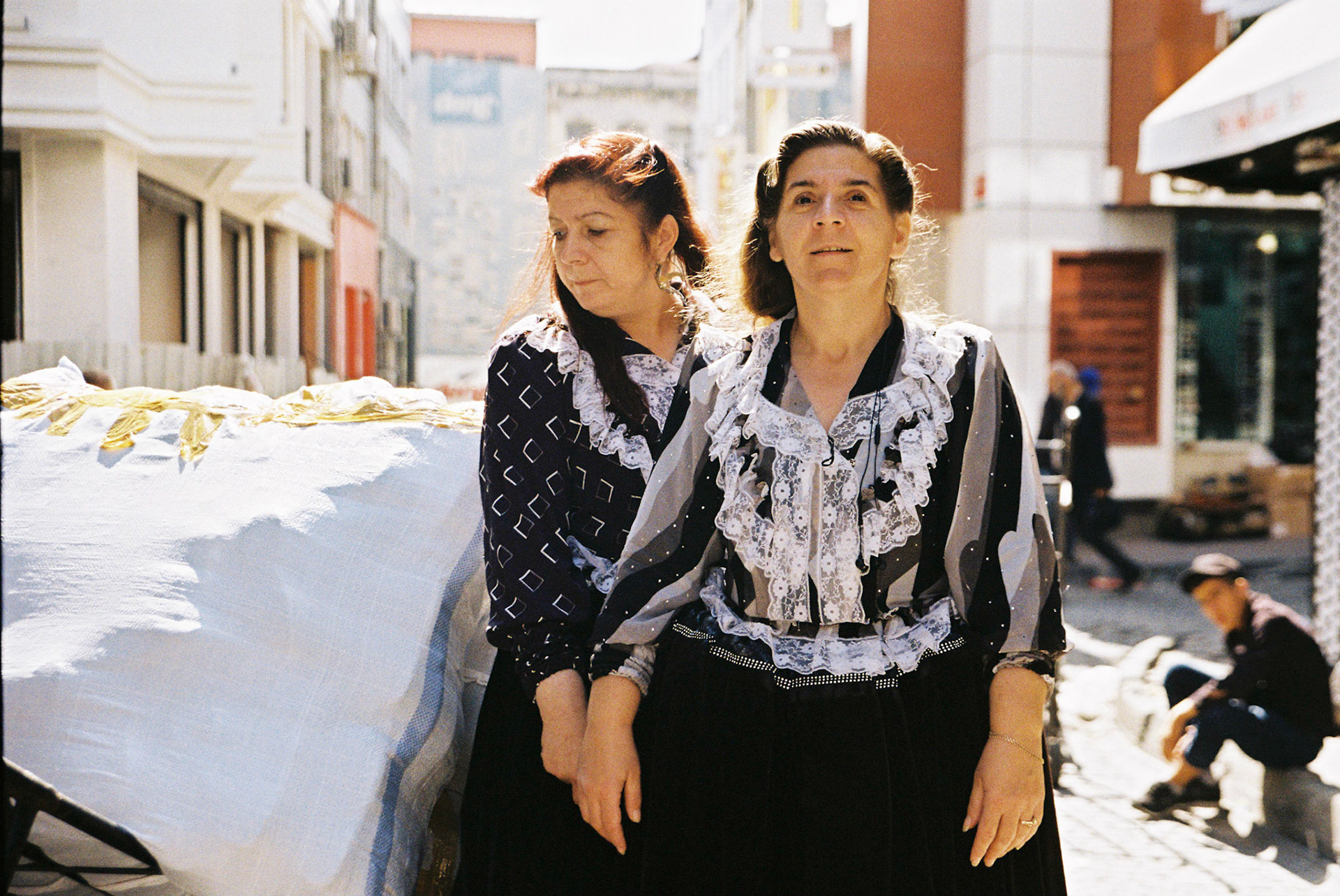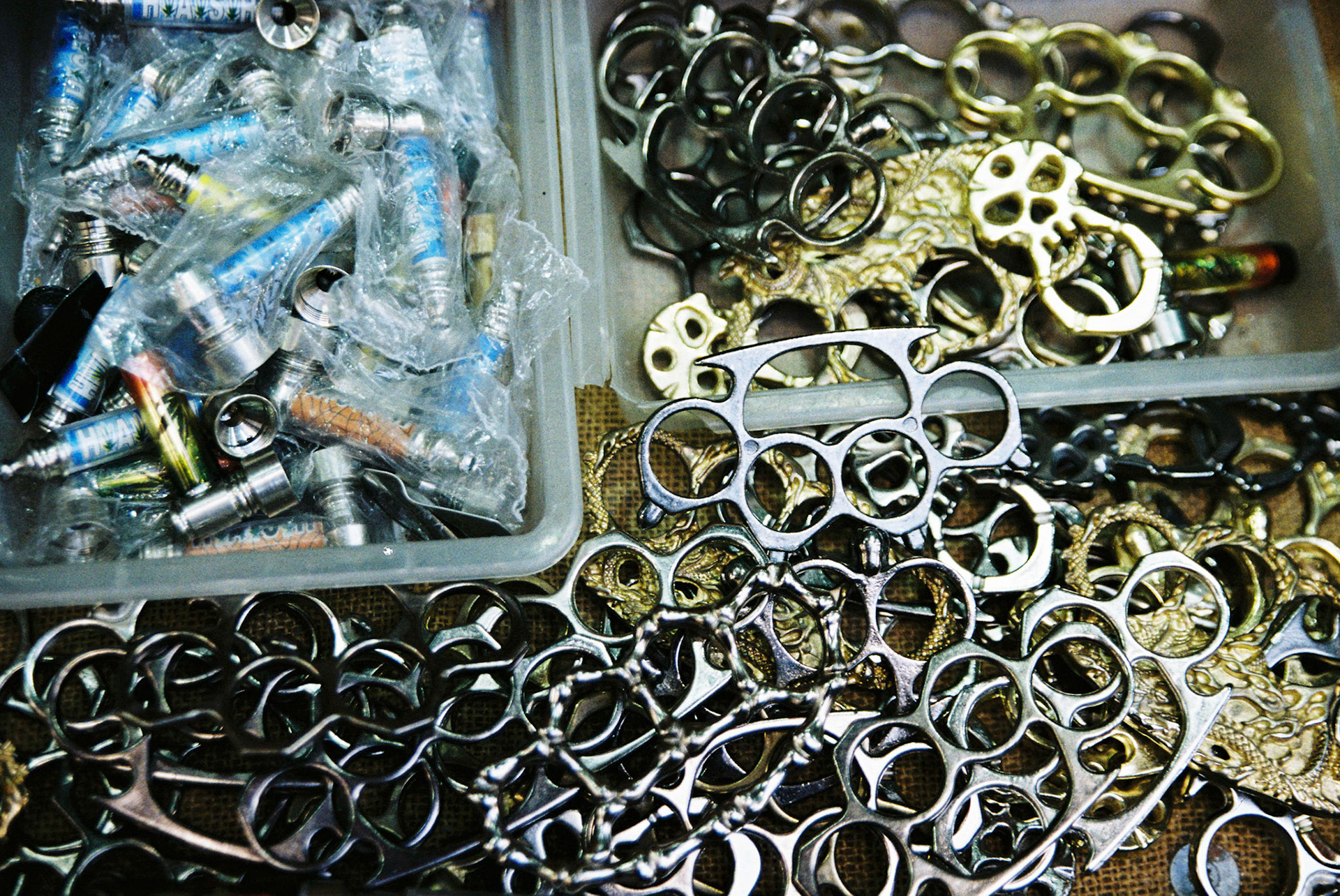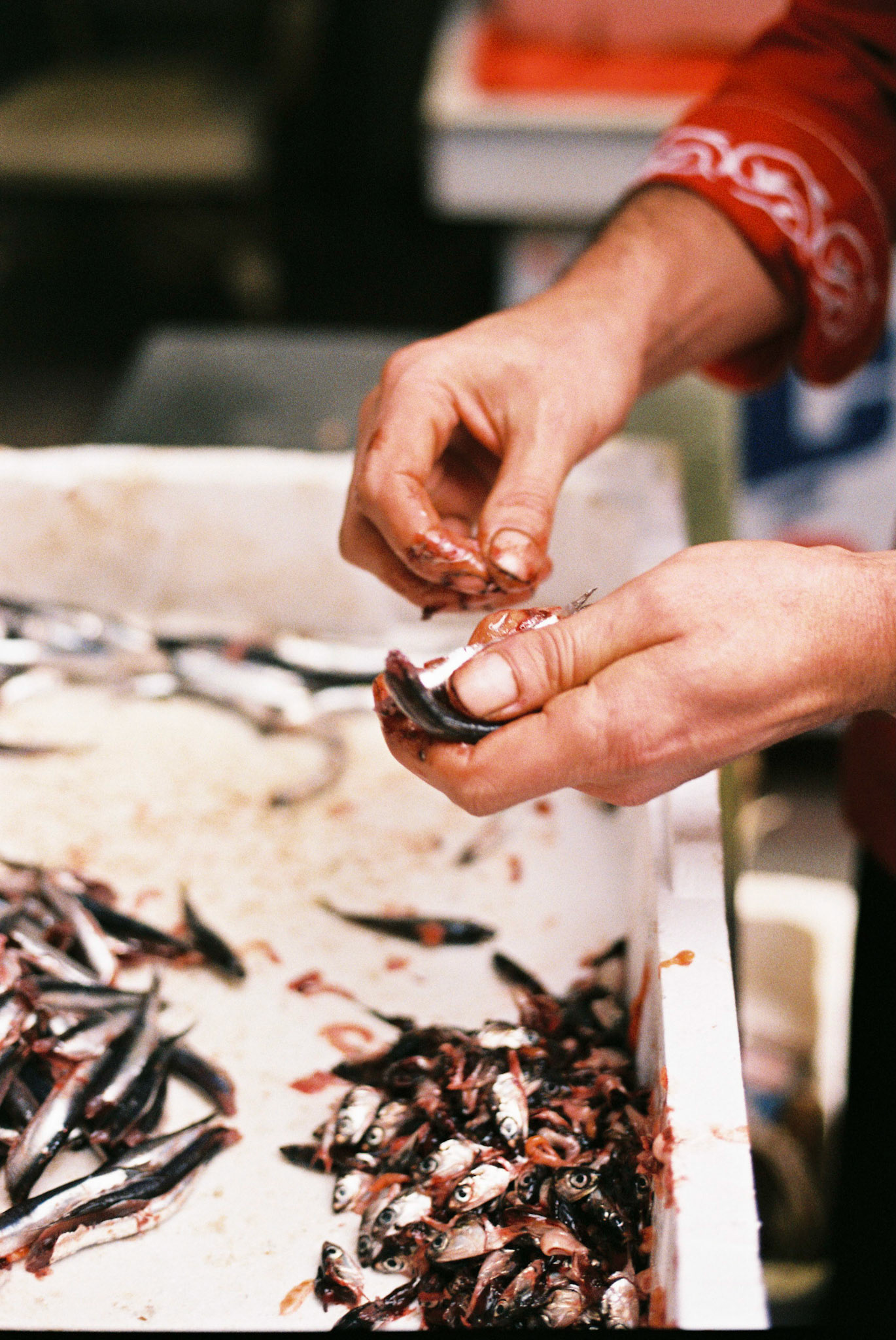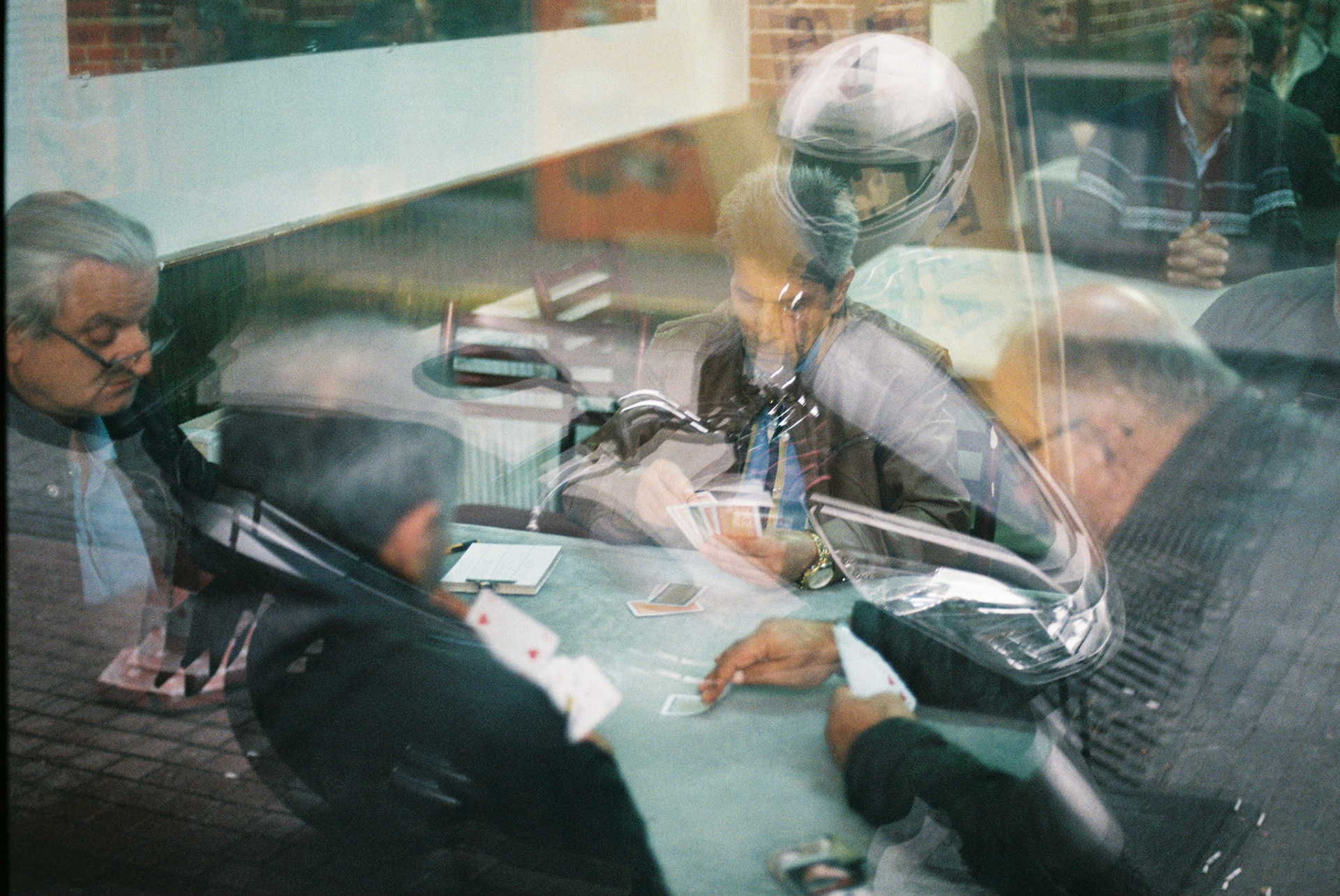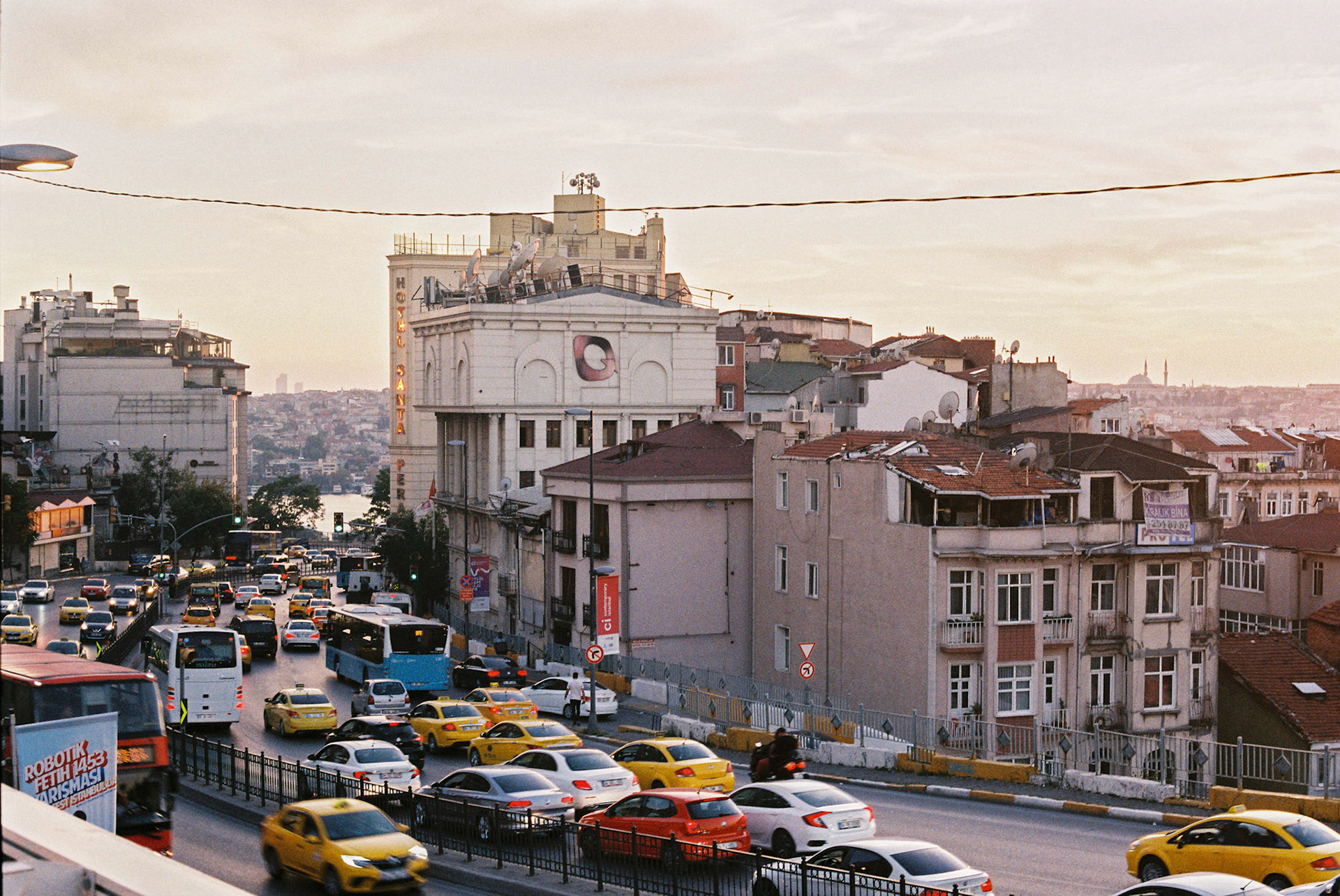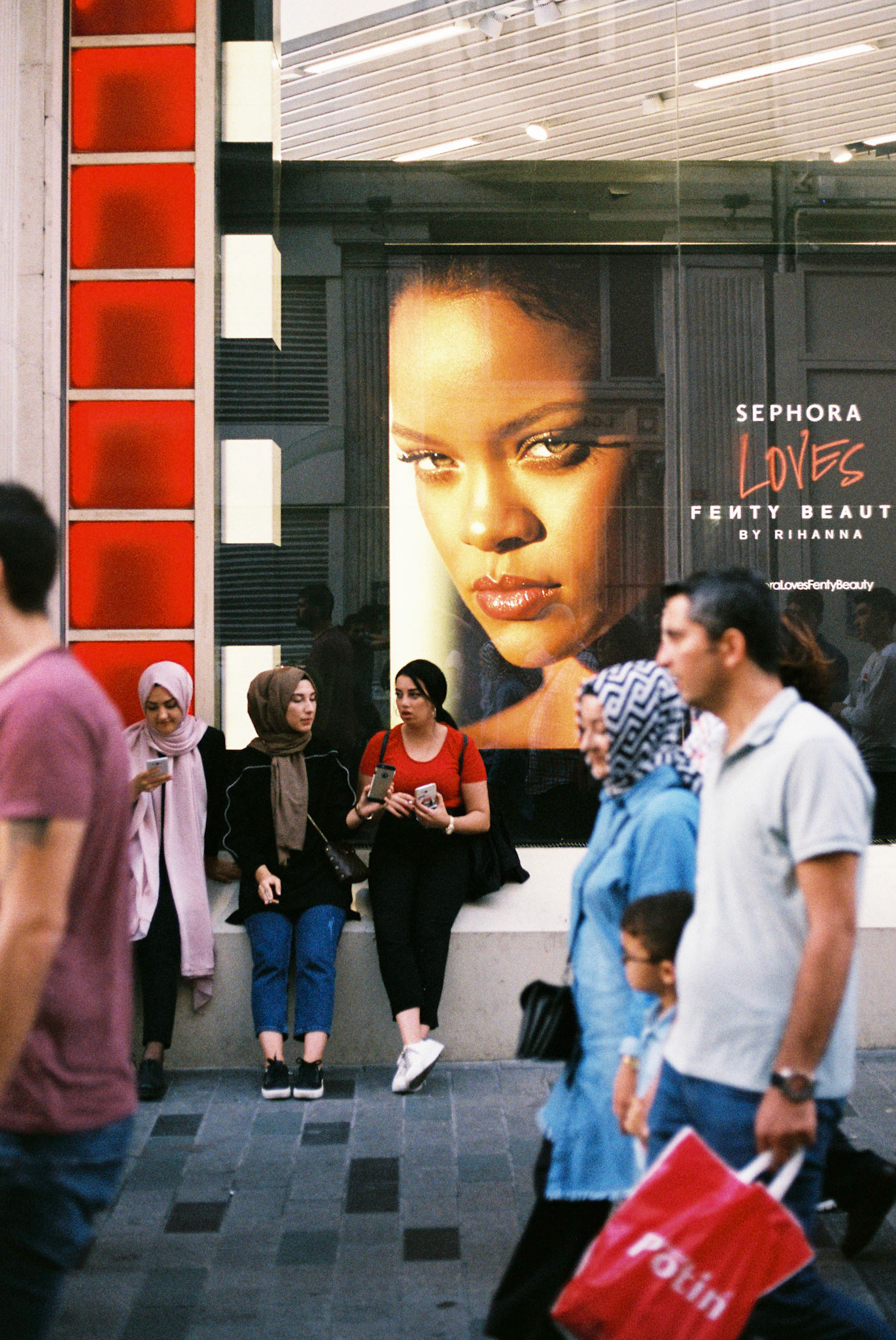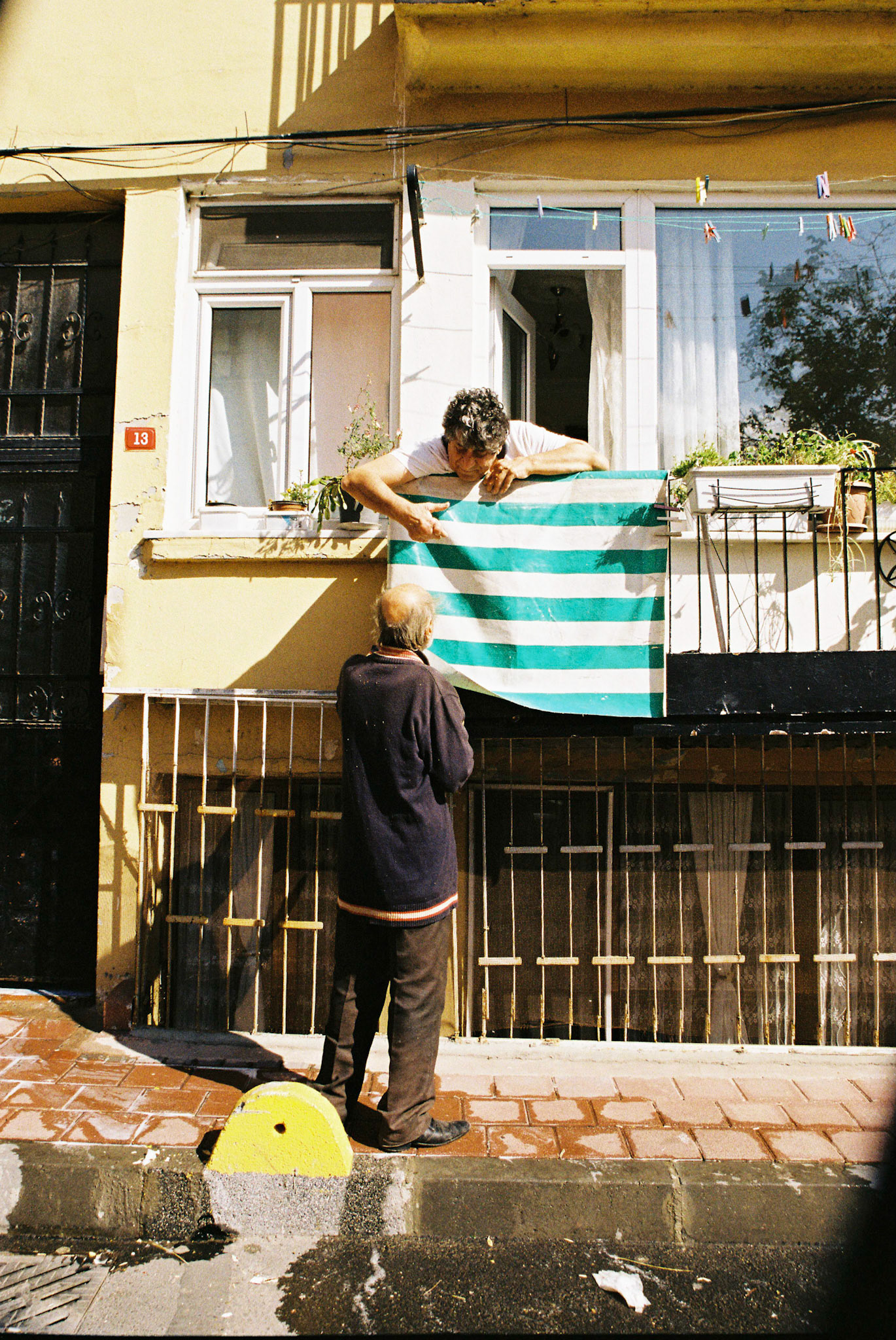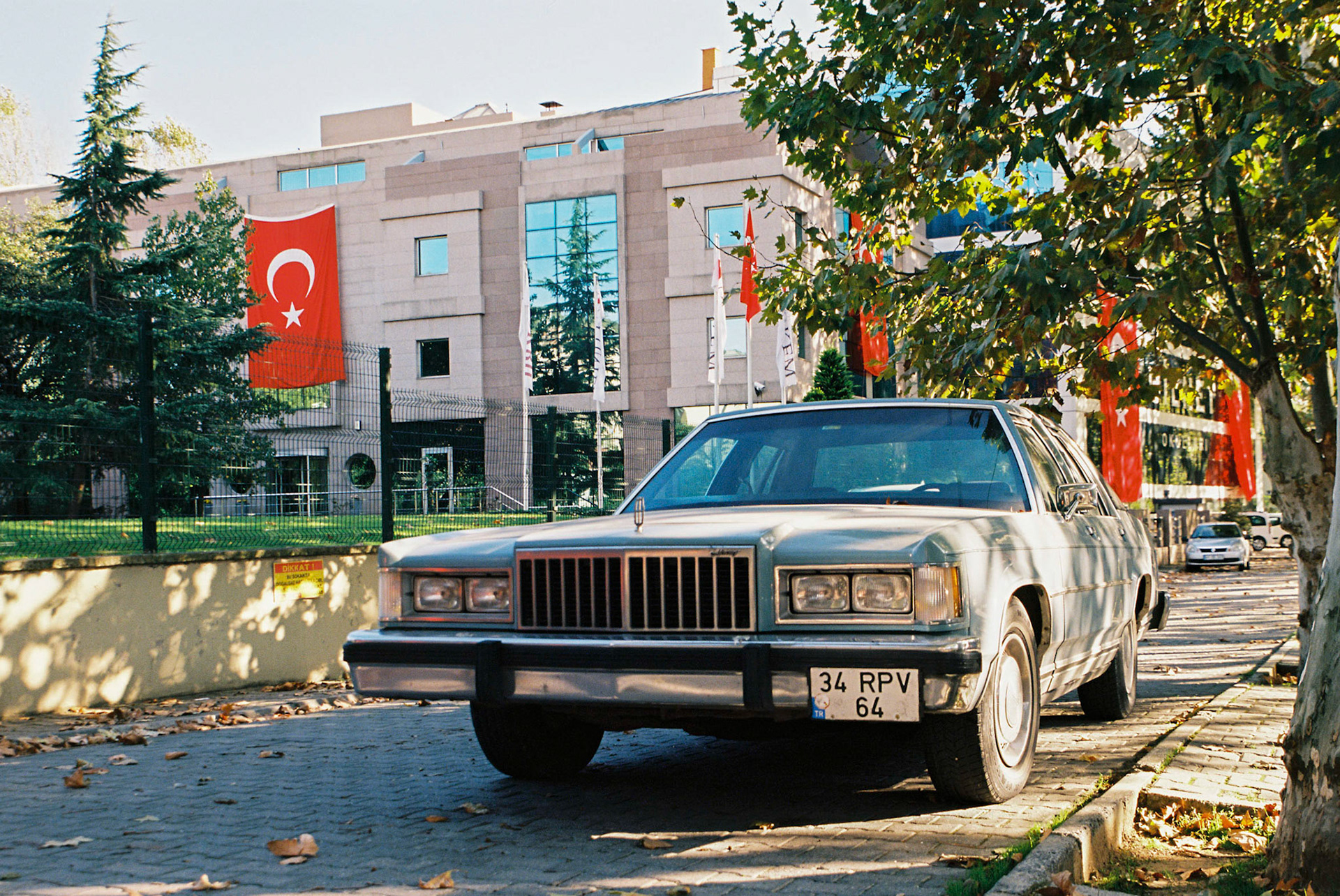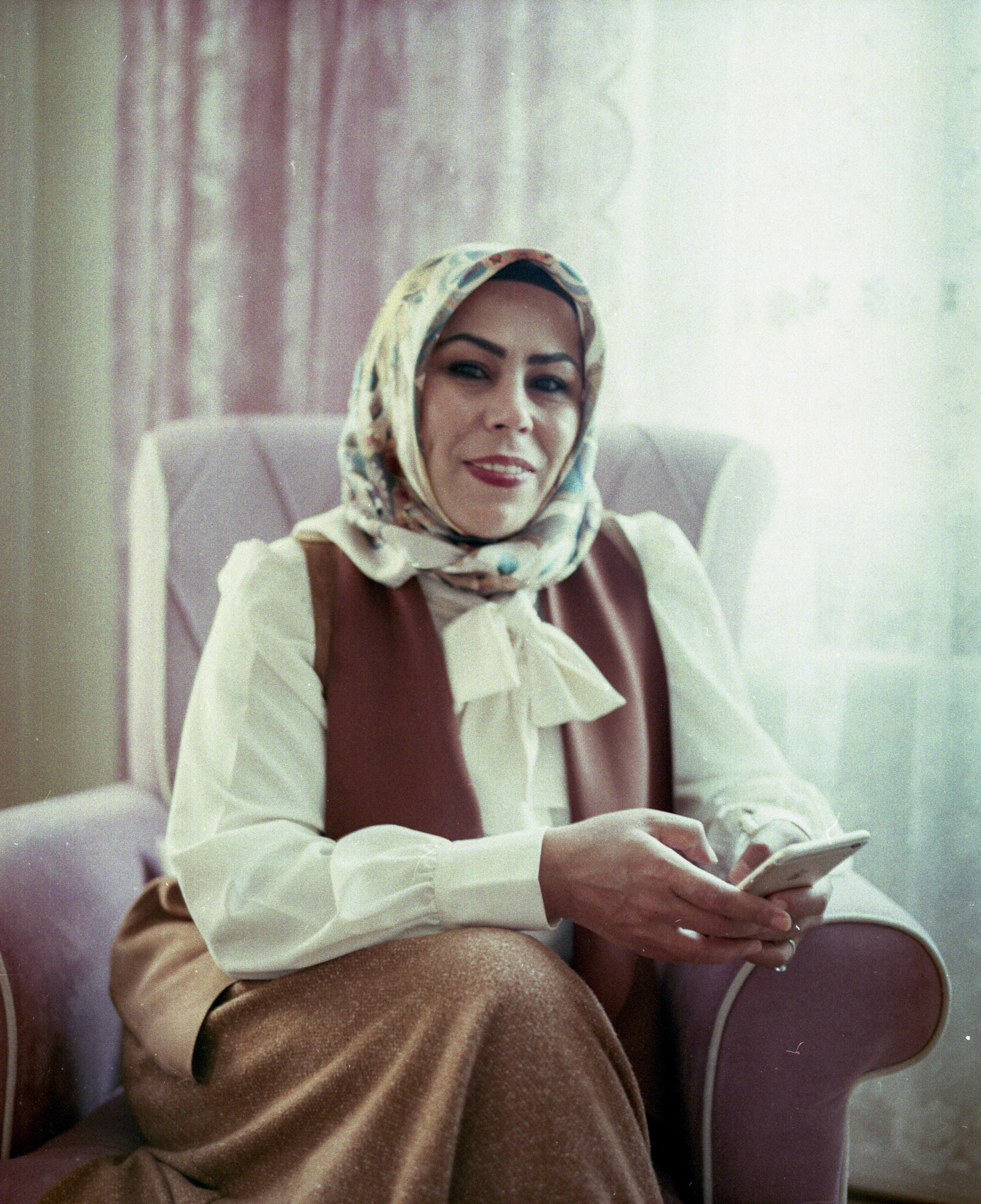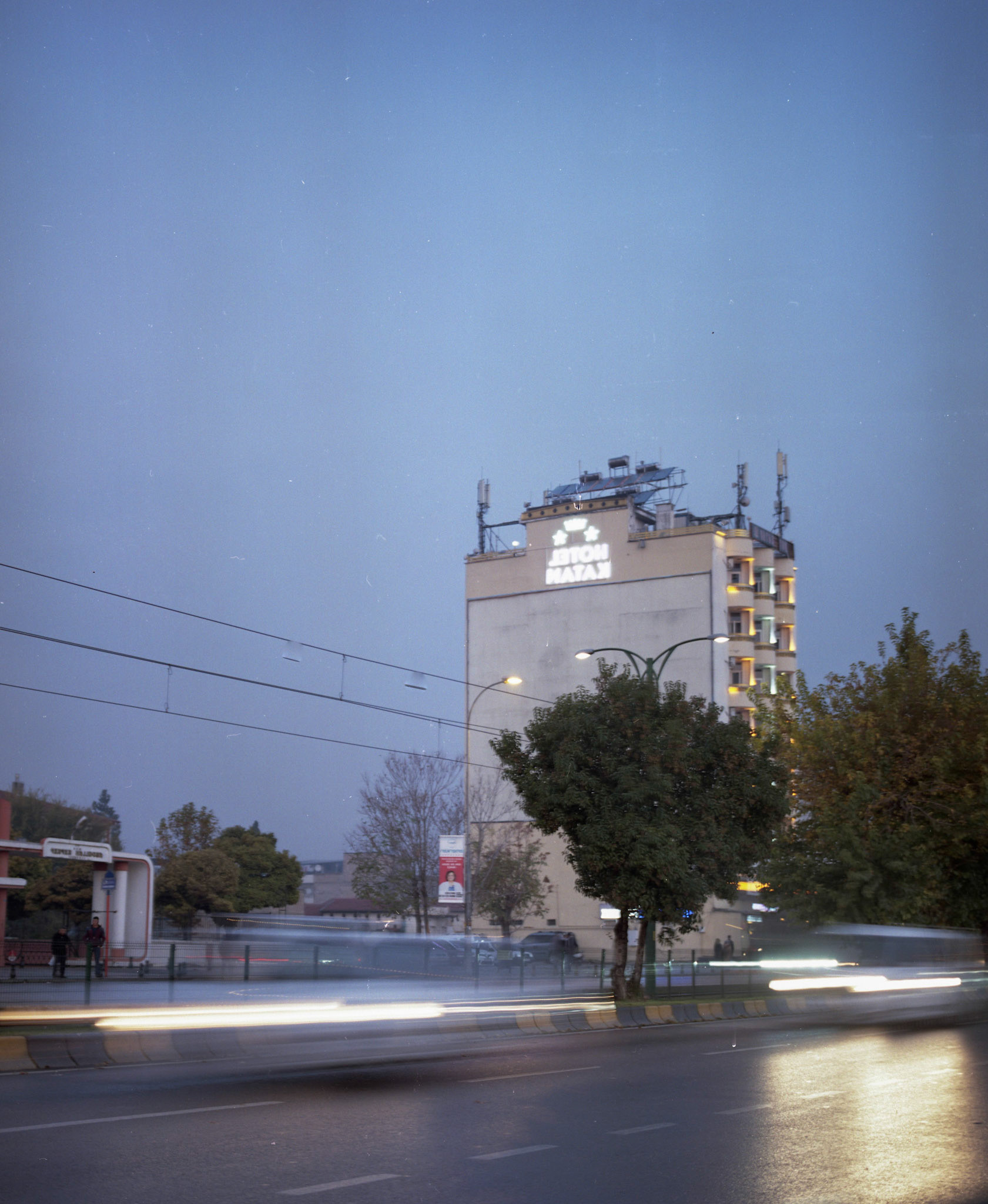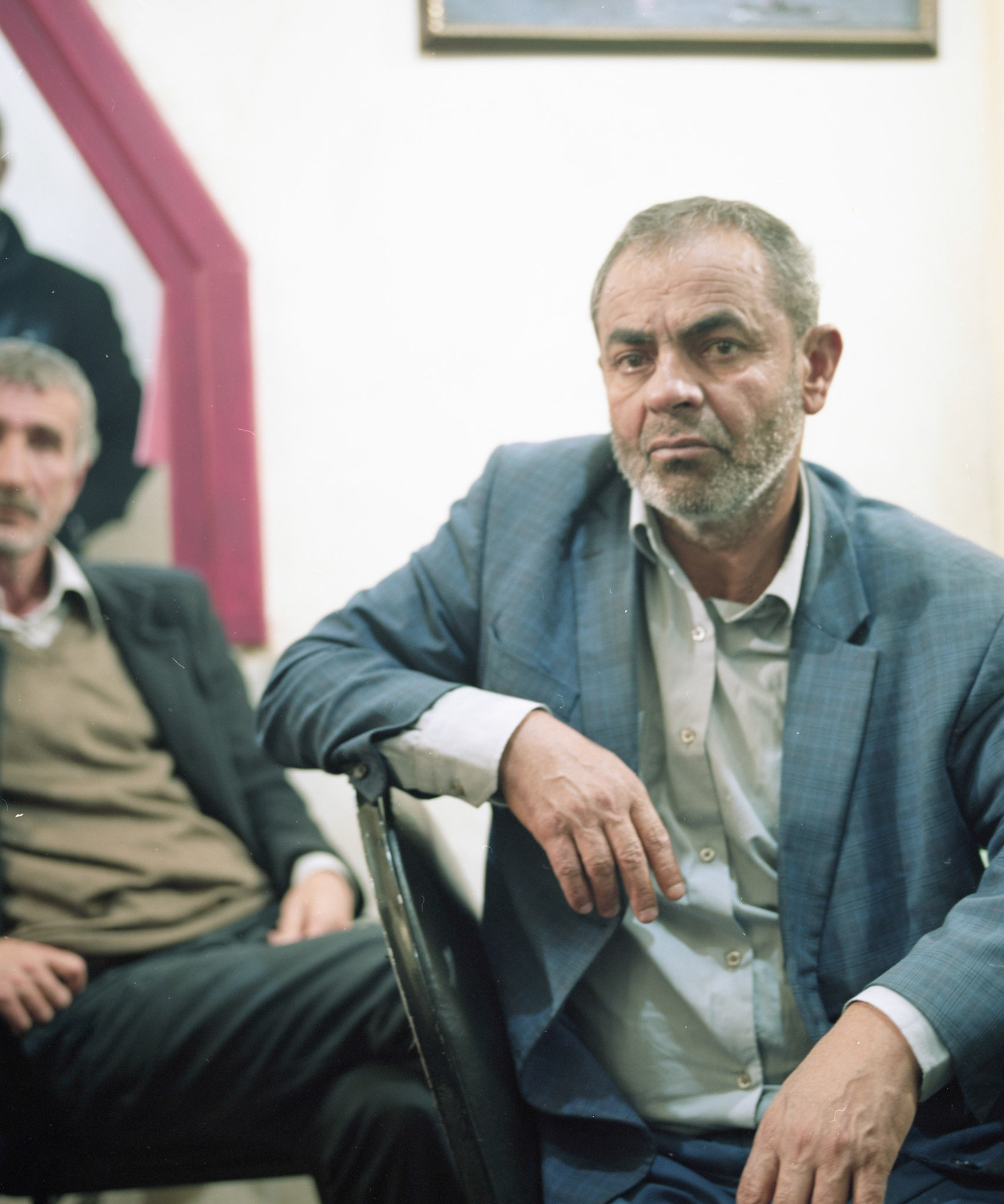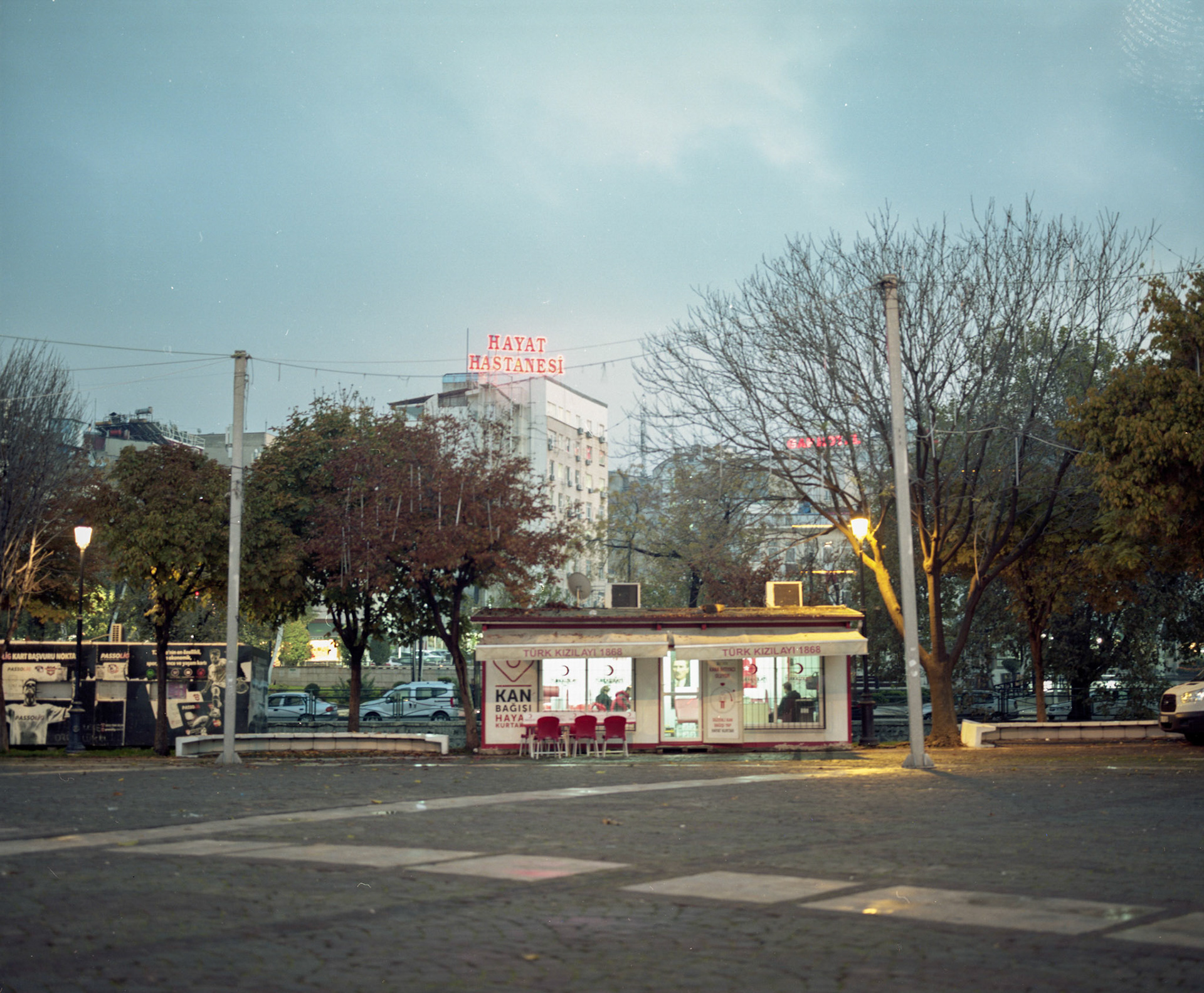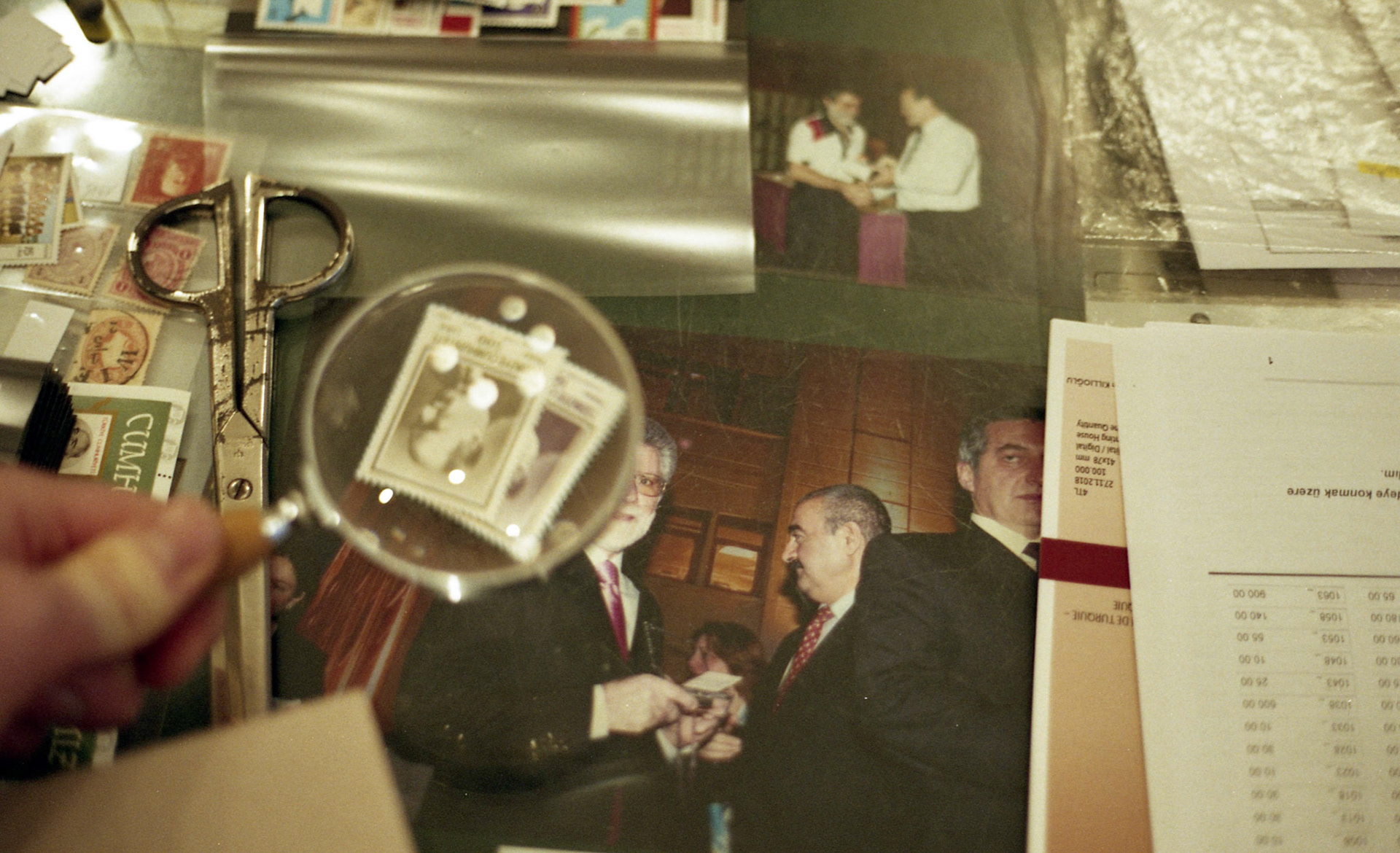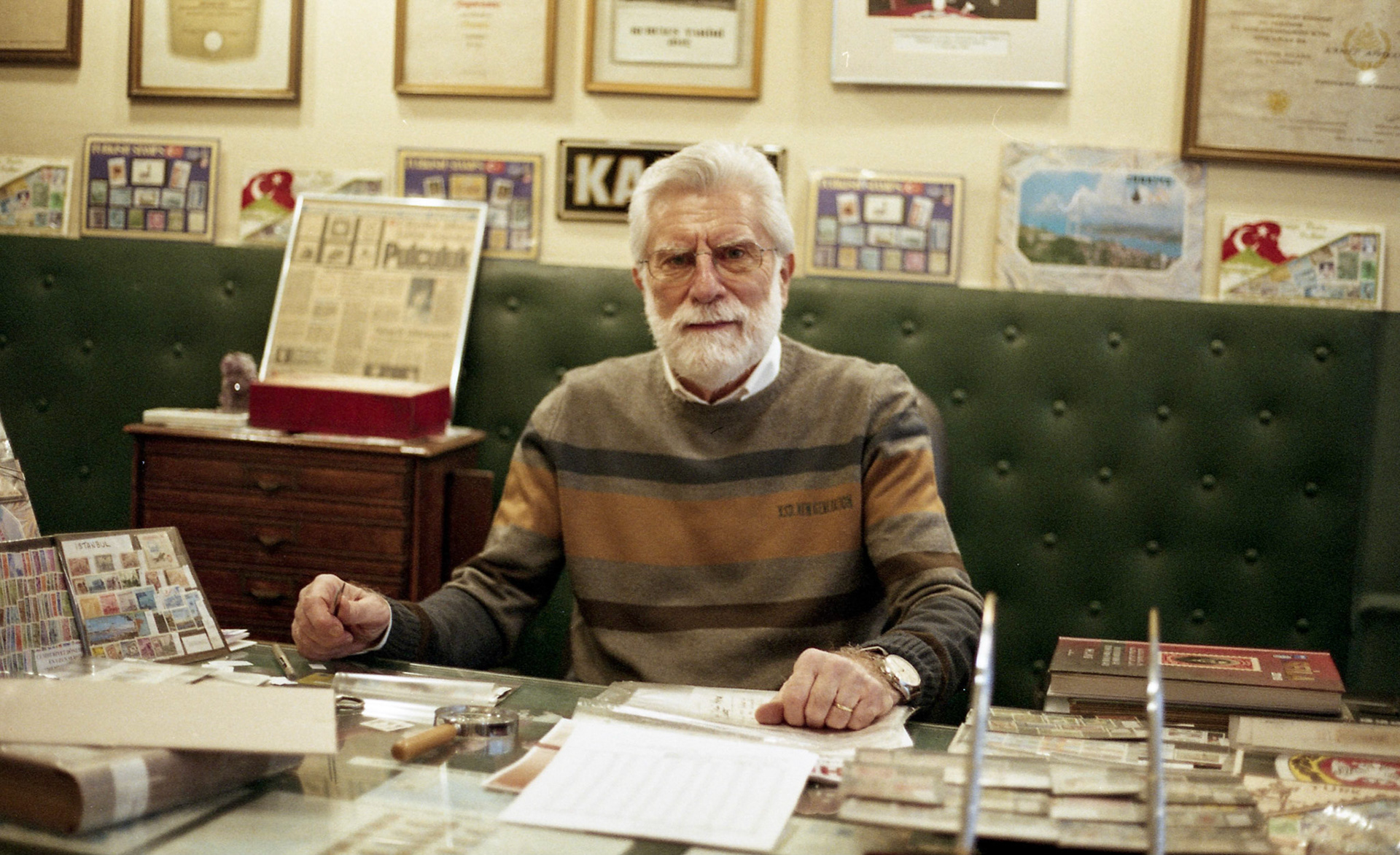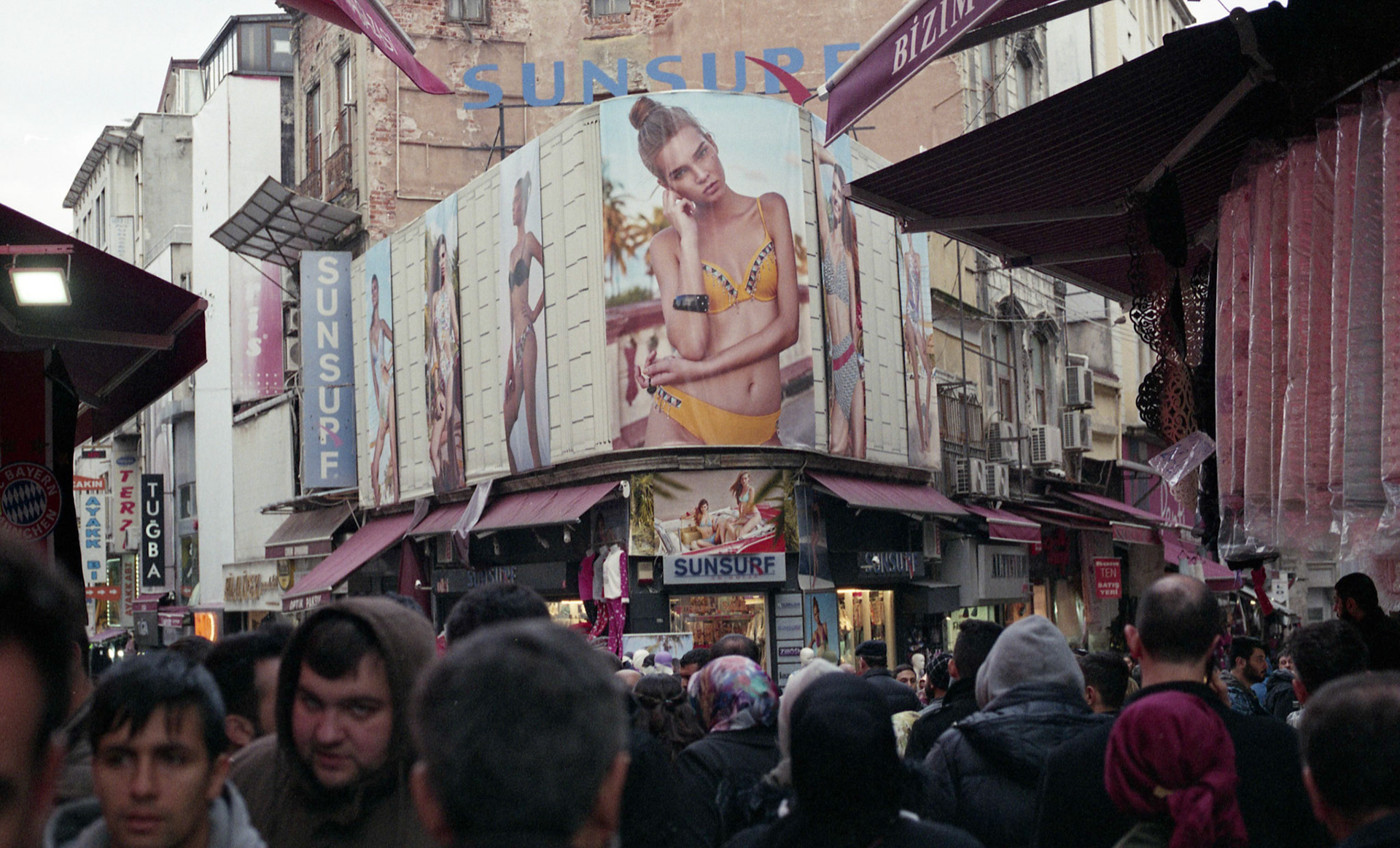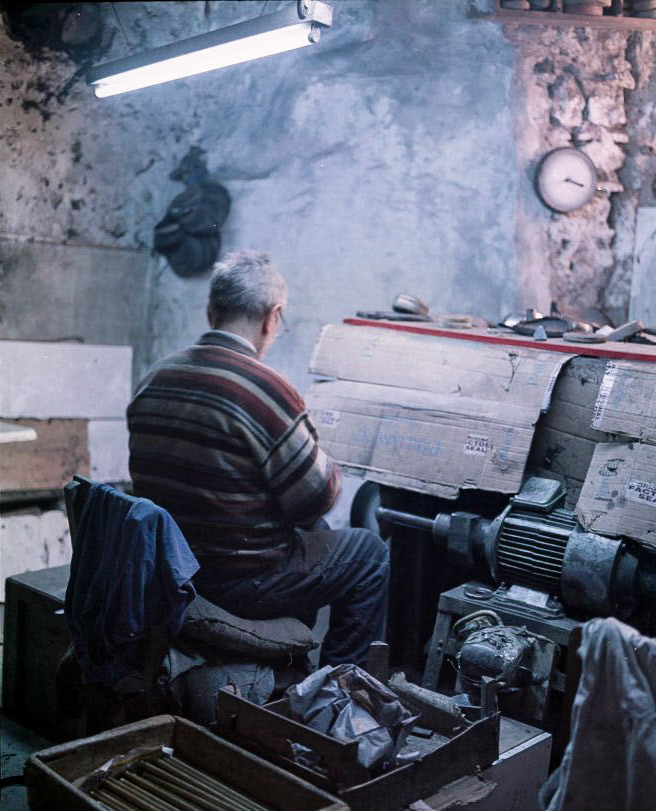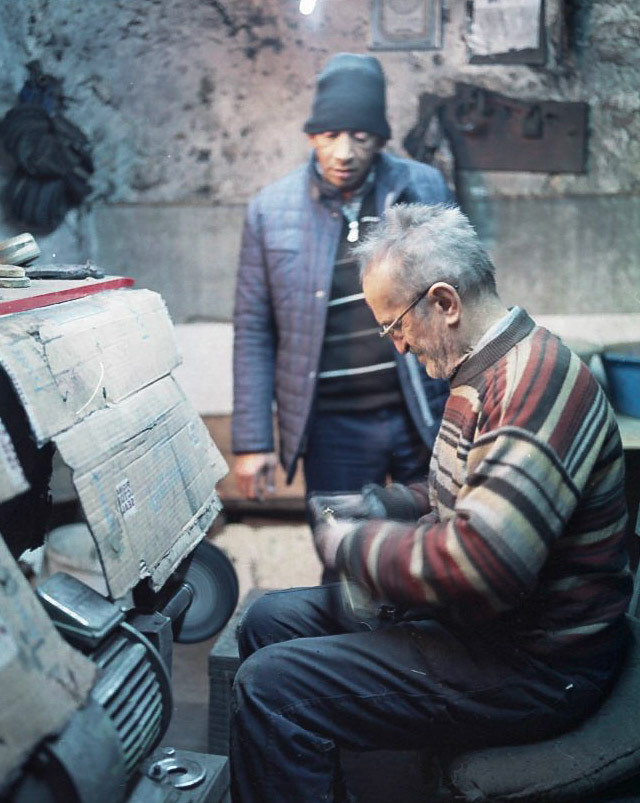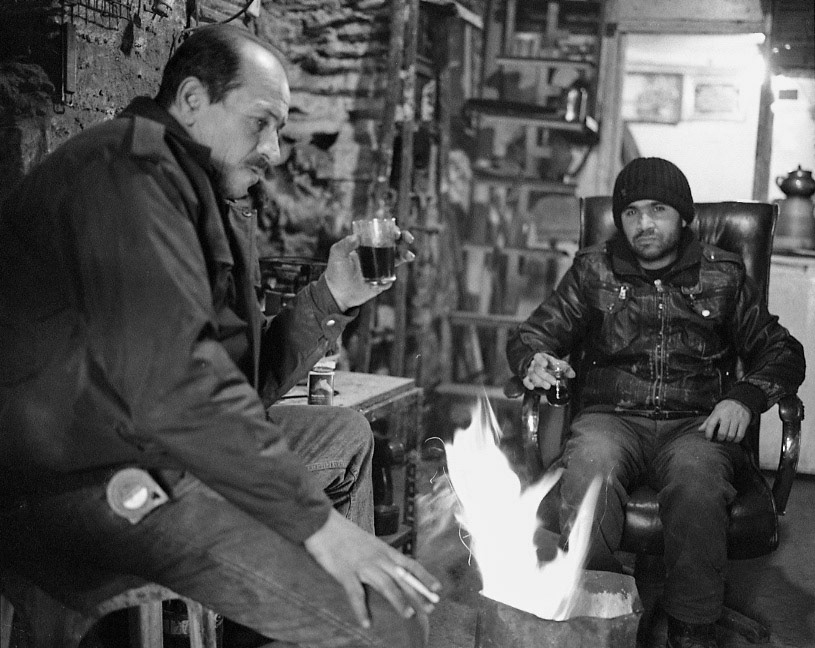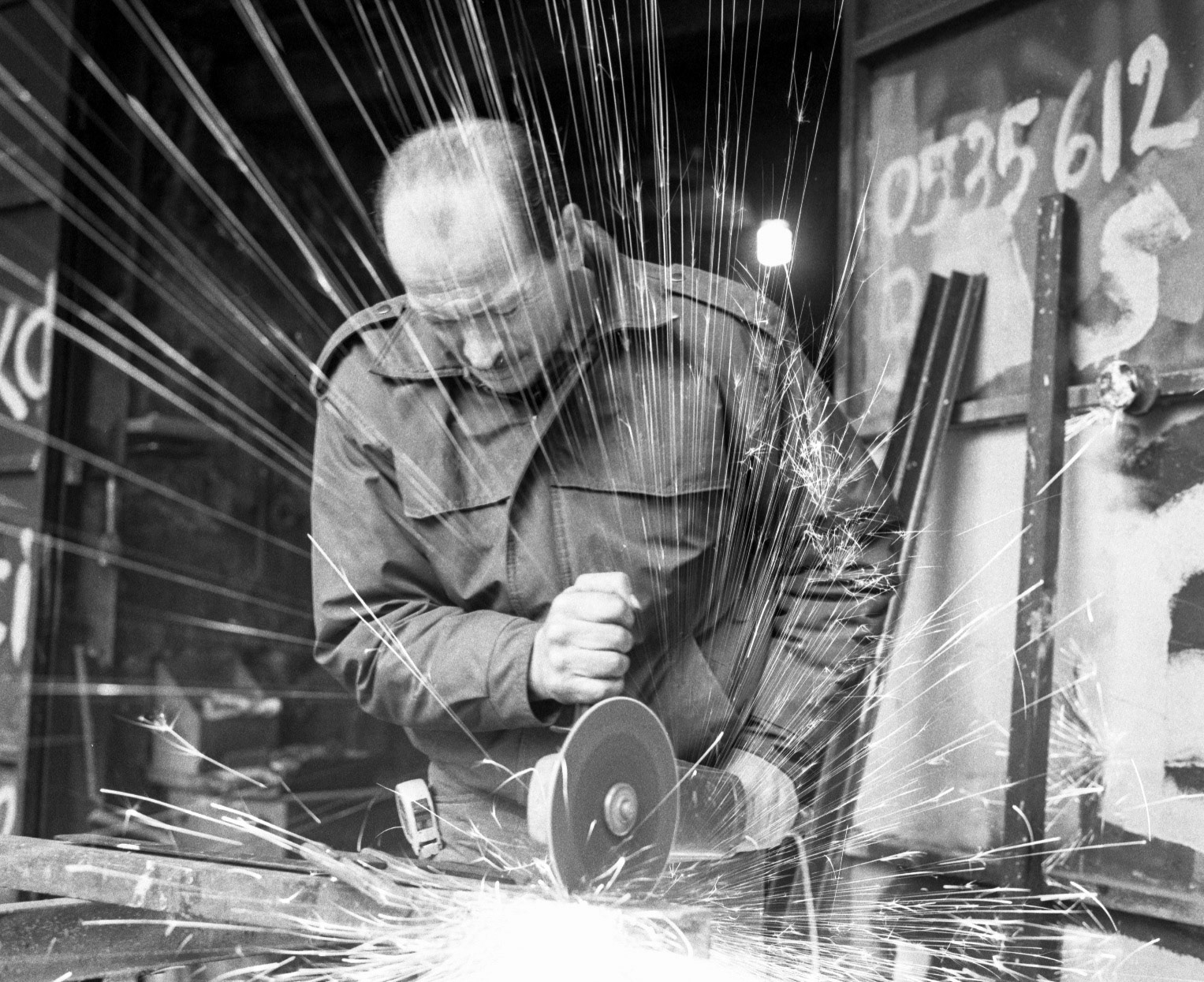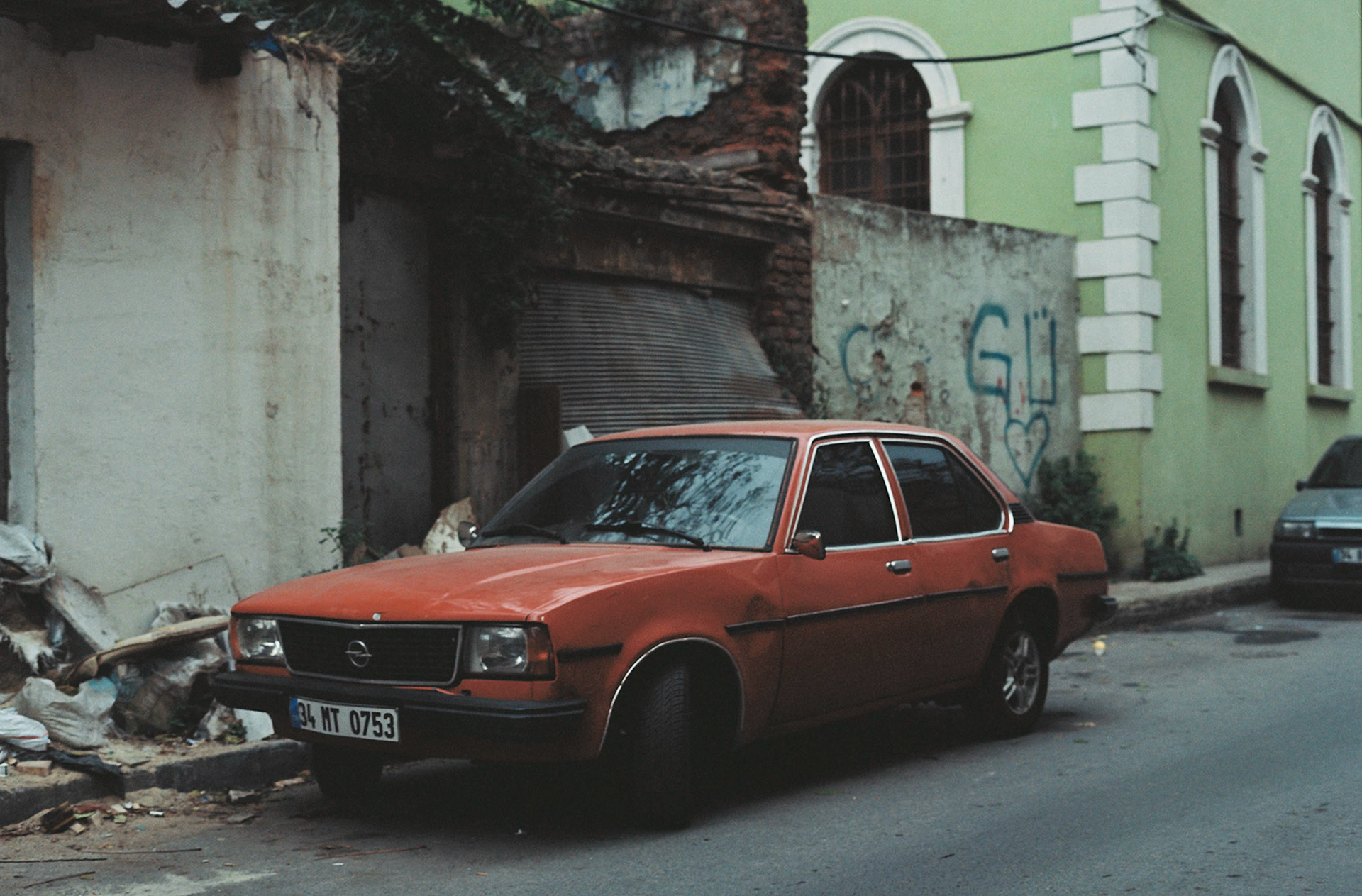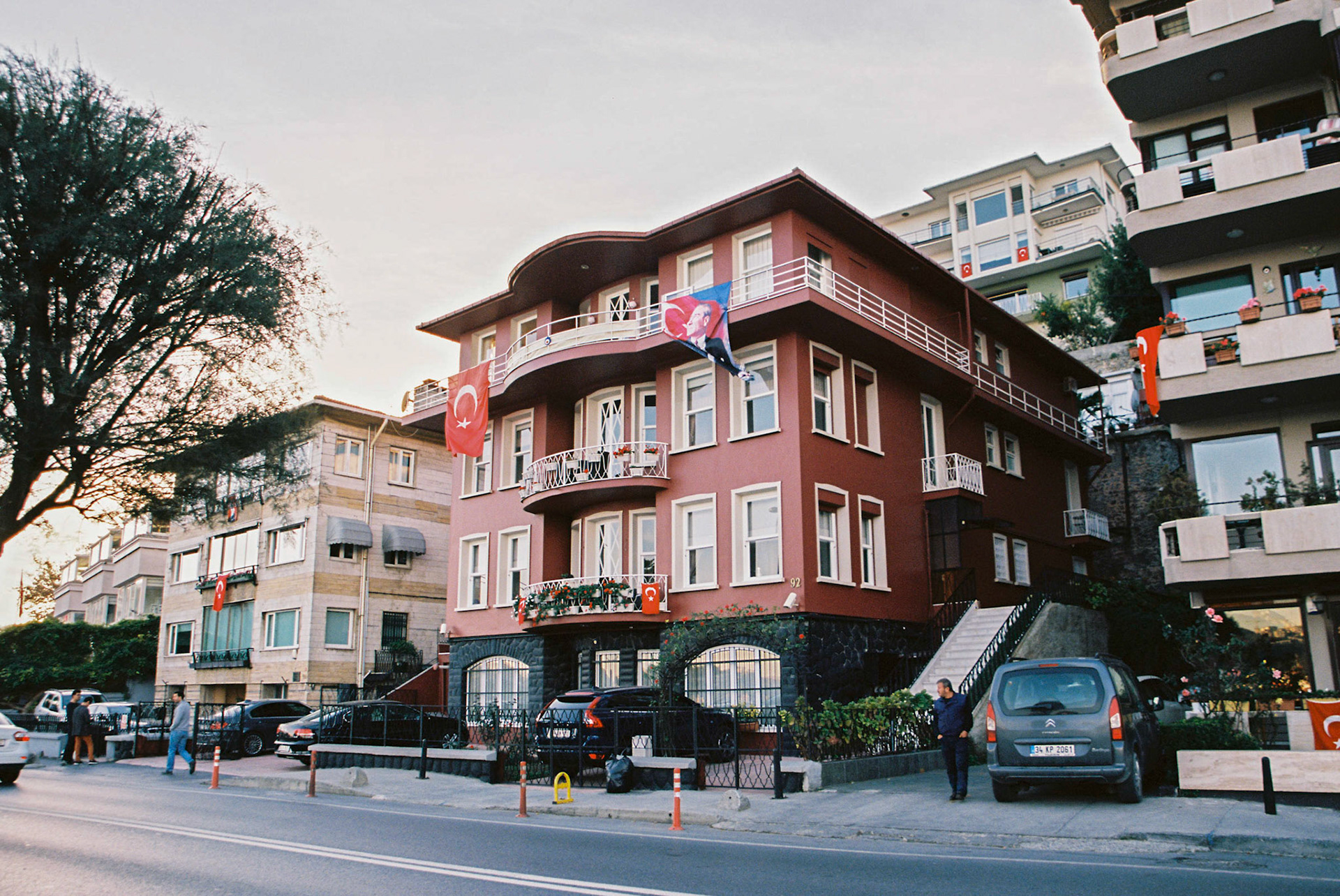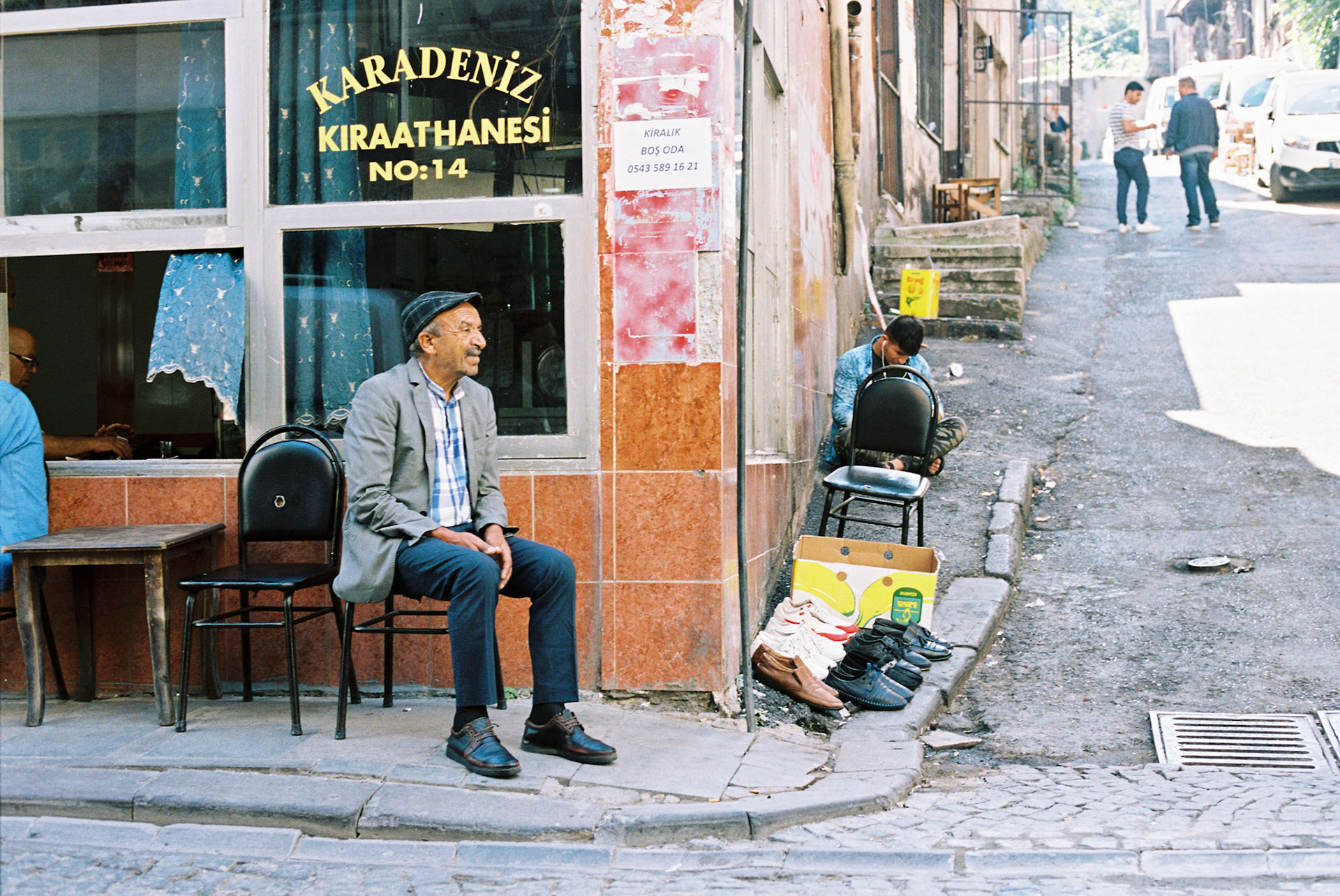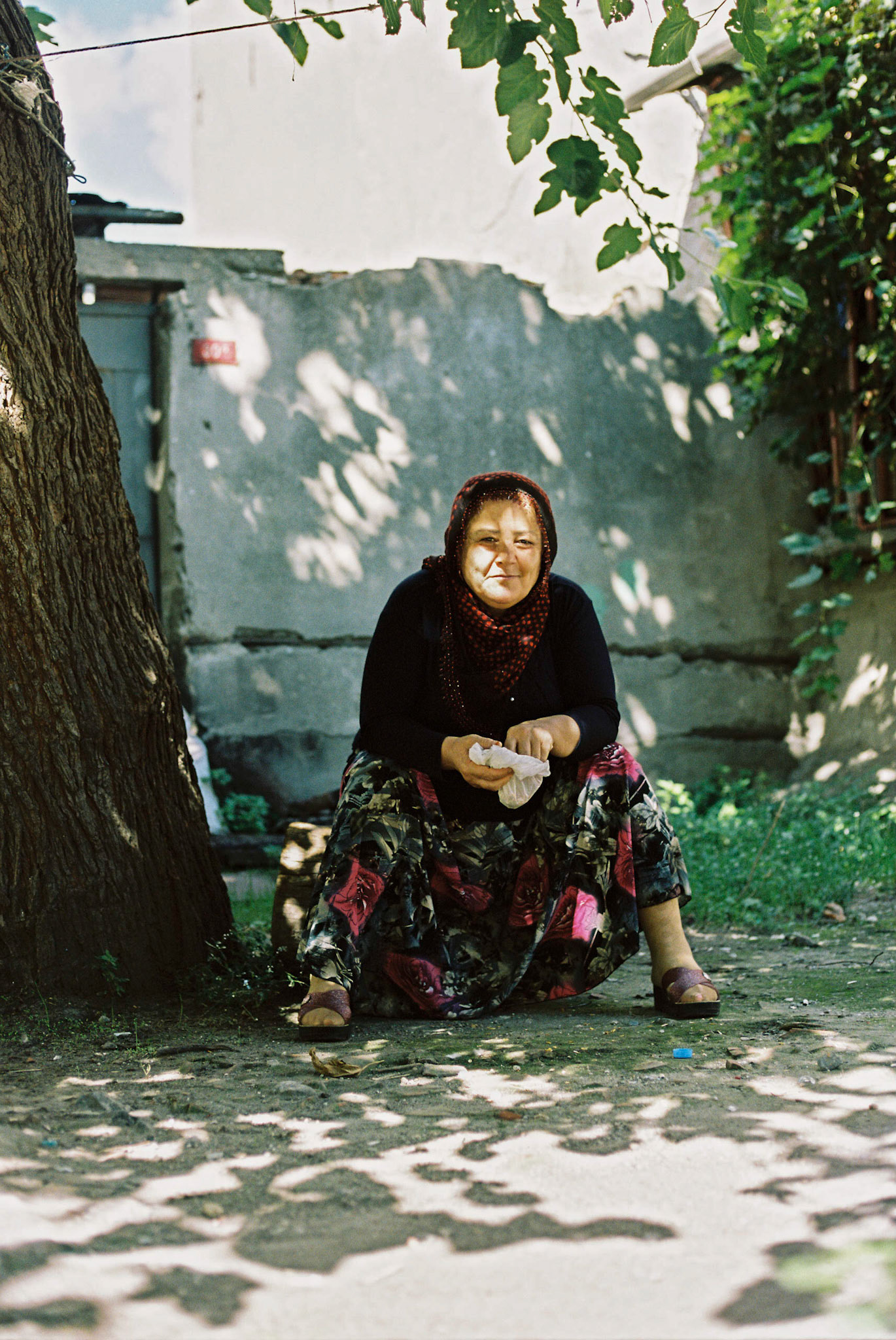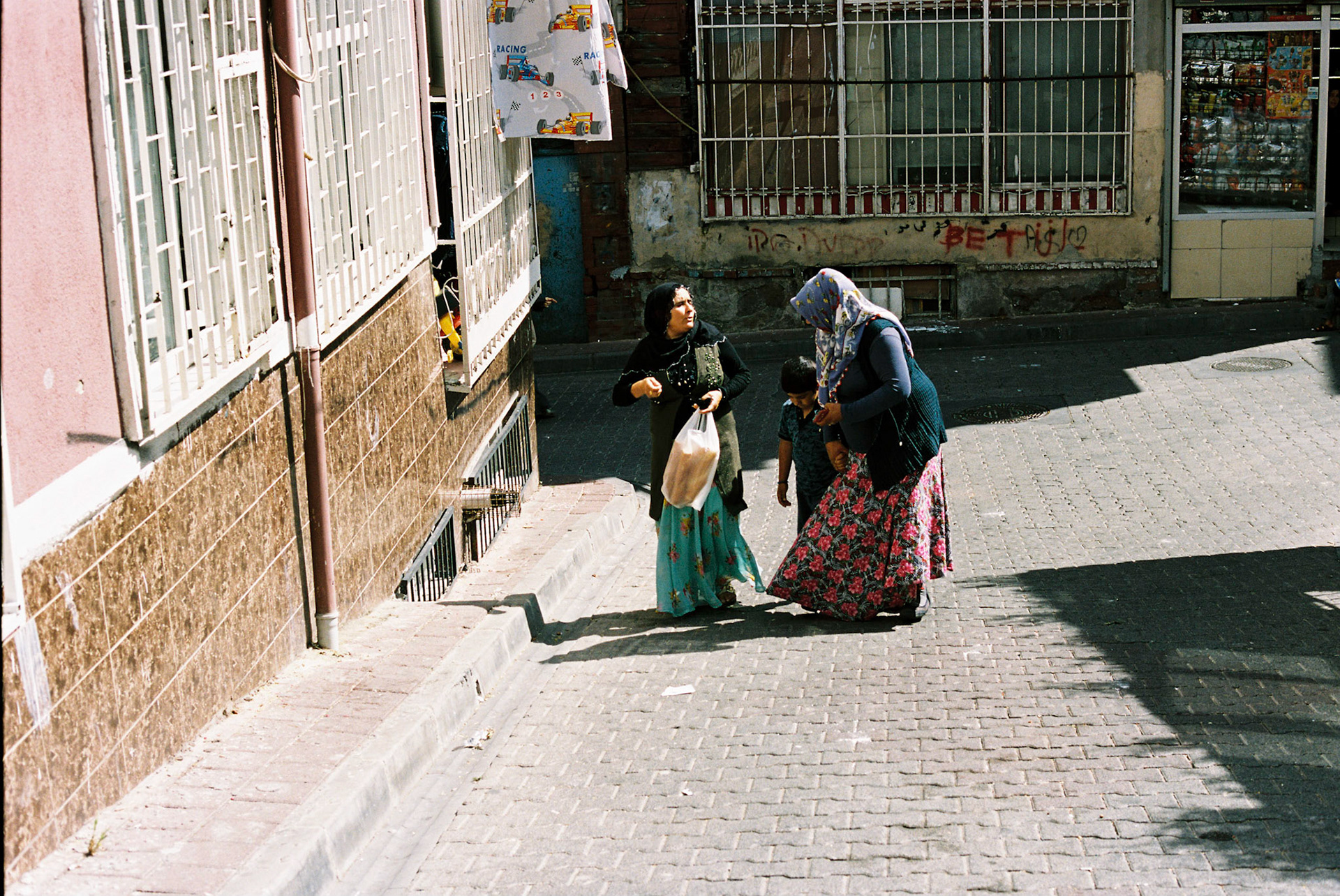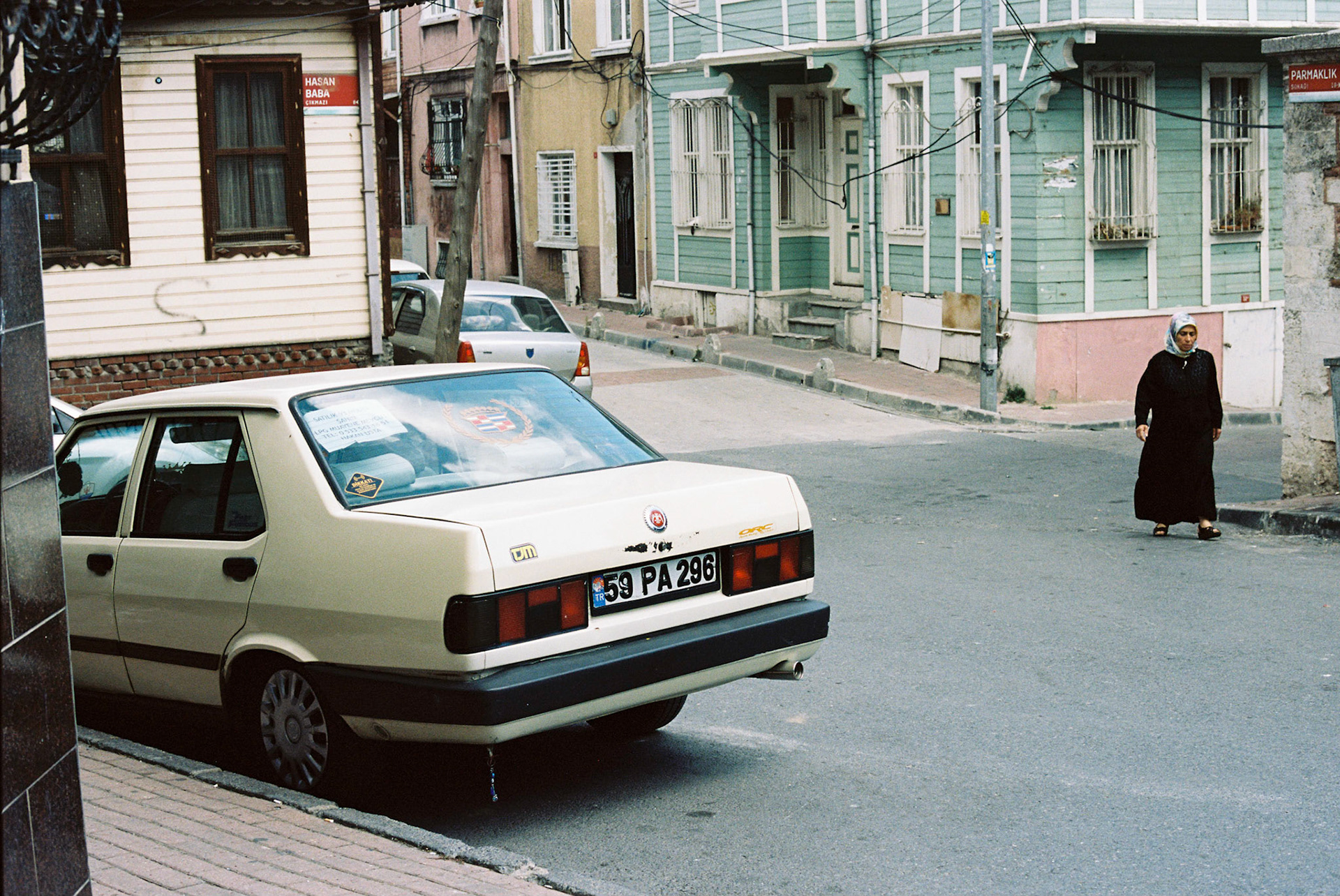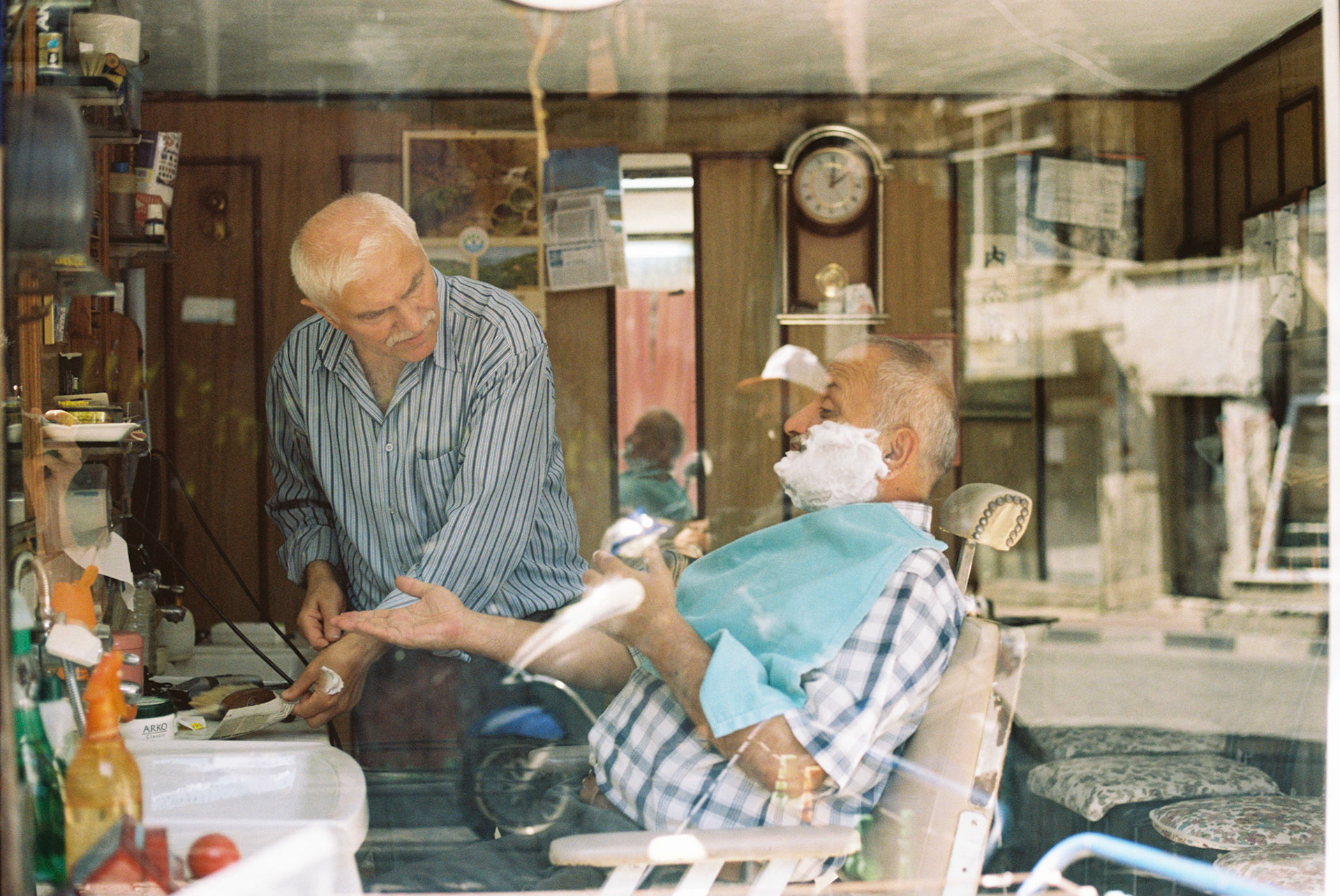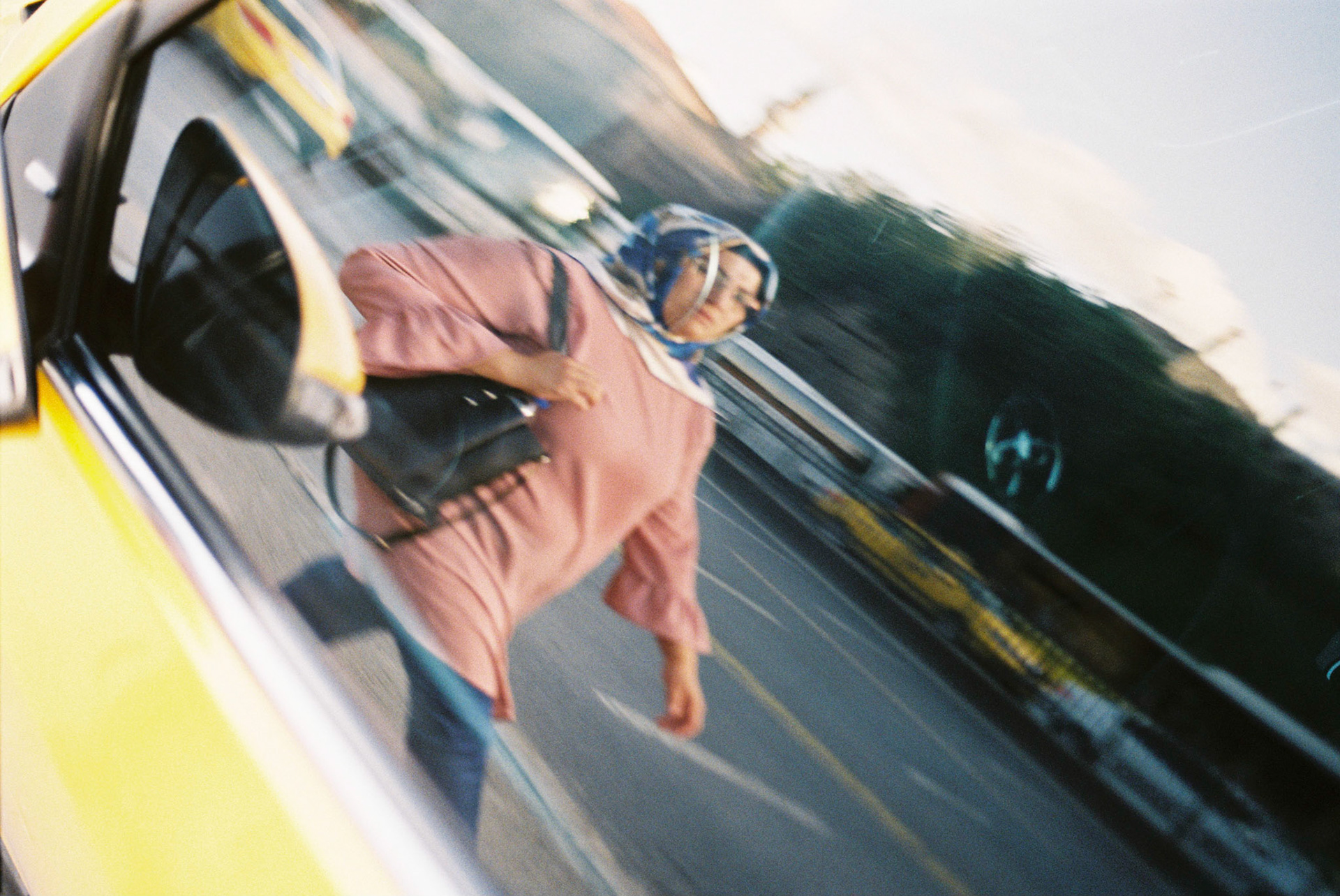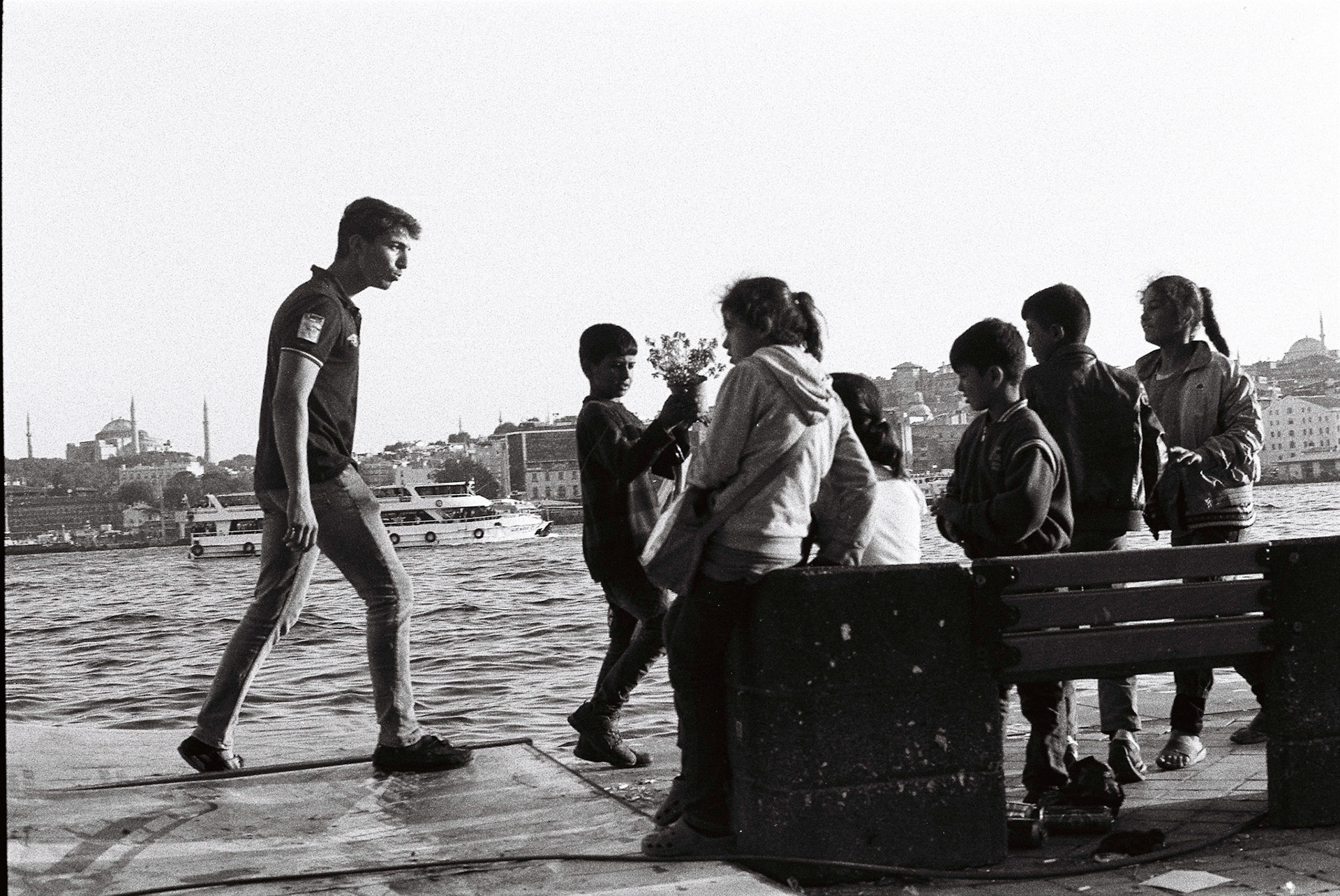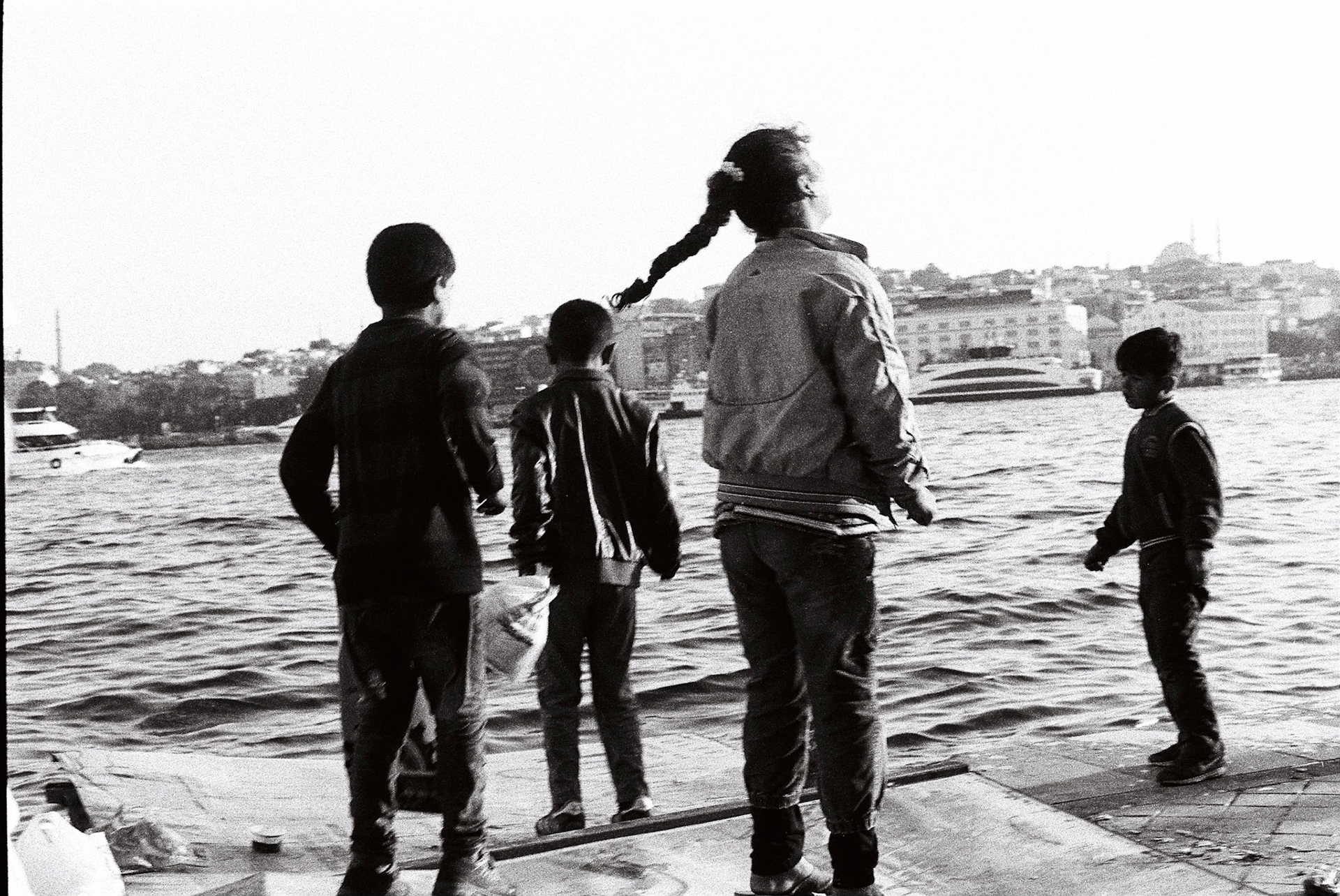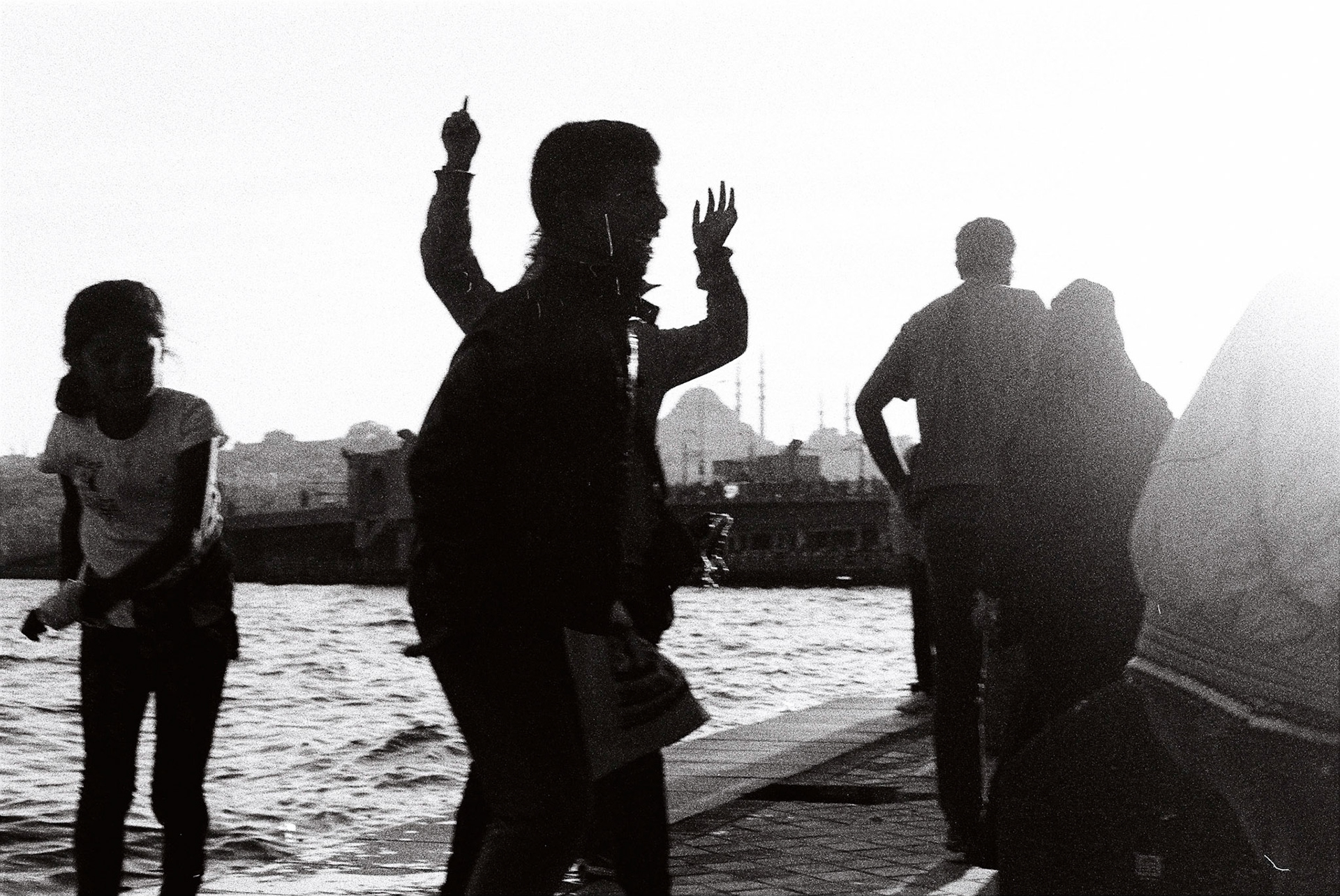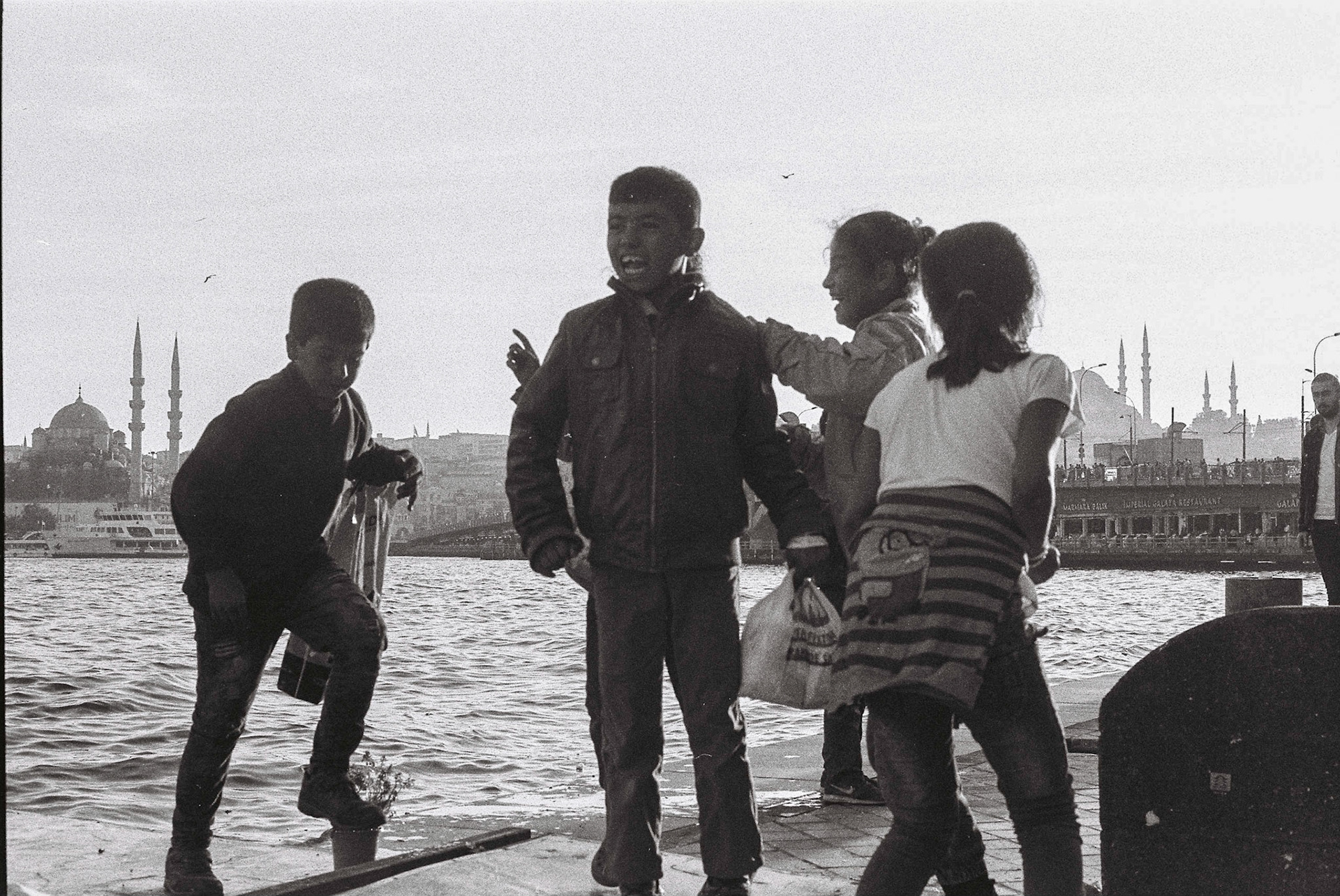 Fragments of the Black Forest
an ongoing investigative still-life series focussing upon the abandoned items I found while hiking in the Black Forest region of Germany. The items include a large transparent bag of medication, a page from a worn-out passport, coffee stained photographs, expired credit cards, a poem as well as other keepsakes. Items that lead me on a journey to understand more about them and their owner; had they toppled off a car? Or were they dumped there? Or something more sinister? Each photograph is accompanied by a landscape or another piece of the mystery; a catalyst for our imagination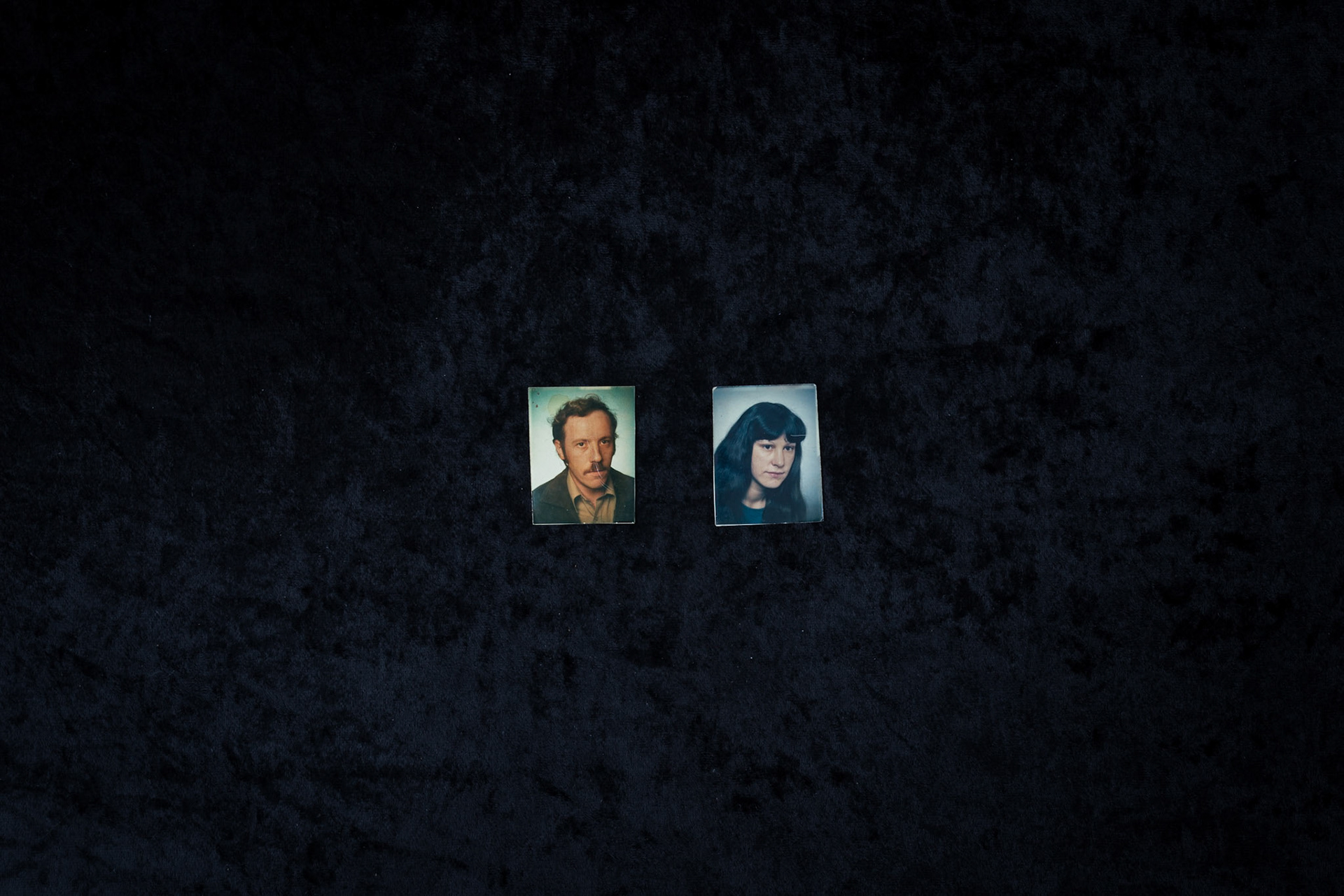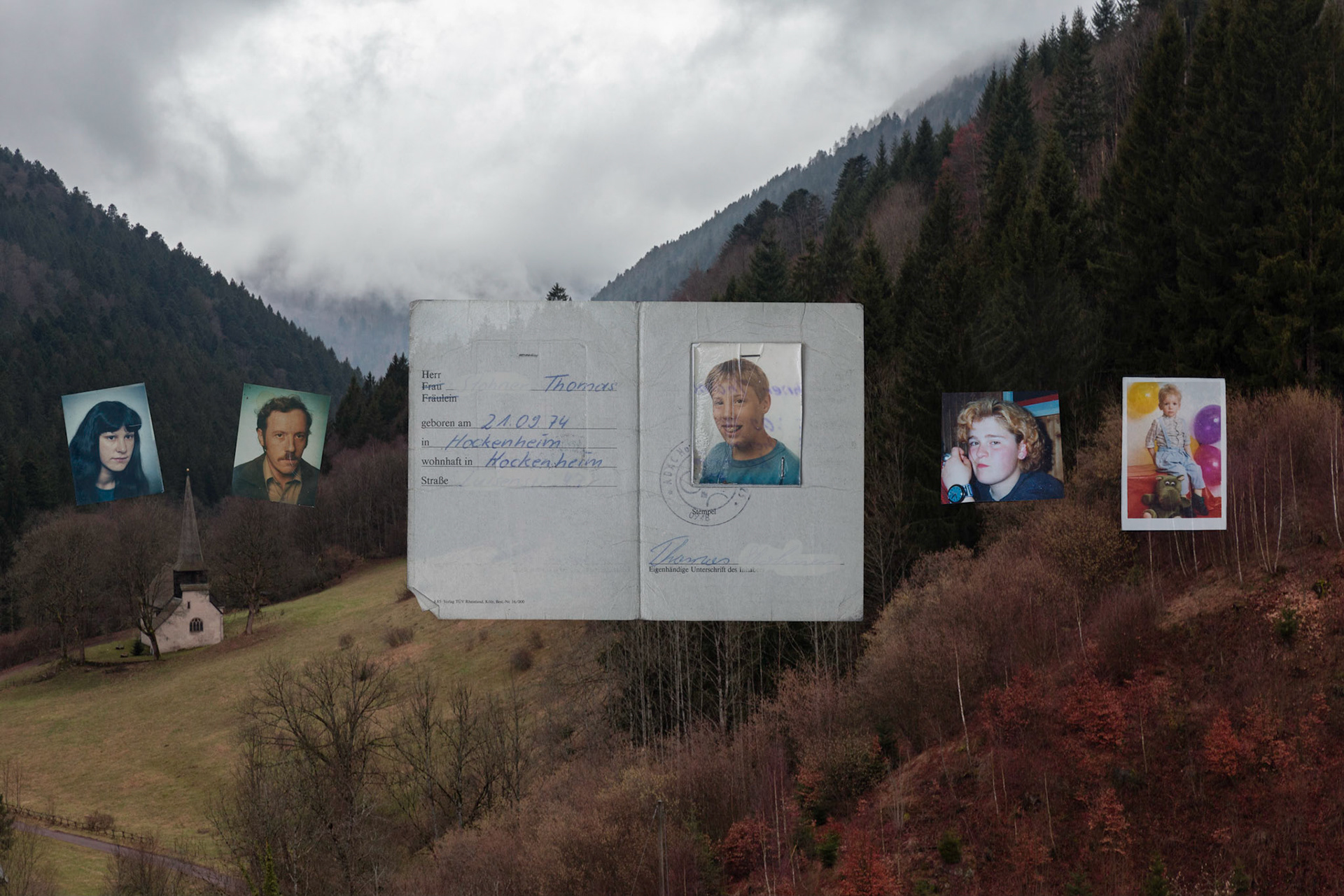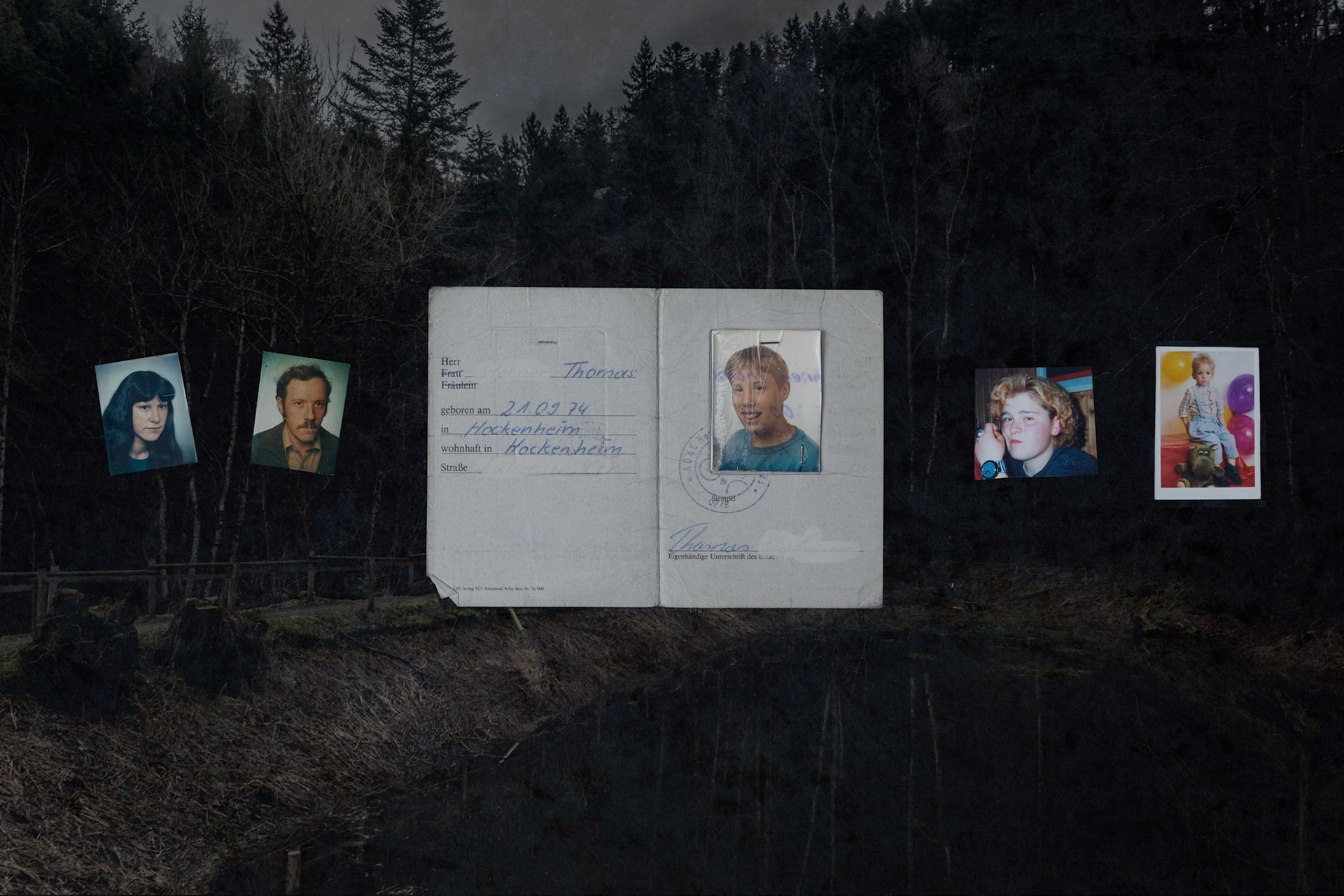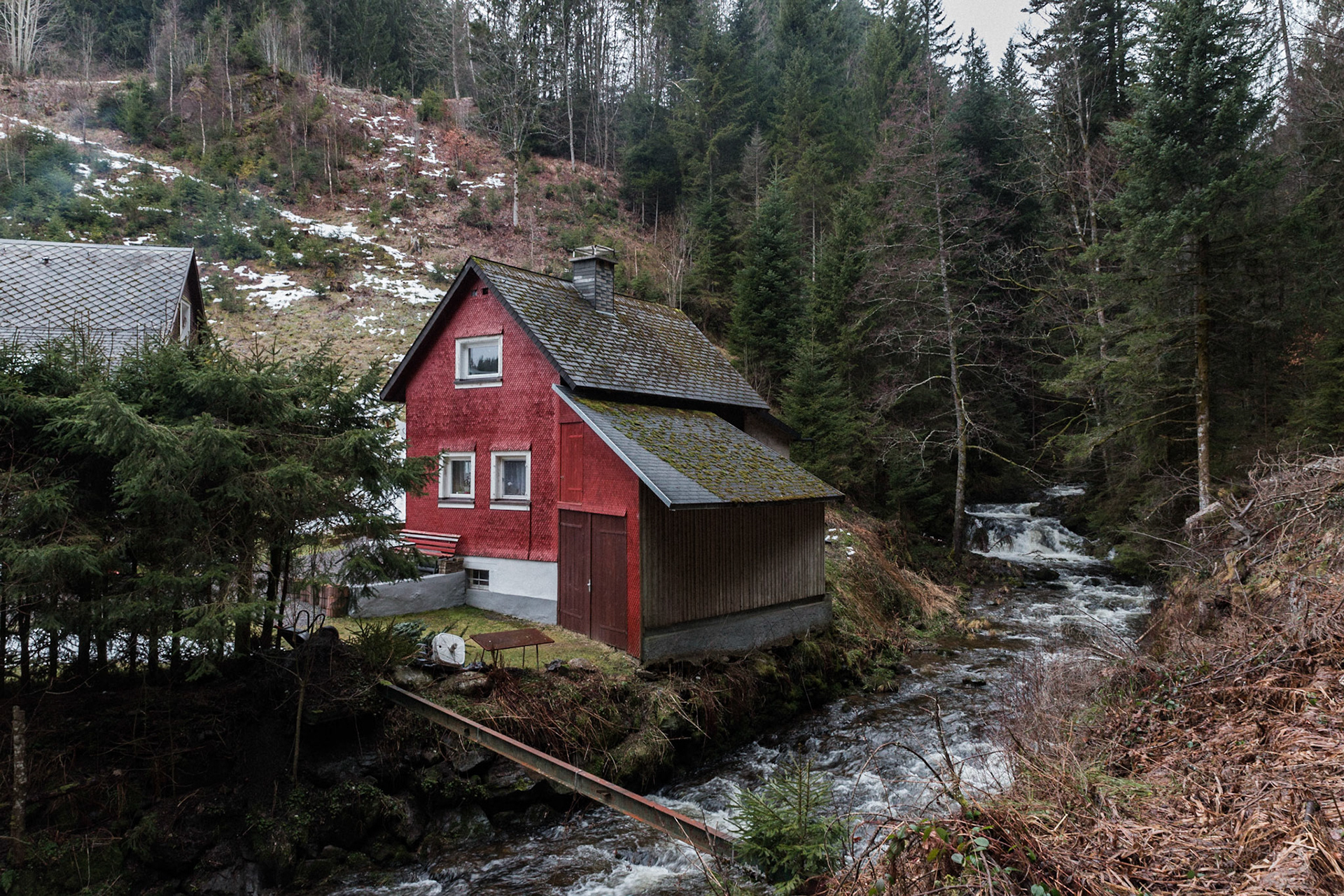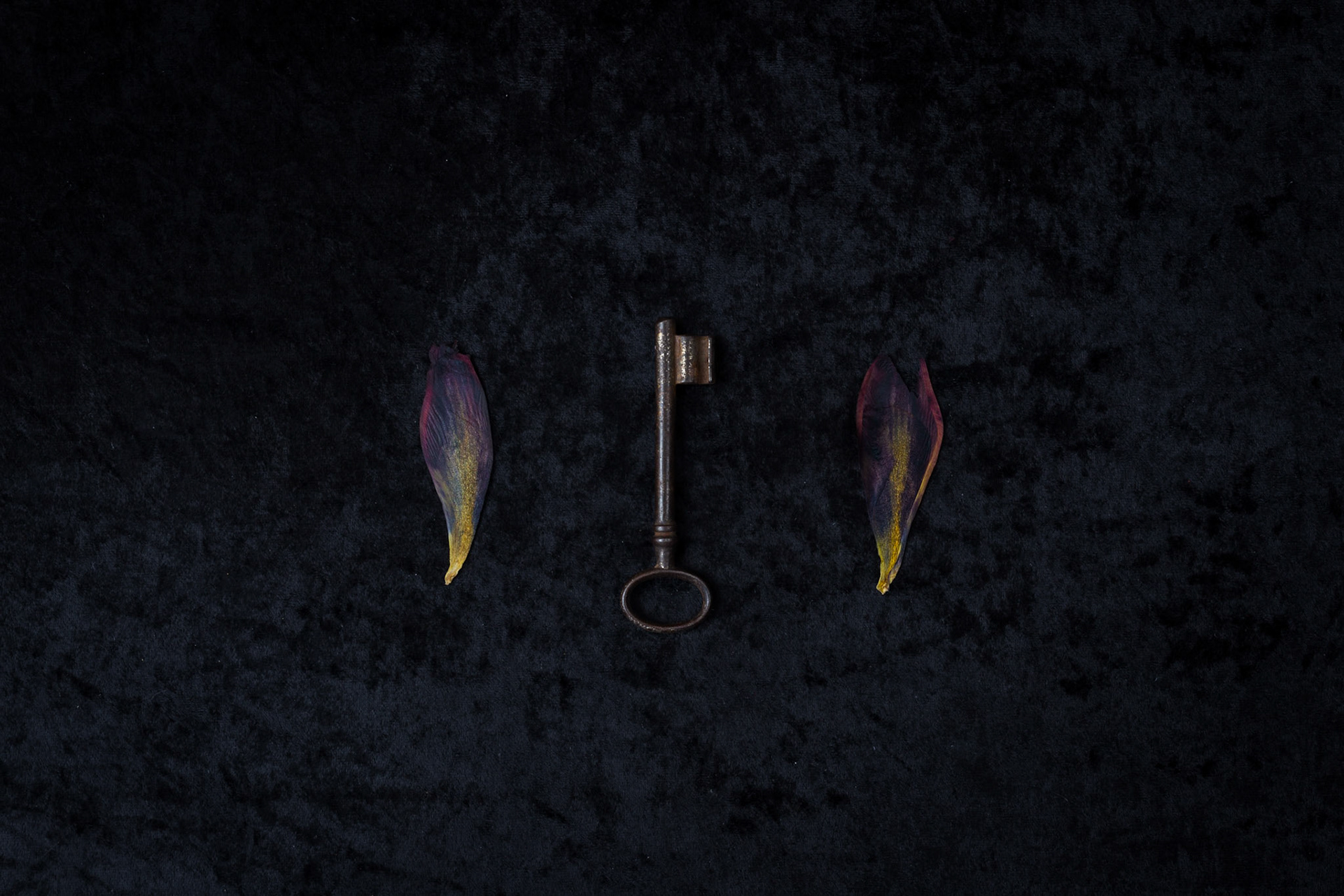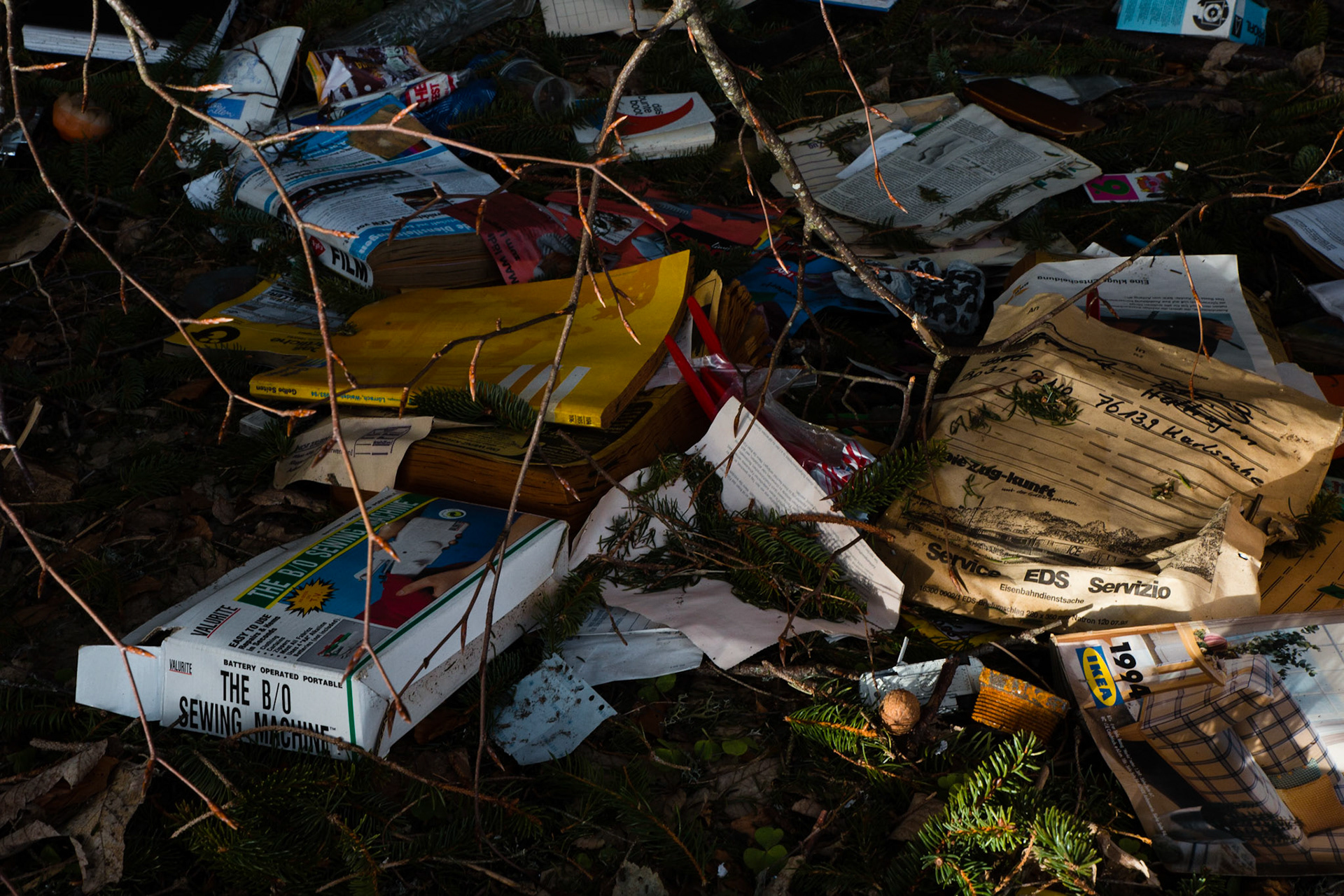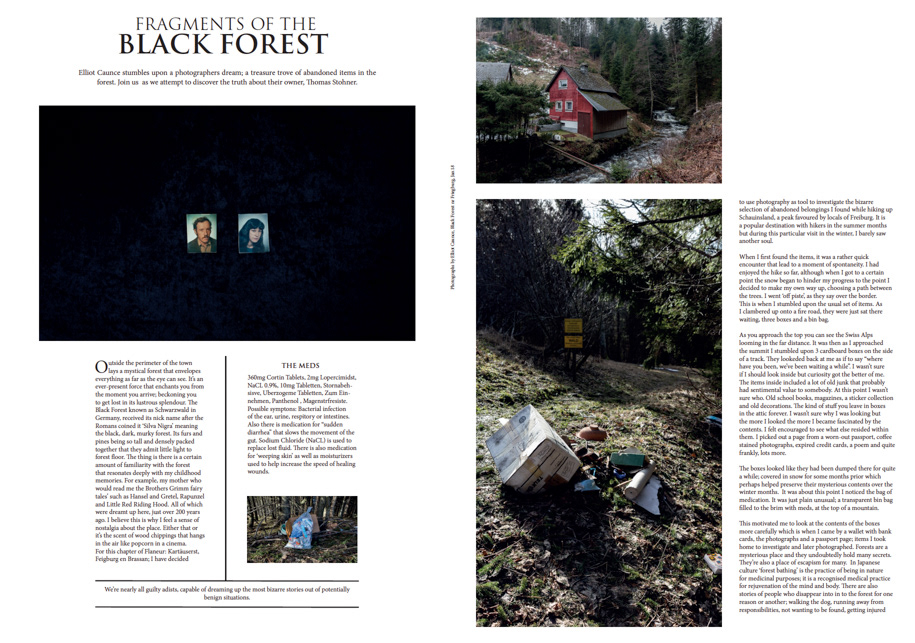 deffinition: a small space that intervenes between things
This is the start of a long-form project investigating the places in-between the guide books top 10 list. It's about being spontaneous, following your heart and immersing yourself in local tradition.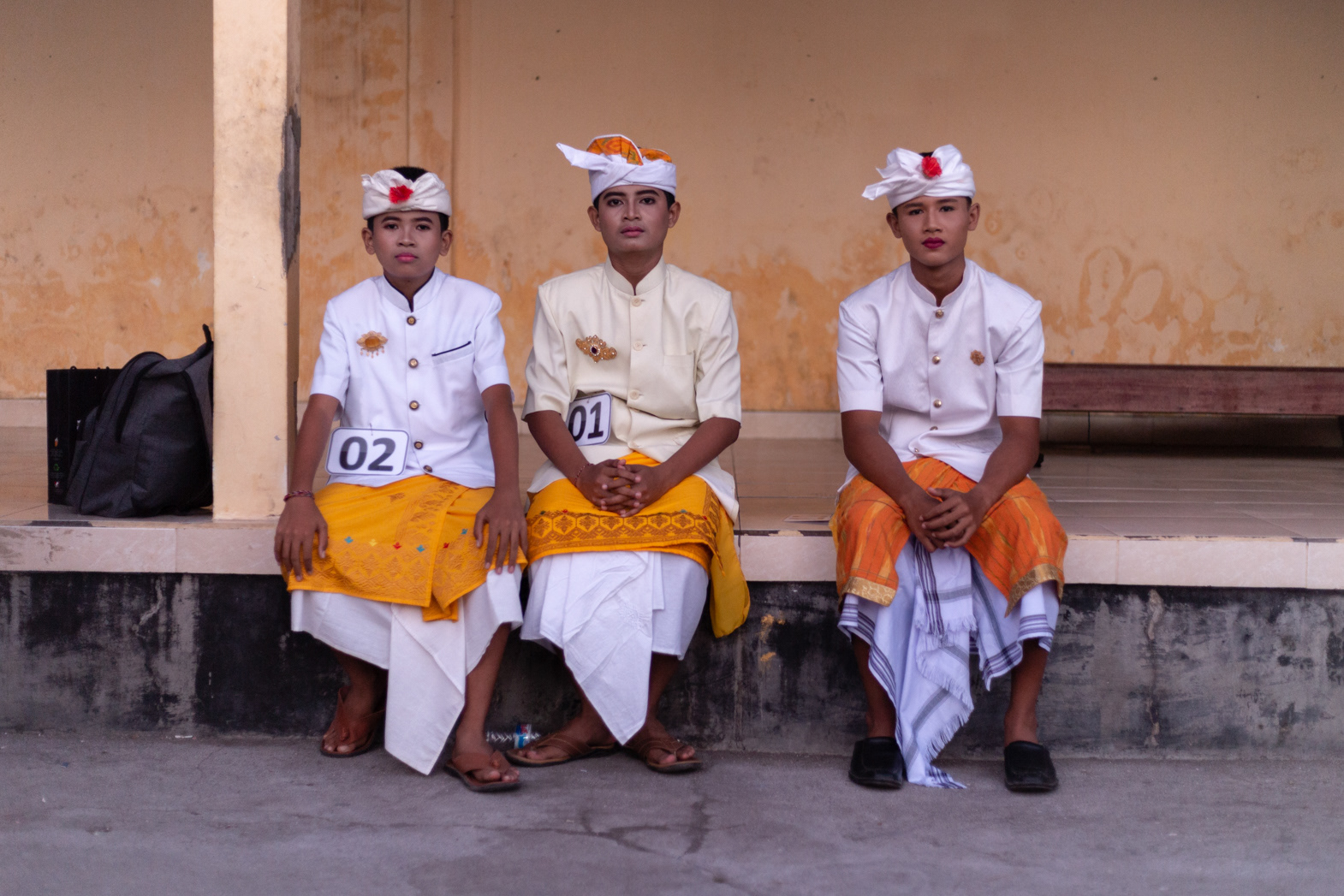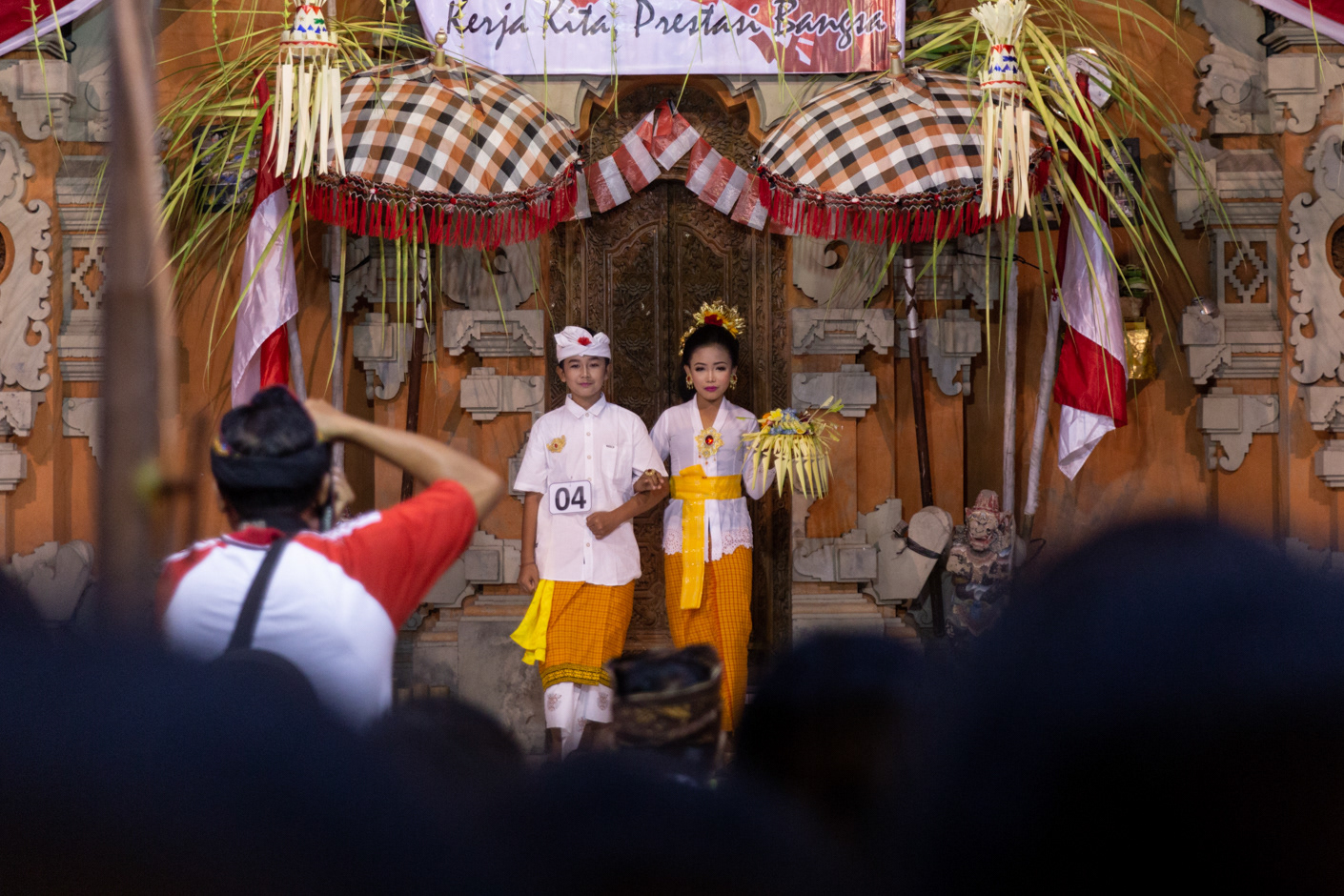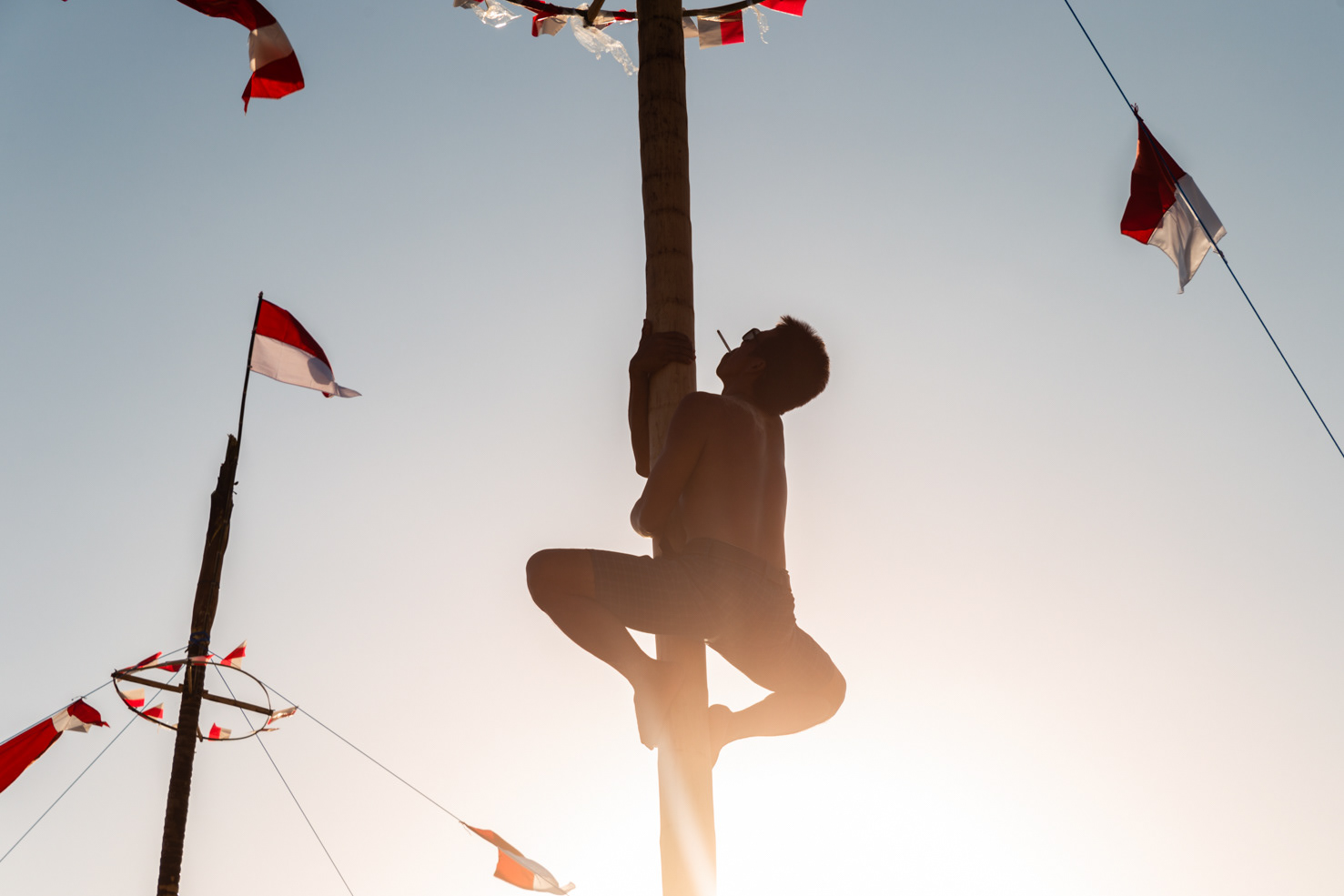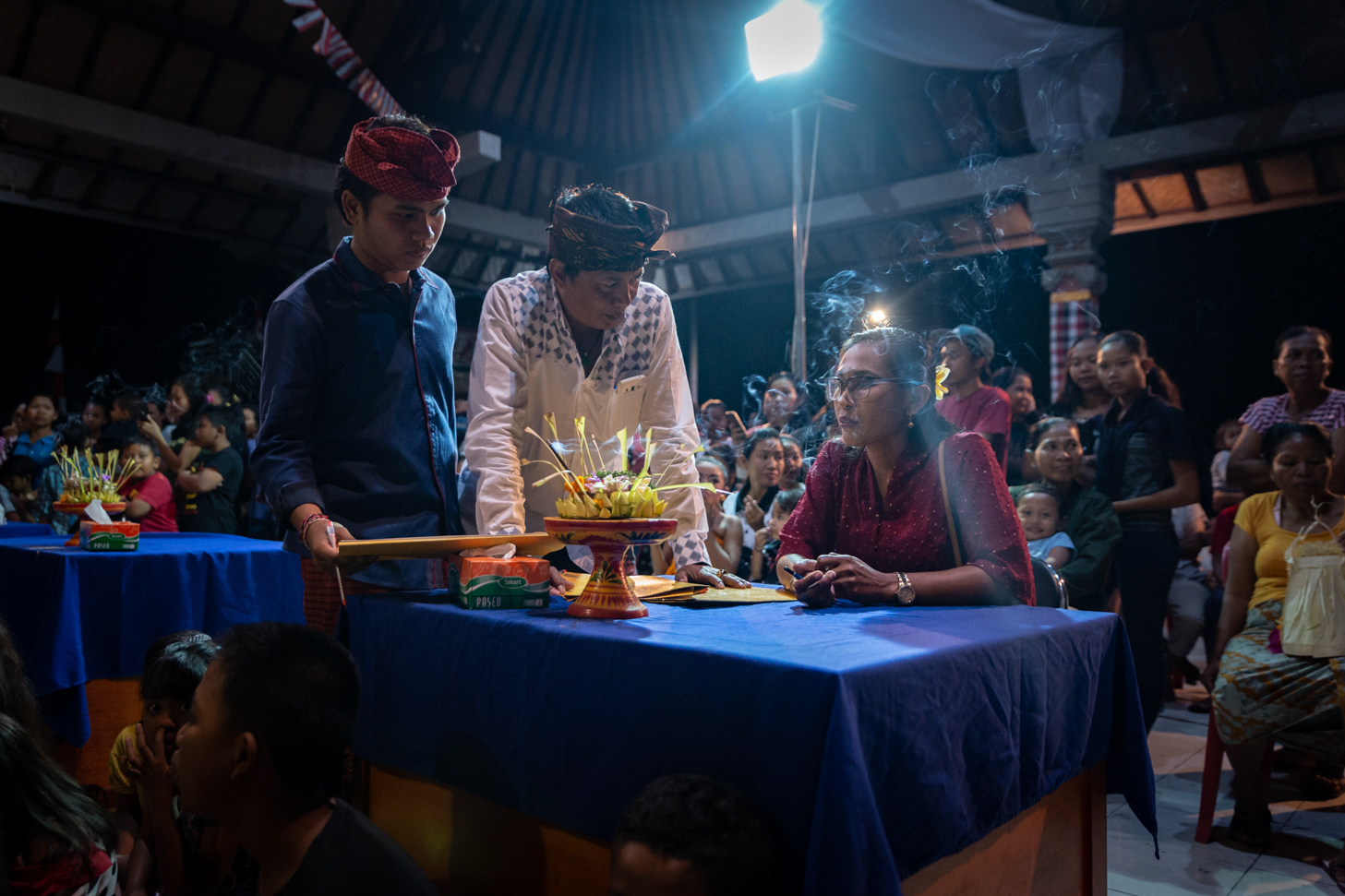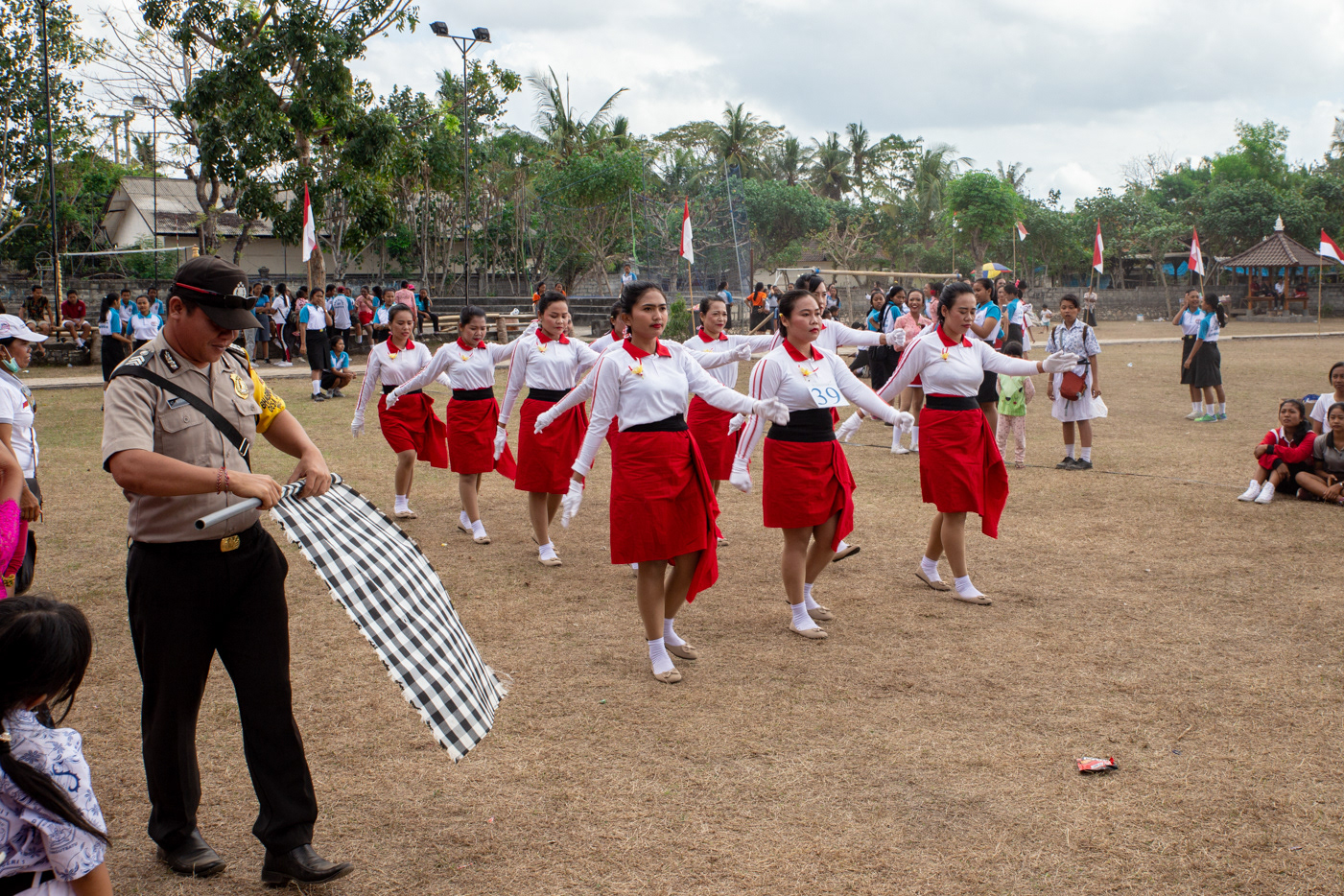 The residents of Nusa Lembongan throw ten days of competitions as part of the build up to Indonesia's Independence Day celebration. 14.08.18 .